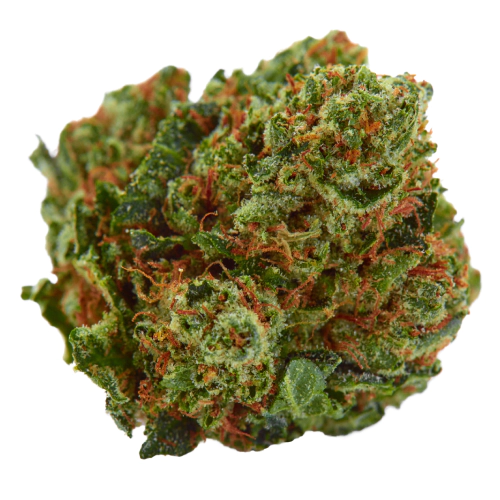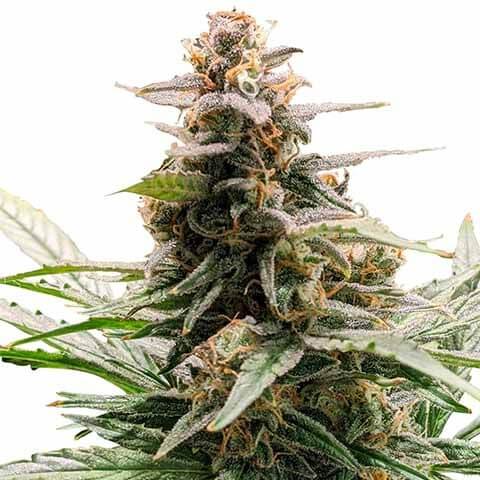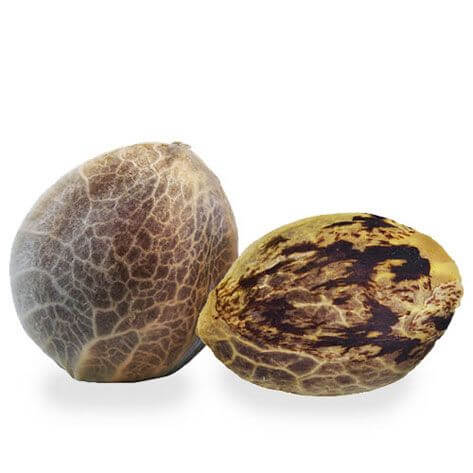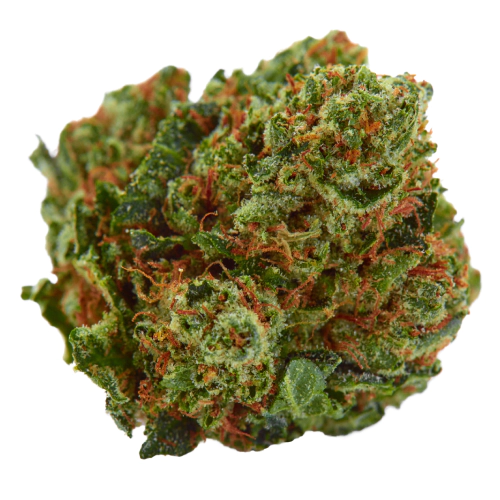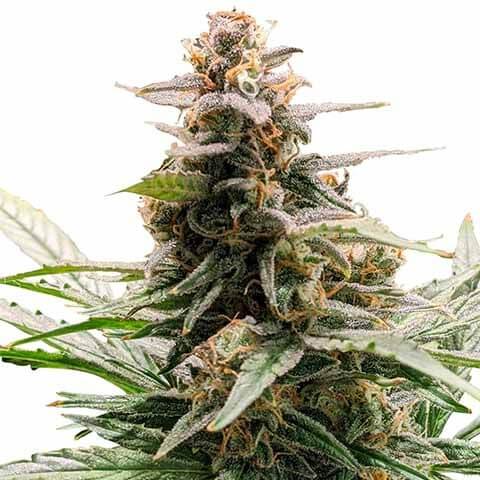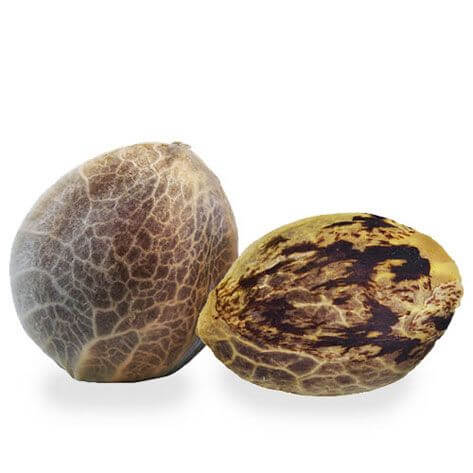 CBD: 0.00 - 1.00%
THC: 26%
Seed Type: Feminized
Type: Indica-dominant hybrid
Yields: 14oz - 18 oz (400g - 500g)
Climate: Temperate, Sunny
Effects: Relaxing, Euphoric, Sedative
Flavors: Earthy, Spicy, Woody
Genetics: OG Kush x XXX
Plant size: 30 - 78 inches (75 - 198 cm)
Environment: Indoor, Outdoor
Harvest period: Late September
Flowering period: 8 - 10 weeks
Growing difficulty: Hard
Godfather OG Seeds Information
Godfather OG, also known as Godfather, is an indica-dominant hybrid (60 % Indica / 40% Sativa). It was bred by crossing XXX OG and Alpha OG. Thanks to its genetic composition, the weed has an impressive THC level (25%), potent effects, and a wide terpene composition. Godfather OG is available in feminized seeds. It might be a change for new cultivators to grow Godfather OG seeds.
Effects & Aroma
Thanks to the Indica dominance in its genetics, Godfather OG is a total bliss in terms of effects. It washes the stress away, relaxes the body, and makes smokers happy. The soothing properties of this weed are perfect for an evening after a stressful day, yet smokers will experience energetic and uplifting effects for the first hour.
The buds from the Godfather OG feminized seeds contain a complex flavor profile. The aroma is sweet and bitter, with notes of spices and sweetness by the end of smoking. The taste is citrus with lemon and orange undertones.
Godfather OG Feminized Growing Facts
The Godfather OG seed prefers cool and Mediterranean climates. The perfect way to grow these seeds is a climate with warm summers and cool winters. It is vital to maintain proper humidity levels of 40%. Keeping the proper humidity level and choosing the right climate can help reduce the flowering time, yet it usually takes 7-12 weeks.
The pants aren't too high, so they are suitable for indoor conditions as well. Experienced cultivators can use SOG and SCROG techniques. Indoor yield is about 12 ounces per m2, while outdoors, one is up to 20 ounces per plant. The maximum height is about 2.3ft and 3.5ft.
About ILoveGrowing Marijuana
ILoveGrowingMarijuana was founded by Robert Bergman who started as a small-scale grower with only 5 plants. With his deep passion for growing weed, he spent more than 25 years learning everything he could about marijuana.. Apart from this, he makes sure that growers do not only have access to pure, healthy seeds such as Girl Scout Cookies Extreme, Bergman's Gold Leaf, and more but also all the information needed to maintain quality and grow a healthy plant.