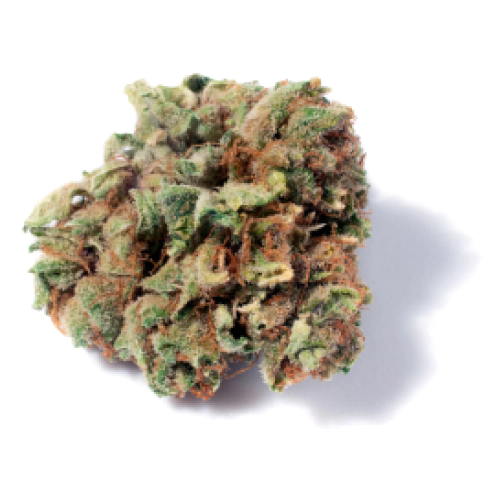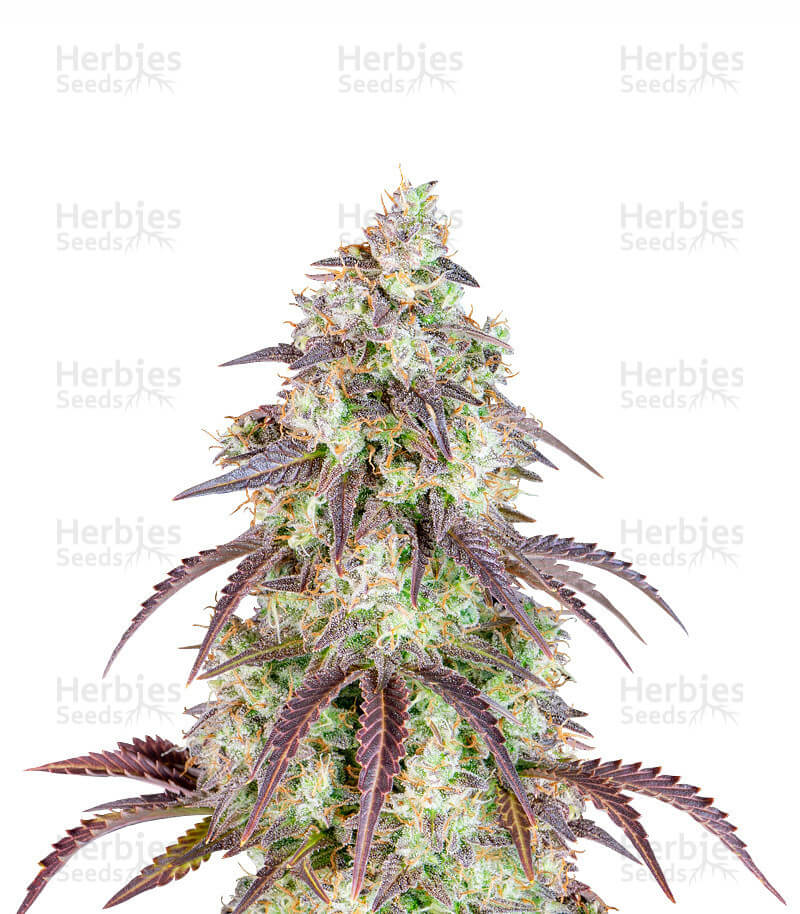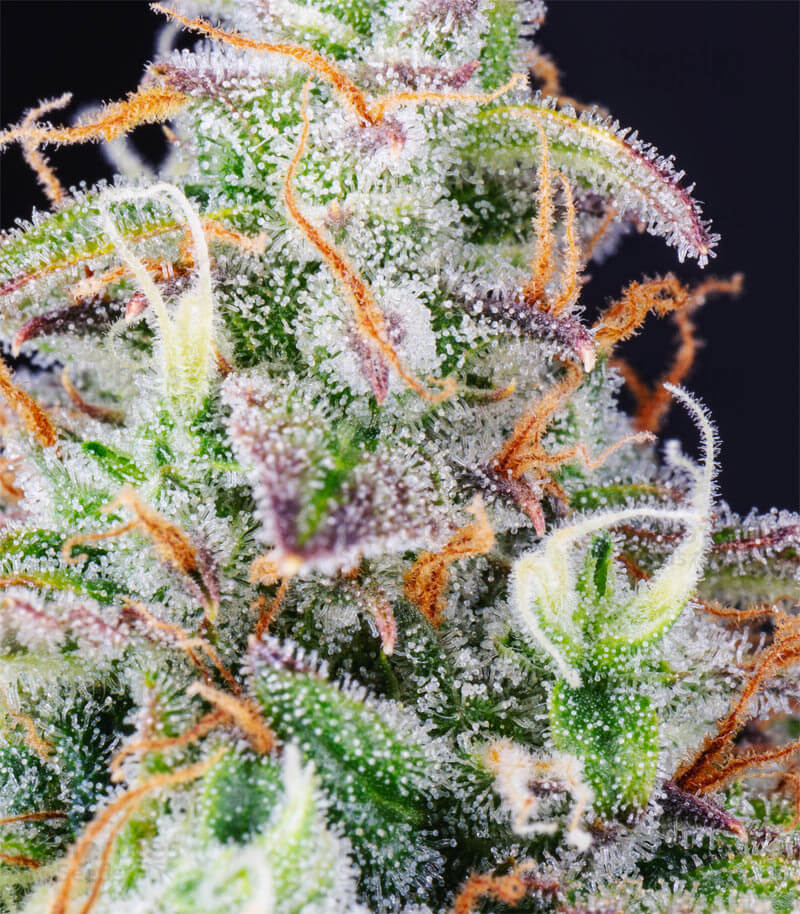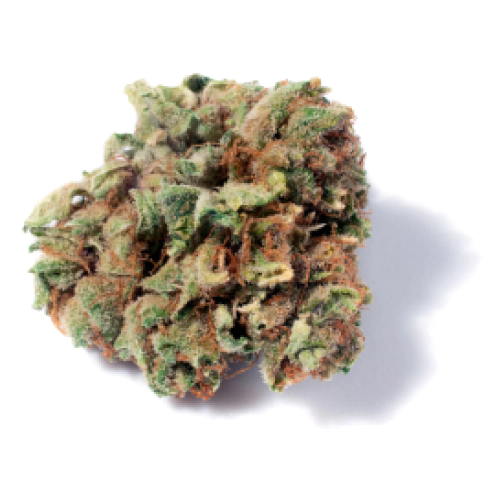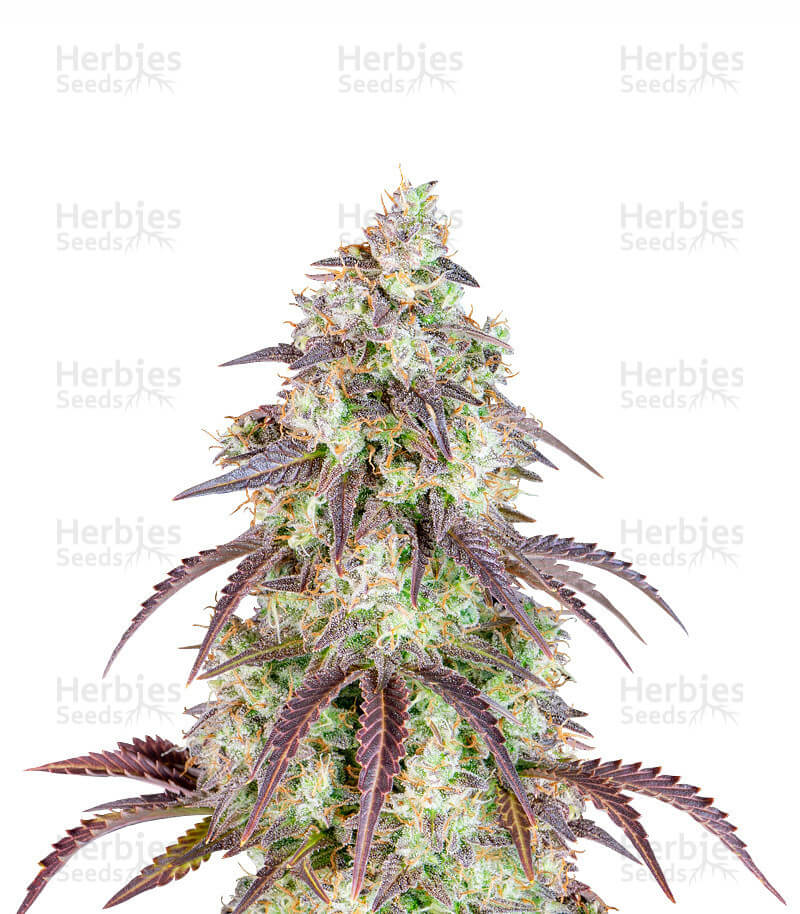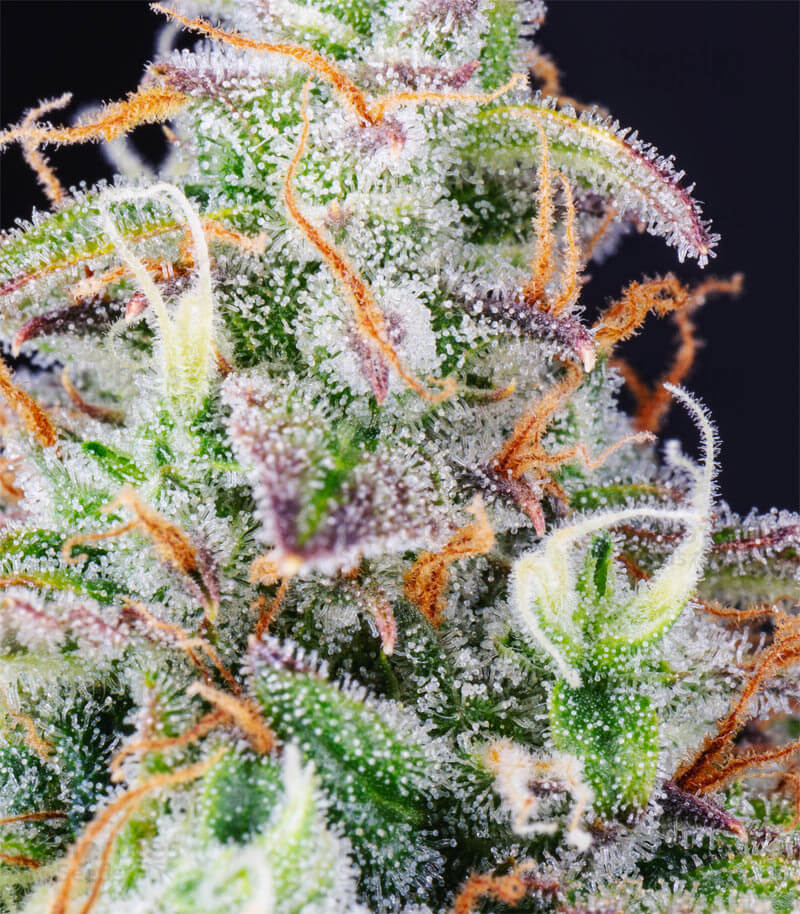 Lemon Pie Autoflower Seeds
by Herbies Shop
On Official Website
Herbies Shop Shipping Terms:
Ships worldwide, check your local laws before ordering - laws differ from country to country, and from state to state.
CBD: 0.00 - 1.00%
THC: 24%
Seed Type: Autoflower
Type: Hybrid
Yields: 2oz - 6oz (50g - 170g)
Climate: Temperate, Sunny
Effects: Heaven high
Flavors: Sweet, Citrus, Lemon
Genetics: Lemon Pie Auto
Plant size: 31 - 39 inches (80 - 100 cm)
Environment: Indoor, Outdoor
Harvest period: October
Flowering period: 8 - 9 weeks
Growing difficulty: Easy
Short Characteristics of Lemon Pie Seeds
Lemon Pie is an evenly balanced hybrid (50% Satiuva/50% Indica) crossed with Ruderalis. Lemon Pie autoflower seeds are extremely popular in today's cannabis market thanks to the potency, smell, and THC level of their flowering buds. The Lemon Pie strain is available in feminized seeds, while its autoflower features deliver fast flowering time. The seeds are suitable for new growers.
Cultivation of Lemon Pie Autoflower
Lemon Pie would be a perfect choice for new cultivators looking for a large harvest without too much hassle. There are only a few rules that growers should follow to maximize the yield. Thanks to their autoflowering properties, these seeds flower within 56-63 days after germination.
Lemon Pie autoflower seeds develop buds covered with reddish, orange, and green hues swirling together. Growers can expect large and fluffy buds. These seeds require large pots and at least 15 liters (4 gallons) of soil to deliver the biggest yield. Indoor yield is usually 15-19 ounces per m2, and outdoor is about 1.7-5.9 ounces per plant.
It is also recommended to maintain a pH level of 6.5 for these seeds. You can also flush the strain during the last week of flowering so you can enhance its natural flavors and aromas. LST is used to let the strain get all the light.
Effects & Taste of Lemon Pie Strain
Once the Lemon Pie seed is grown and the yield is harvested, growers will enjoy buds with a delicious aroma. Thanks to the terpene composition this weed holds, buds flavor mixes notes of herbal citrus, pine, and sweet undertones. Being a balanced hybrid, Lemon Pie weed provides a cerebral, clear-headed high while also relaxing every muscle in your body.
About Herbies Shop
Herbies is a well-known marijuana seed shop created by a team of passionate cannabis experts who have been actively contributing to the field of cannabis research for more than 10 years. The store has a rich history that dates back to 2007-2009.. It offers an extensive collection of over 1,500 seeds provided by over 120 reputable breeders.