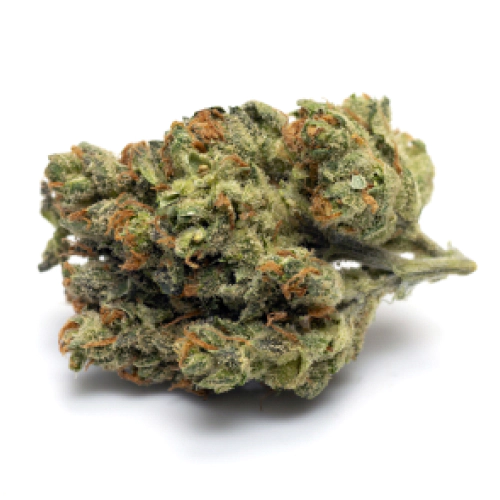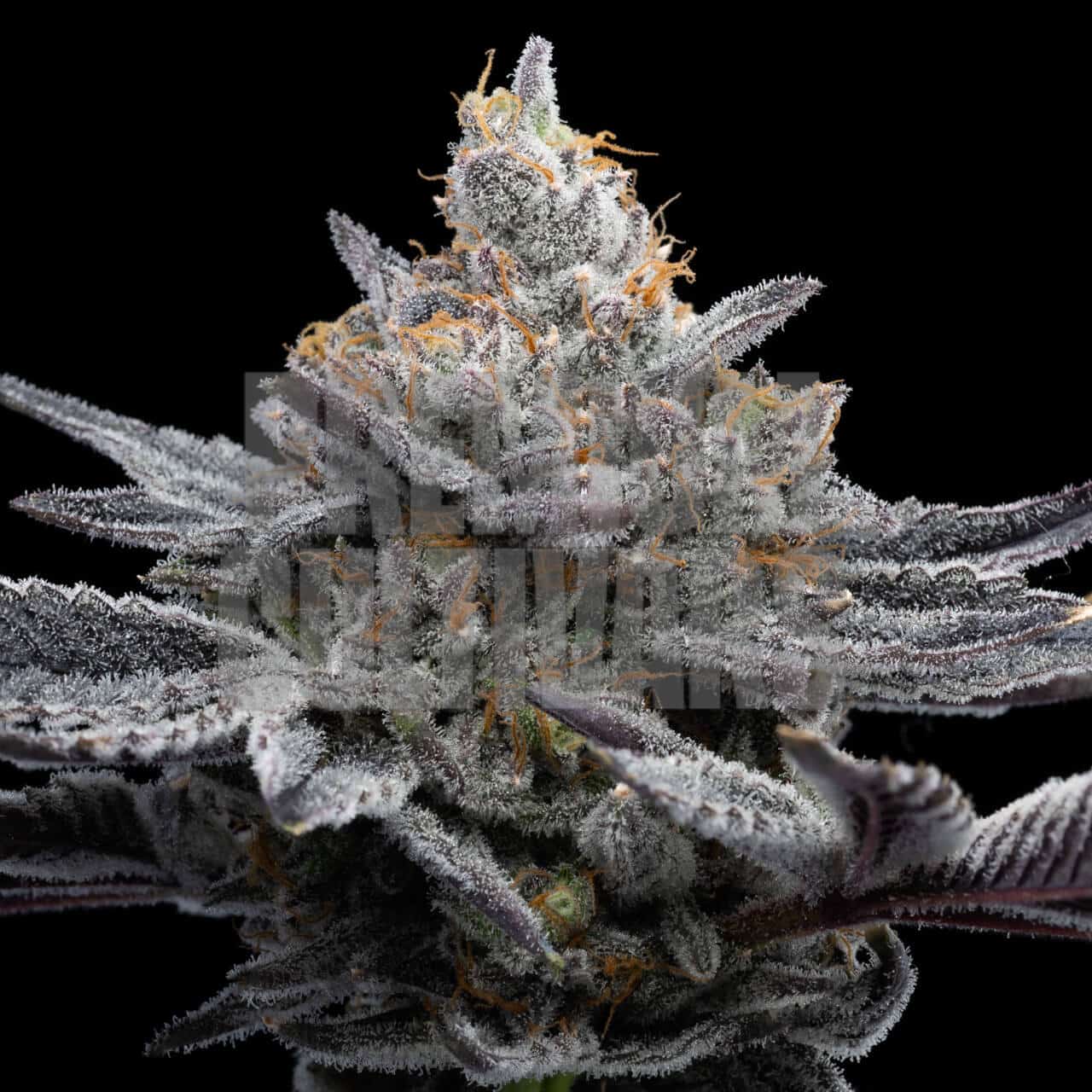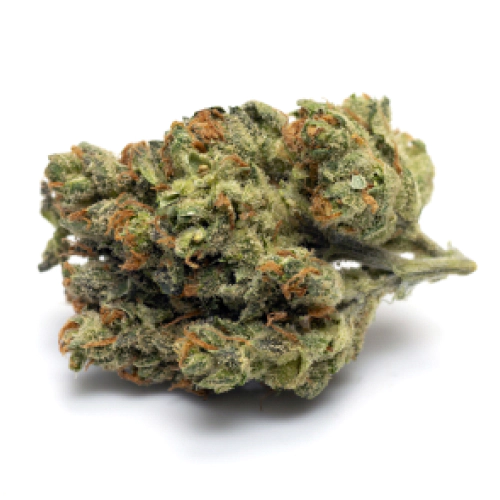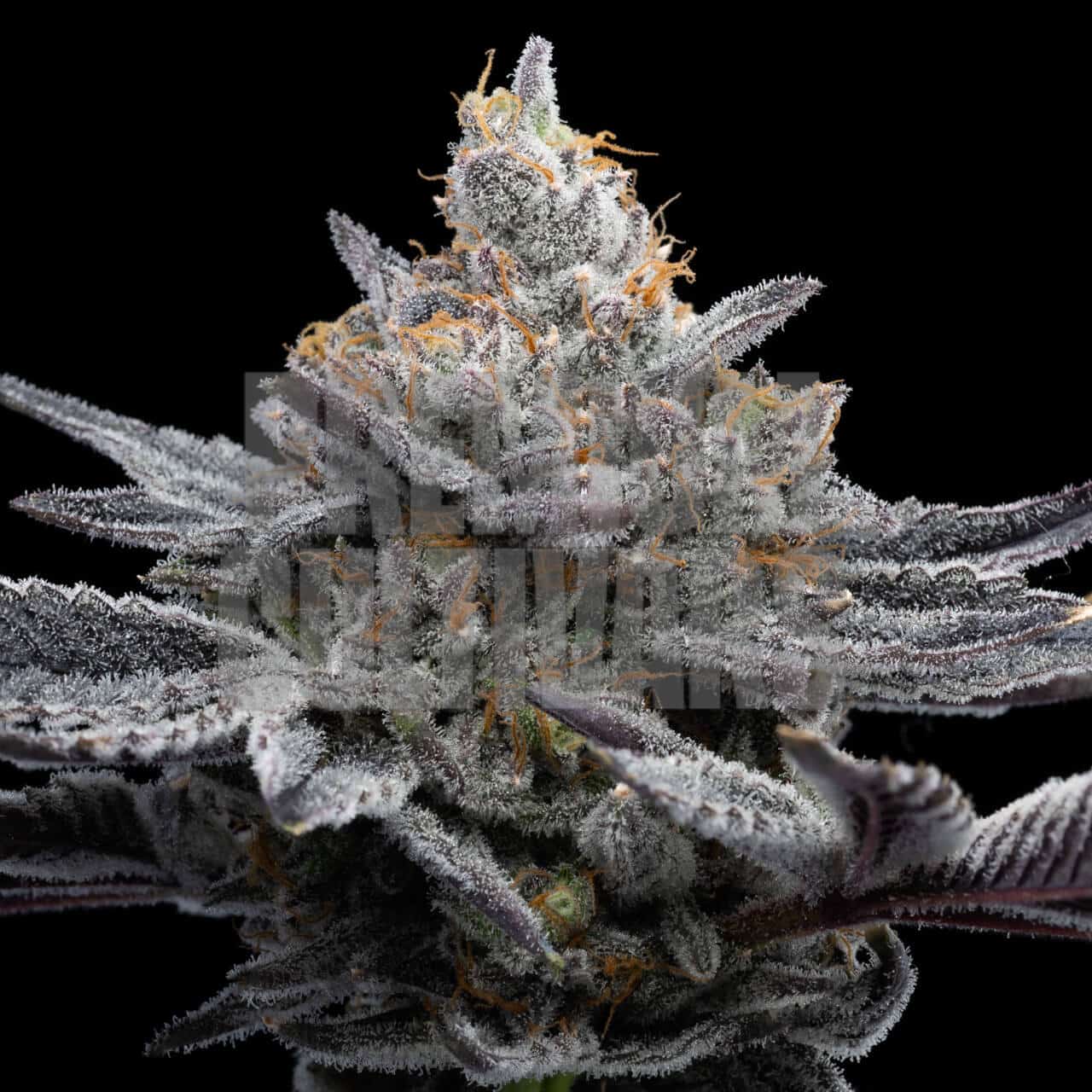 London Pound Cake Feminized Seeds
by Premium Cultivars
On Official Website
$20 OFF First Purchase
ASKGROWERS
Premium Cultivars Shipping Terms:
All orders are shipped within 3-7 business days after the order is placed regardless of the postage purchased.
CBD: 0.10 - 0.50%
THC: 26%
Seed Type: Feminized
Type: Indica-dominant hybrid
Yields: 14oz - 16oz (397g-453g)
Climate: Temperate, Sunny
Effects: Relaxing, Happy, Euphoric, Sleepy
Flavors: Sweet, Berry, Vanilla
Genetics: Sunset Sherbet x London Pound Cake 75
Plant size: 48 - 78 inches (122 - 198 cm)
Environment: Indoor, Outdoor
Harvest period: October
Flowering period: 8 - 9 weeks
Growing difficulty: Medium
London Pound Cake Seeds Growers Info
This indica-dominant hybrid strain is known for its sweet and fruity aroma with a hint of vanilla, a signature trait of the Sunset Sherbet genetics that it inherits. Moreover, it is Cannabis Cup Winner, taking the prize at the 2018 High Times Cannabis Cup.
Growing London Pound Cake seeds requires some level of skill and knowledge. Experienced growers will have an easier time cultivating the strain due to its moderate difficulty level. However, beginners can also give it a try with proper research and guidance.
London Pound Cake Feminized Growing Conditions
They are resilient and can thrive both indoors and outdoors. However, growing the London Pound Cake seeds indoors requires proper ventilation and lighting to maintain optimal growth conditions. It is recommended to set up a reflective coating around the tent and use an exhaust fan and filter to keep mites and mildew away. High-discharge lights will provide adequate light for proper photosynthesis. The flowering period for indoor cultivation is around 8-9 weeks.
Choosing outdoor growing is also a viable option. Weed usually takes time to blossom, and harvest occurs in late October. It is crucial to provide a sunny location with abundant sunlight for optimal growth. The yield can vary depending on the grower's expertise and seed genetics. As a rule, flowers typically produce 2 to 3 oz per plant when grown outdoors and 1 to 2 oz per m² when grown indoors.
Genetics and Effects of This Cannabis
The weed's genetics is a mix of Sunset Sherbet and an unknown heavy-hitting Indica cannabis, resulting in a high that is both relaxing and uplifting. London Pound Cake seed is well-known for its calming effects, which can help ease stress and anxiety.
This marijuana is also known to be creative and focus-enhancing, making it a great choice for those looking to get work done while feeling relaxed. The relaxing effects of London Pound Cake buds can be particularly helpful for those dealing with mood swings or fatigue.
About Premium Cultivars
Premium Cultivars is a top-class marijuana seed bank that boasts the trust of thousands of customers and an excellent reputation. The company works exclusively with trusted breeders to bring premium cannabis genetics to growers in North America and Europe.. Being in the market for years, it became a verified source of high-quality cannabis seeds.