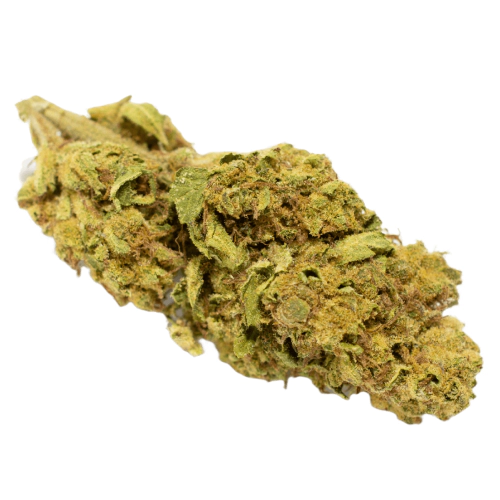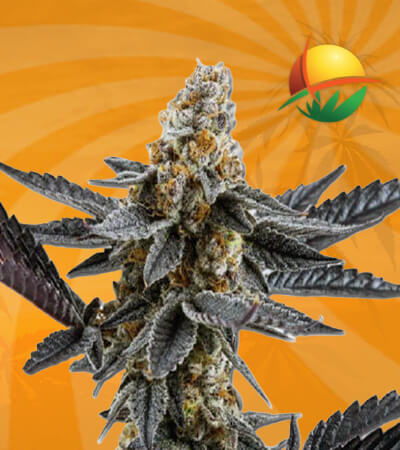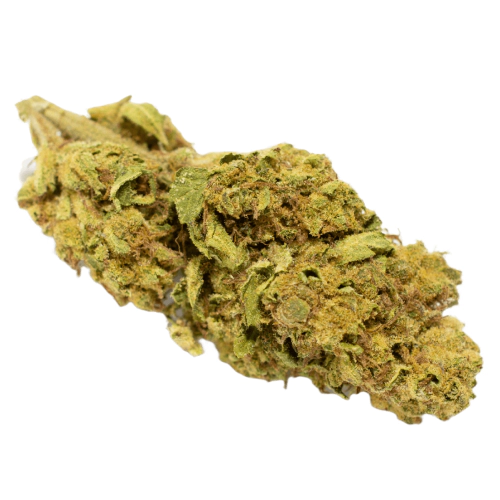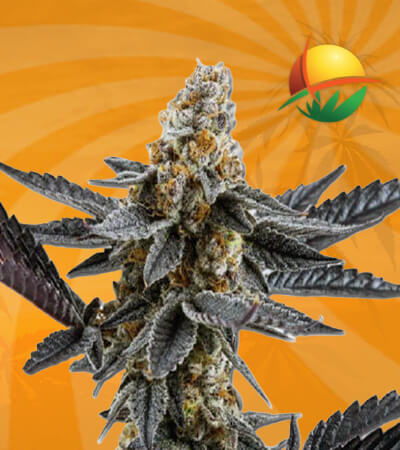 Meat Breath Autoflower Seeds
by Sun West Genetics
On Official Website
Sun West Genetics Shipping Terms:
Free shipping for orders over $200 High quality seeds Fast & Reliable support
CBD: 0.7 - 0.9%
THC: 19 - 22%
Flowering Type: Autoflower
Type: Hybrid
Yields: 28g/m2
Climate: Temperate
Effects: Euphoric, Happiness, Relaxation
Flavors: Diesel, Spicy, Berry, Strawberry, Tropical
Genetics: Meatloaf x MendoBreath F2
Environment: Indoors, Outdoors
Harvest period: September
Flowering period: 8 - 9 Weeks
Growing difficulty: Easy
Genetics, Flavor, and Advantages of Meat Breath Autoflower
Growers buy Meat Breath seeds to grow an Indica-sativa hybrid strain and harvest quality weed with calming effects and tasty, tropical flavors with spicy meat hints. This weed variety offers medium potency of 19% to 22% THC with low CBD levels. It is an offspring of Meatloaf and MendoBreathF2.
Can Novice Cultivators Grow These Plants?
The Meat Breath strain seeds are easy to grow in a greenhouse, indoor, or outdoor environment. Temperate climate conditions will help produce healthy buds with yields of up to 28g/m2. The harvesting period is around 8-9 weeks after planting. Unlike other seed varieties, growing Meat Breath seeds for sale is less demanding, with wholesome benefits to users.
About Sun West Genetics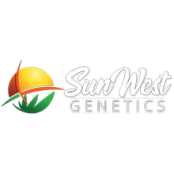 Sunwest Genetics collects various marijuana strains that can be greatly improved for users. Sunwest Genetics was founded in 2015 and has been making life easier for growers for 7 years now.. The main advantage of this seed bank lies in the strong support team that is available both via chat and phone.