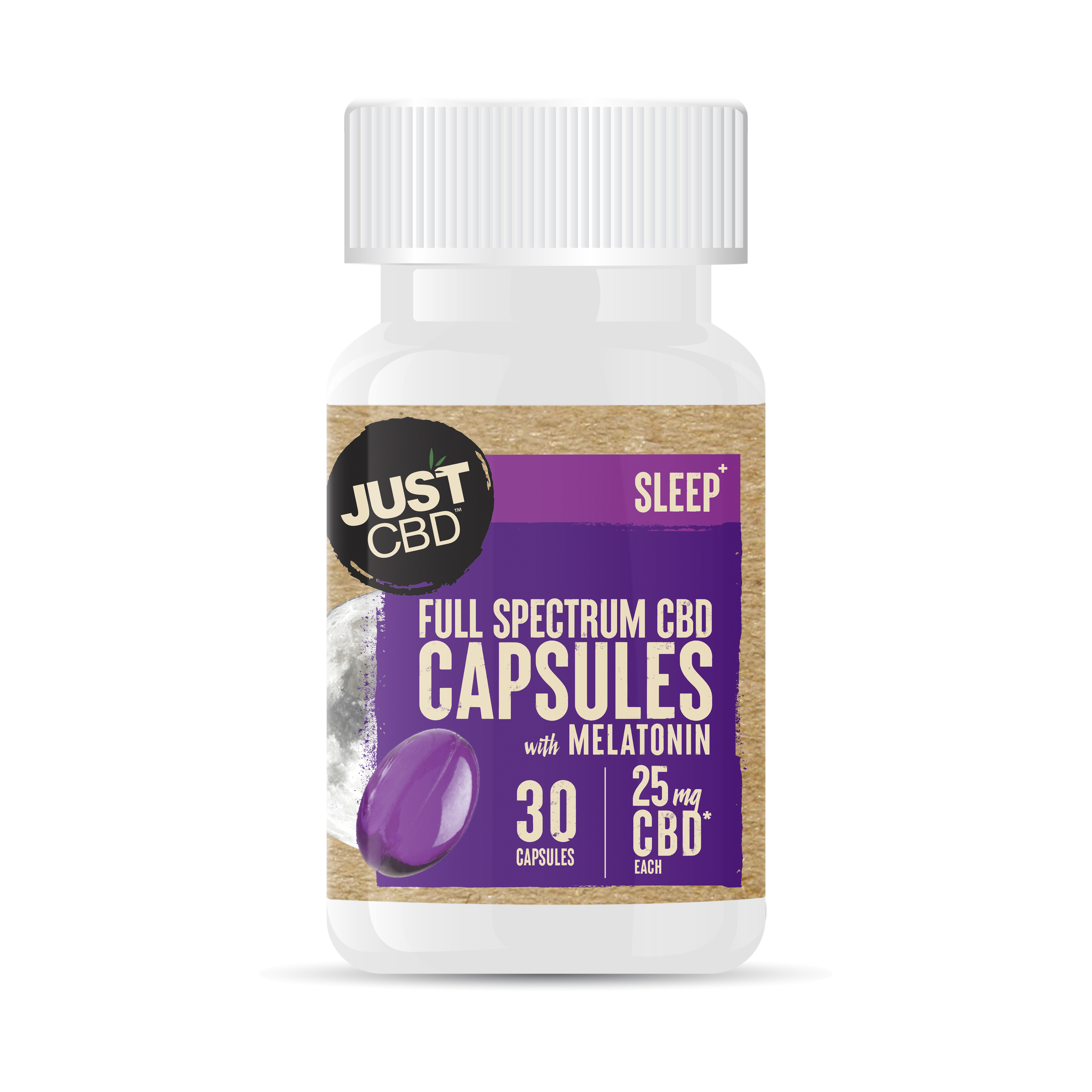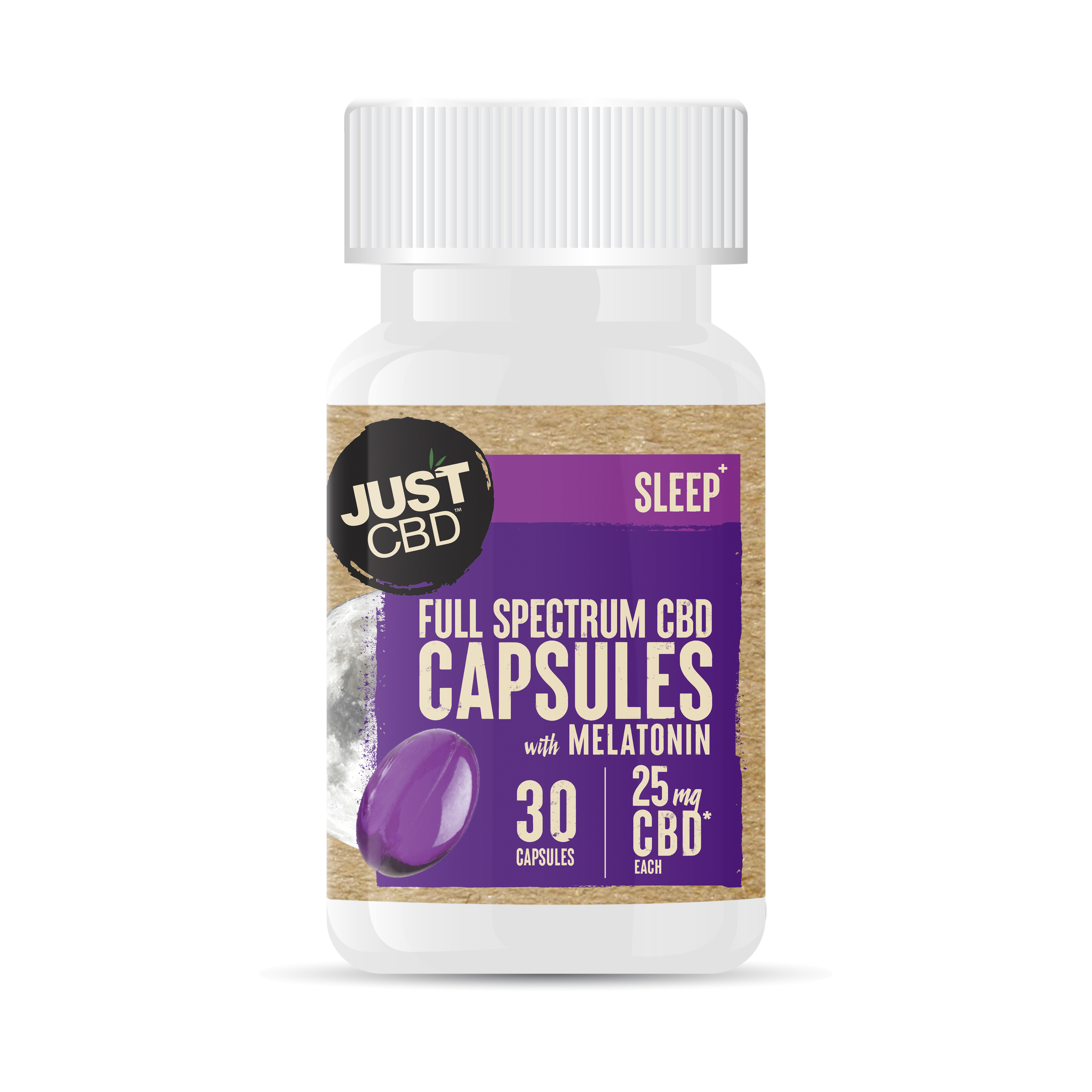 JustCBD Full Spectrum CBD Gel Capsules with Melatonin
$25
On Official Website
JustCBD Shipping Terms:
Standard shipping is FREE. USPS Ground within the United States on orders $35 or more or Fedex 2 business day for $5
Category: CBD Capsules
Brand: JustCBD
CBD: 750 mg
THC: <0.3%
Flavour: Natural
Quantity: 30 capsules
Servings: 25 mg per capsule
JustCBD Full Spectrum CBD Gel Capsules with Melatonin Review
Your dream to enjoy relaxation using CBD products comes true, thanks to Just CBD's Full Spectrum CBD Gel Capsules. These relaxing caps from Just CBD contain gelatin, medium-chain triglycerides (MCT Oil), melatonin, and hemp-derived CBD. Every bottle has 30 capsules with a 25 mg/capsule CBD capacity. This product contains a total THC Delta-9 amount of less than 0.3%.This formulation passes rigorous third-party lab tests to ensure the product's safety, quality, and purity. Thus, you can consume your softgels without fear. Please note Full Spectrum CBD Gel Capsules are more suitable for bedtime use, as they produce a strong calming effect due to the presence of melatonin in their contents.
About JustCBD Brand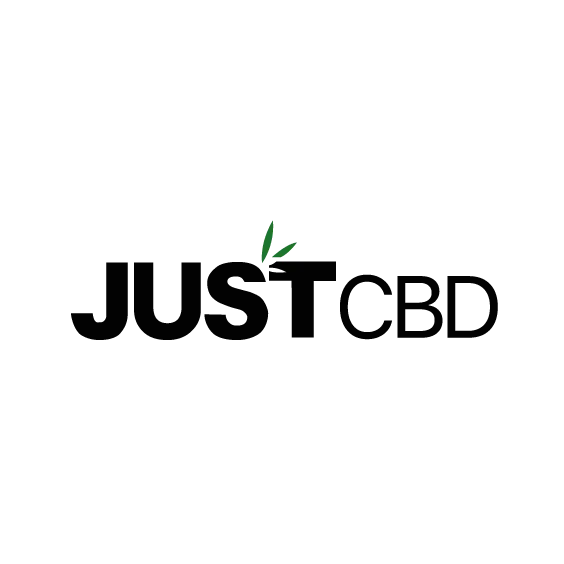 JustCBD is a brand that produces natural CBD-derived products. The company was founded in 2017 and is located in Fort Lauderdale, Florida.. The primary mission behind this brand is to improve people's daily life by making mental and physical stress more manageable and ensuring wellness.