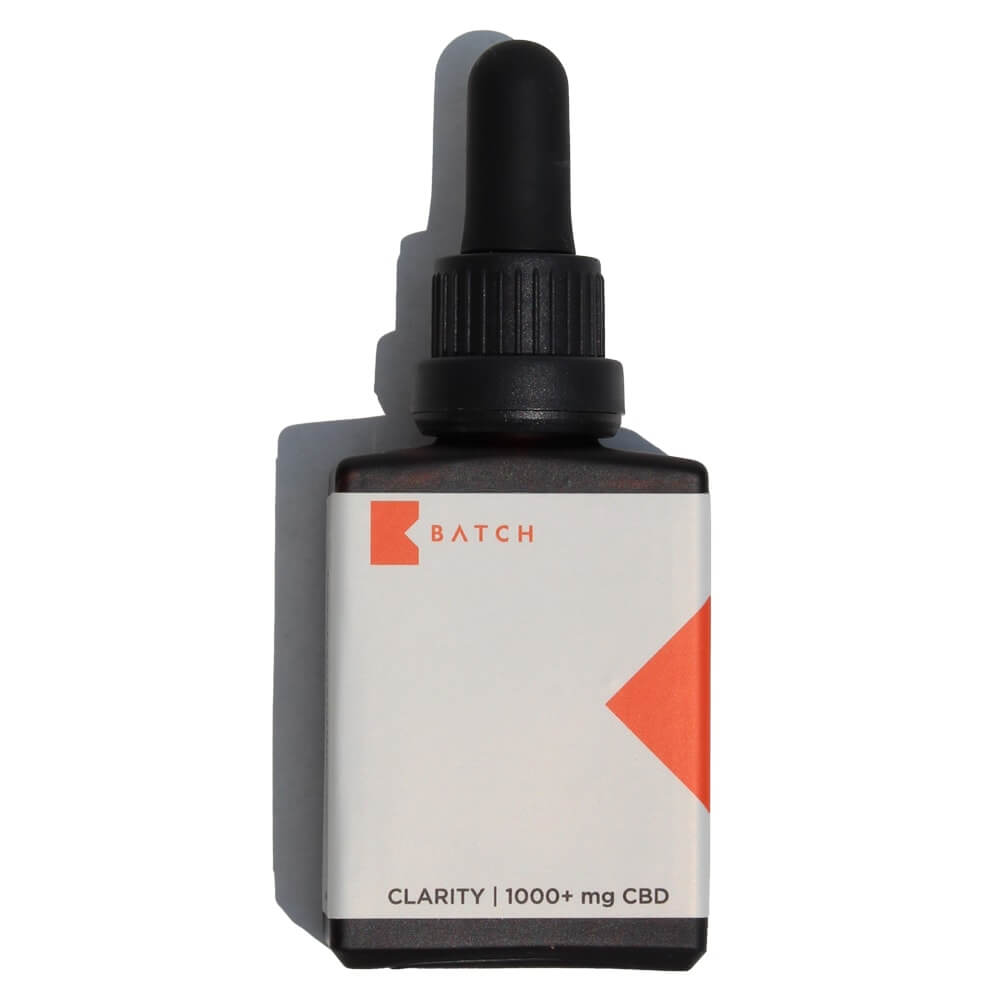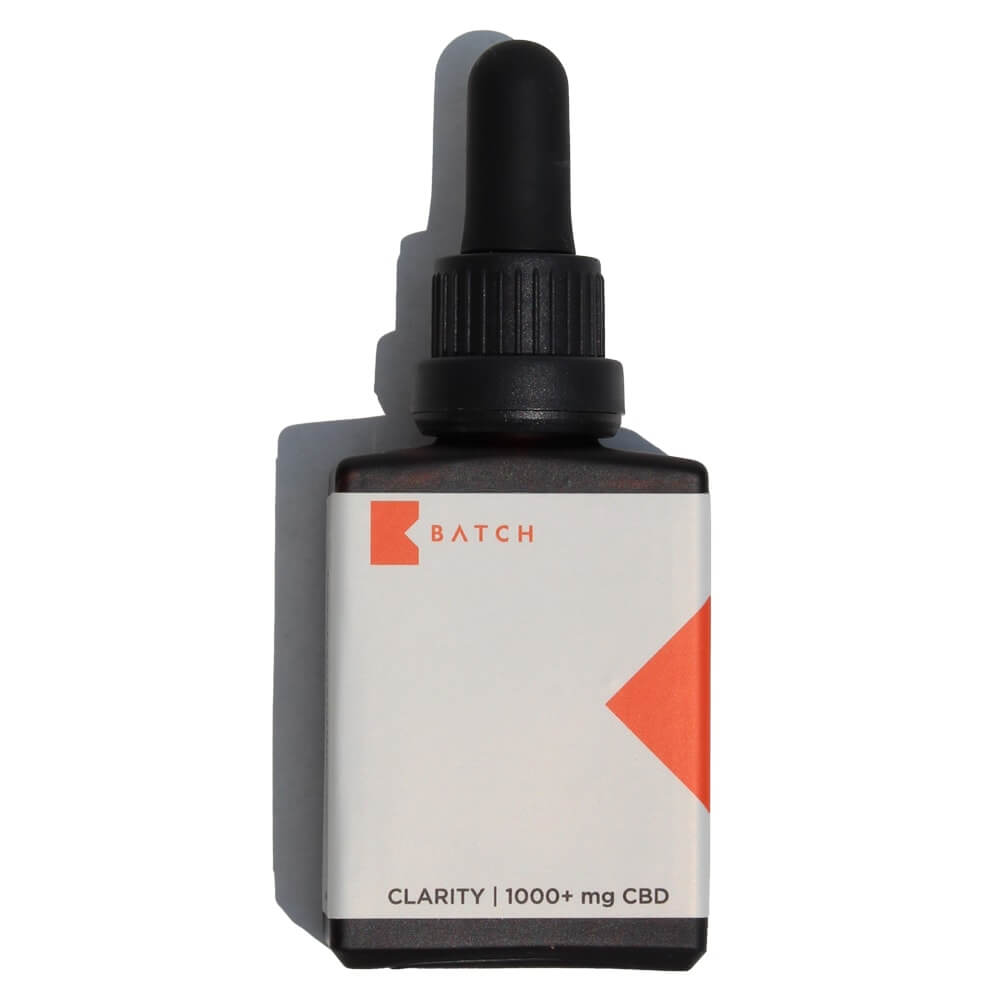 Clarity CBD Oil Tincture
by

Batch
$74.99
Buy Now
On Official Website
Batch Shipping Terms:
FREE SHIPPING ORDERS $25+! The delivery timeframe is typically 3-7 business days.
Do you need to calm your brain, push away anxious thoughts, and focus on what is important? Grab a bottle of Clarity CBD Oil Tincture. BATCH has specially crafted this extract to help you relax and concentrate. The tincture contains purified hemp extract with 1000 mg of CBD, coconut oil as an MCT carrier, and a clarity terpene blend, including limonene, pinene, and caryophyllene. It has a refreshing Orange Lemon flavor which is naturally achieved by mixing in organic orange and lemon oils. The oil arrives in a 30 ml bottle with a graduated dropper for convenient dosing.