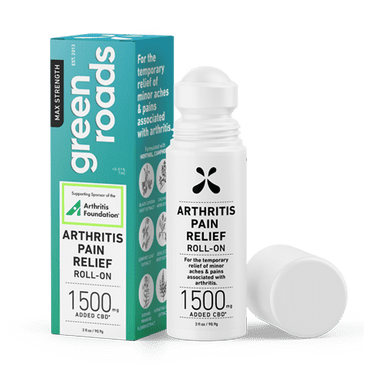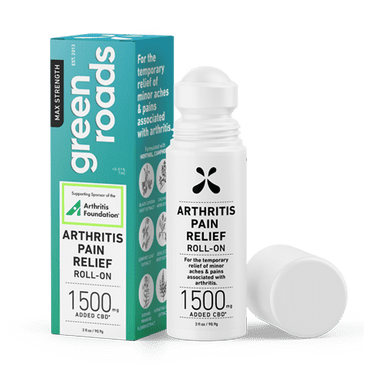 Green Roads CBD Arthritis Pain Relief RollOn 1500mg
$39.99
On Official Website
Get 20% Off Any Order
CBD20LIFE
Green Roads CBD Shipping Terms:
Free shipping on orders over $59+ Green Roads CBD has partnerships with multiple carriers including FedEx, UPS and USPS Priority.
Green Roads CBD Arthritis Pain Relief RollOn 1500mg Review
This roll-on by Green Roads is a real lifesaver for those seeking to alleviate arthritis pain. Arthritis Pain Relief Roll-On - 1500mg contains help-derived cannabinoids and a whole bunch of other natural ingredients known for their analgesic properties. Camphor and menthol ensure a mild cooling effect that helps the pain to go away quicker. This topical checks all the boxes: it is powerful, quick-absorbing, and natural, so it has a high chance of becoming your top treatment. It also smells nice and is good on your skin, so no additional skin care is needed! The product has been rigorously tested for your safety.
About Green Roads CBD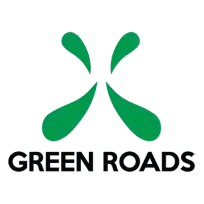 Green Roads CBD's journey began in 2013 when the founder, Laura, decided to use her experience as a pharmacist to create simple cannabidiol topicals and oils for her friends and family. With more than 25 years of experience in this field, the company is now led by her and two other pharmacists, and it uses its years of experience to create top-notch CBD oils, topicals, and others ideal for overall health.. MissionThe company aims to help people use plants to improve their life while using efficient, tasty products.
Discover More CBD Products by Category