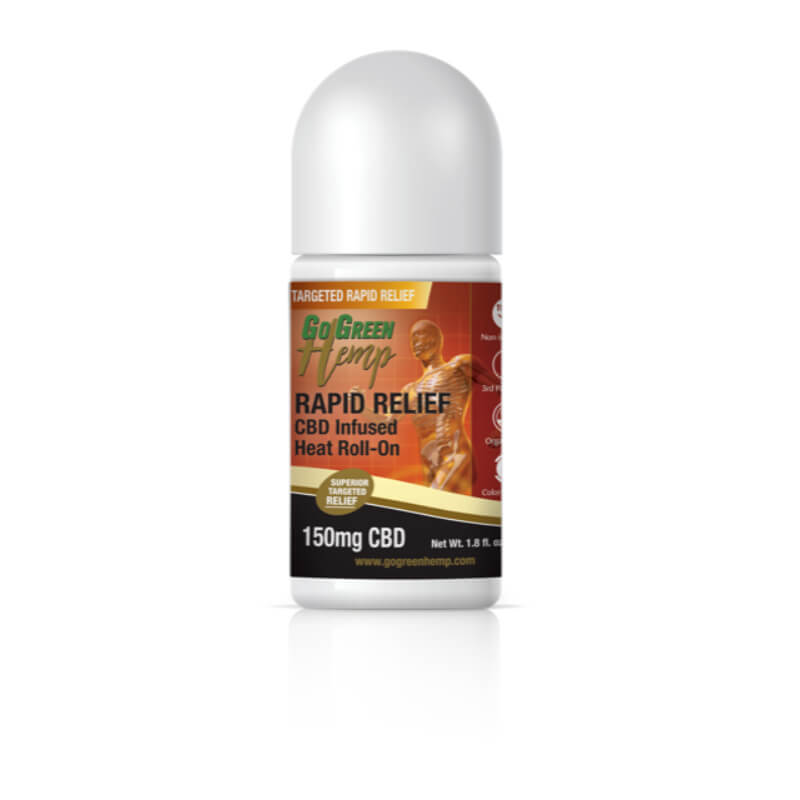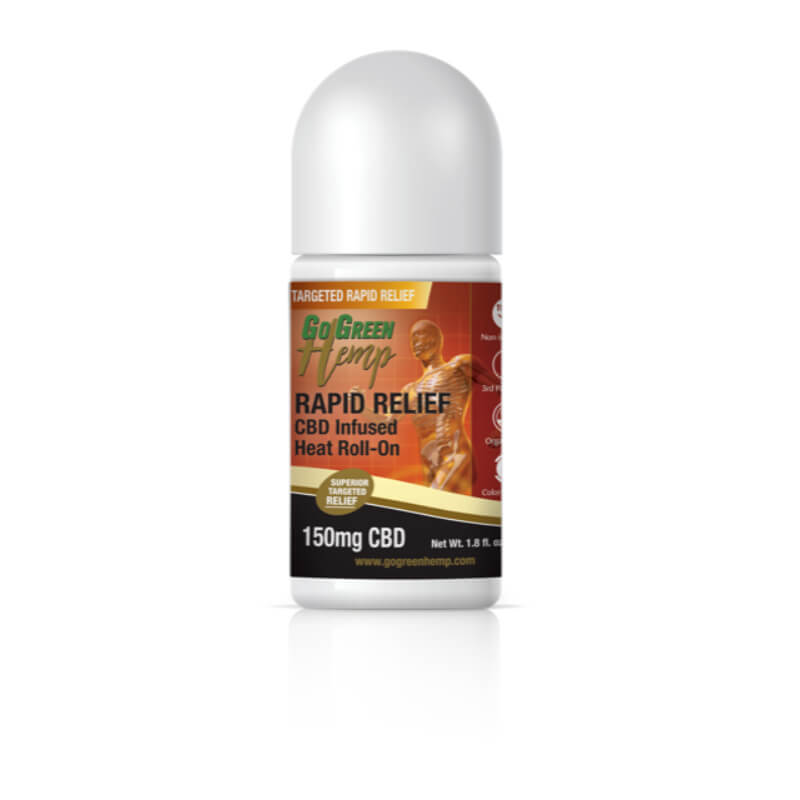 GoGreen Hemp CBD Infused Heat RollOn 150mg
$23.99
On Official Website
GET 20% OFF ON YOUR ORDER
LOYALTY
GoGreen Hemp Shipping Terms:
Free Fast Shipping On All Domestic Orders. Domestic orders fill via U.S. Postal Service priority mail, which generally results in delivery within 2 to 3 days.
GoGreen Hemp CBD Infused Heat RollOn 150mg Review
Get a CBD-infused heat roll-on and enjoy refreshing days without stress. GoGreen Hemp combines organic compounds to produce long-lasting products. Active ingredients include CBD, extracts from papaya, sea grapes, camellia, and other essential oils. It is clinically tested and has no harmful compounds. Besides, it offers medicinal properties for pain management.Whether you have arthritis pain or tendon stiffness, this THC-free roll-on is the perfect solution. The roll is packed in a simple 1.8fl oz bottle with 150mg CBD, and you can use it on the go. Apply the gel to the targeted areas and wait for immediate relief.
About GoGreen Hemp Brand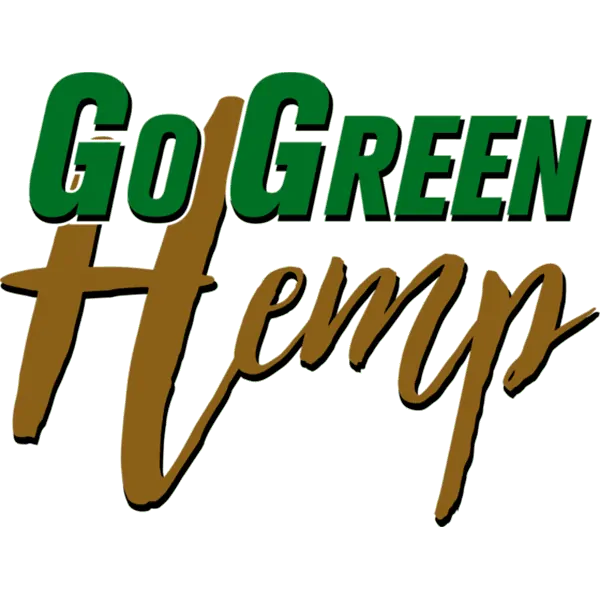 GoGreen Hemp provides effective and safe THC-free CBD products with a promise of superior results. They are compliant with the 2018 Farm Bill and no harsh chemicals are used in the quality manufacturing process.. All products are made of organic hemp which is extracted using the CO2 method and proprietary rudimentary liquid chromatography.