WARNING
: Consuming this product can expose you to chemicals including Δ9 -THC which is known to the State of California to cause birth defects or other reproductive harm. For more information go to
https://www.p65warnings.ca.gov/products/food
.
KoiCBD Delta 8 Gummies 25mg per Gummy
Category: Delta
Brand: KoiCBD
CBD: 25 mg
THC: 500 mg
Weight: 70 g
Flavour: Grape, Lime, Sour Cherry, Blue Raspberry, Mango, Strawberry, Watermelon
Ingredients: Corn, Sugar, Syrup, Pectin, Sunflower Oil, Water, Flavoring, Sodium Citrate, Sodium Acid Sulfate, Citric Acid, Natural and Artificial Food Coloring, 25mg of Hemp-Derived Delta-8 THC, and Plant-Derived Terpenes
Suggested dosage: 1 gummy every 6 hours
Potential effects: Provide calm and relaxation
Servings per pack: 20 gummies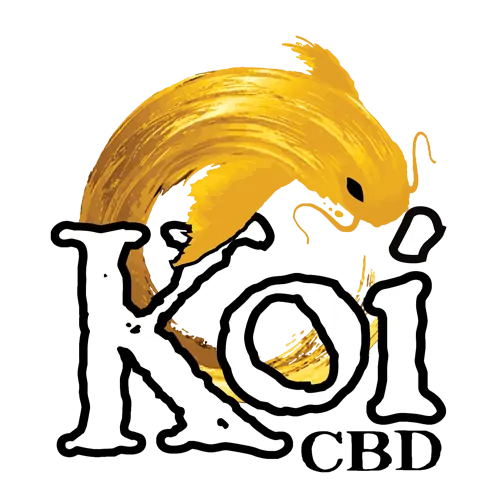 KoiCBD
Official Brand Website
Secure shopping
WARNING
: Consuming this product can expose you to chemicals including Δ9 -THC which is known to the State of California to cause birth defects or other reproductive harm. For more information go to
https://www.p65warnings.ca.gov/products/food
.
Koi 25 mg Delta-8 Gummies Review
Enjoy the uplifting and mood-boosting benefits of delta-8 THC with 25 mg delta-8 gummies created by Koi. Delta-8 is a unique form of legal hemp-derived THC that will take you to that mellow sweet spot. Infused with natural terpenes, it provides a well-rounded experience. It relaxes, calms, eases discomfort, elevates mood, helps unwind at the end of the day, and enhances any leisurely event. Koi gummies are available in 7 delicious fruit flavors – Watermelon, Strawberry, Mango, Grape, Lime, Sour Cherry, and Blue-Razz. Each flavor bursts onto your palate, turning a daily delta-8 serving into an anticipated treat. The 25 mg delta-8 gummies come in 20- and 60-count jars. Chew 1 gelatin jelly in 6 hours.
About KoiCBD
Koi CBD ReviewKoi CBD is a relatively new but fast-growing brand established in 2015 in California. The Koi's mission is simple: to craft high-quality CBD that sets new standards in the rapidly-developing industry.. The brand sources all hemp using a stringent supplier validation process.