WARNING
: Consuming this product can expose you to chemicals including Δ9 -THC which is known to the State of California to cause birth defects or other reproductive harm. For more information go to
https://www.p65warnings.ca.gov/products/food
.
TRE House Delta 8 Hybrid Vape Pen with D9 and D10, THC-P Rainbow Sherbet
Category: Delta
Brand: TRĒ House
THC: 2000 mg
Weight: 2 g
Flavour: Rainbow Sherbet
Ingredients: Hemp-Derived Delta-8 THC, Hemp-Derived Delta-9 THC, Hemp-Derived Delta-10, Proprietary Terpene Blend
Suggested dosage: 1-4 puffs
Potential effects: Promote relaxation adn mood elevation
Servings per pack: 800 puffs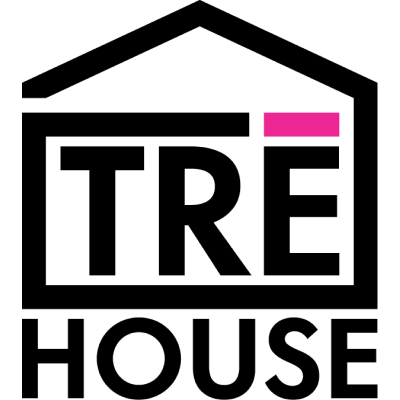 TRĒ House
Official Brand Website
Secure shopping
WARNING
: Consuming this product can expose you to chemicals including Δ9 -THC which is known to the State of California to cause birth defects or other reproductive harm. For more information go to
https://www.p65warnings.ca.gov/products/food
.
TREHouse Rainbow Sherbet Vape Review
If you're looking for an incredibly flavorful and easy-to-use vaping device, opt for a 2000 mg delta-8+D9+D10+THC-P Rainbow Sherbet vape pen designed by TRĒ House. It tastes like Rainbow Sherbet weed hybrid strain and promotes relaxation, head and body buzz, elevated mood, and a trippy experience. The pen holds an extremely potent blend of hemp compounds and should be used with caution. TRĒ House recommends starting with 1 puff and waiting 30-45 minutes to see how it feels. With the 2000 mg delta-8+D9+D10+THC-P Rainbow Sherbet vape pen, you can make up to 800 puffs. If the puffs feel a little light, just recharge the unit. When the tool is done, just toss it in the trash.
About TRĒ House
TRĒ House ReviewFounded at the crossroads of innovation and dedication, TRĒ House stands as a trailblazing brand in the cannabis industry. Established with a vision to redefine the cannabis experience, the brand has seamlessly merged modern technology with time-honored cultivation techniques.. Since its inception in 2022, TRĒ House has set its roots in the USA, where it continues to flourish.