WARNING
: Consuming this product can expose you to chemicals including Δ9 -THC which is known to the State of California to cause birth defects or other reproductive harm. For more information go to
https://www.p65warnings.ca.gov/products/food
.
iDELTA Premium Delta 8 Gummies
Category: Delta
Brand: iDELTA
CBN: 50 mg
THC: 1000 mg
Weight: 9 oz.
Flavour: Blueberry, Strawberry, Pineapple
Ingredients: Glucose syrup, cane sugar, water, pectin, citric acid, hemp extract, natural flavors
Suggested dosage: max 3 gummies daily
Potential effects: Promote relaxation, improve mood
Servings per pack: 20 gummies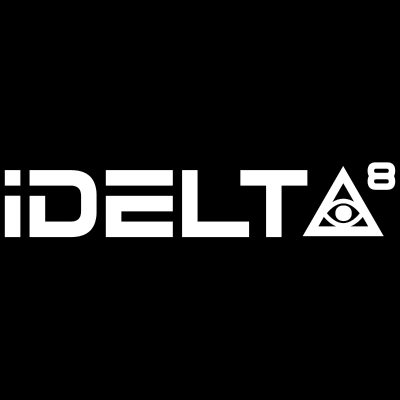 iDELTA
Official Brand Website
Secure shopping
WARNING
: Consuming this product can expose you to chemicals including Δ9 -THC which is known to the State of California to cause birth defects or other reproductive harm. For more information go to
https://www.p65warnings.ca.gov/products/food
.
iDELTA 50 mg Delta-8 Gummies Review
iDELTA has crafted some of the strongest hemp edibles on the market with an unrivaled potency – 50 mg delta-8 gummies. They should be carefully consumed and kept away from kids. Delta-8 is a compound converted from CBD that produces mild psychoactive effects. iDELTA offers 3 delicious flavors to choose from – Space Berries (blueberry), Star Berries (strawberry), and Sun Drops (pineapple) achieved due to natural flavorings. The 50 mg delta-8 gummies come in 5-count tubes and 20-count jars. Beginning users can start with 1/2-1 jelly. Consume them slowly and monitor the effects. You can increase the serving as needed but don't eat more than 3 gummies daily. The chews contain pectin making them suitable for vegan use.
About iDELTA
IDELTA ReviewAt the forefront of the rapidly evolving cannabis industry stands iDELTA, a pioneering brand that is redefining the way individuals perceive and engage with cannabis. With a mission to provide unparalleled quality, innovation, and wellness benefits, iDELTA has emerged as a beacon of excellence within the cannabis community.. iDELTA's commitment to quality is unmistakable in every facet of their offerings.