WARNING
: Consuming this product can expose you to chemicals including Δ9 -THC which is known to the State of California to cause birth defects or other reproductive harm. For more information go to
https://www.p65warnings.ca.gov/products/food
.
iDELTA Syringe Gold Delta 8 CBD Full Gram
Category: Delta
Brand: iDELTA
CBD: 500 mg
THC: 500 mg
Weight: 1 g
Flavour: Blackberry Kush, Blue Dream, Northern Lights, Pineapple Express, Skywalker, White Recluse
Potential effects: Promote relaxation, improve mood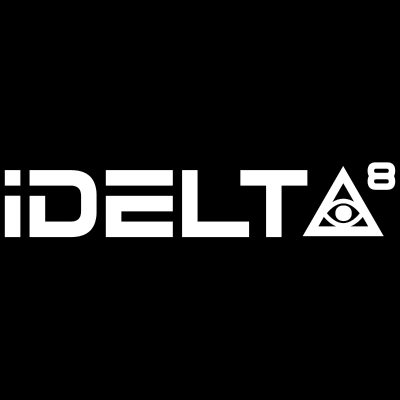 iDELTA
Official Brand Website
Secure shopping
WARNING
: Consuming this product can expose you to chemicals including Δ9 -THC which is known to the State of California to cause birth defects or other reproductive harm. For more information go to
https://www.p65warnings.ca.gov/products/food
.
iDELTA Gold Full Gram iDab Delta-8+CBD Syringe Review
Gold full-gram iDab delta-8+CBD syringe is created by iDELTA for consumers who prefer using a dab rig or a similar device for cannabis concentrates. This product is formulated with a 1:1 ratio of CBD to delta-8. It has moderate potency but is still intended for experienced users. With the Gold full-gram iDab delta-8+CBD syringe, you'll have a good mind-altering time. Both cannabinoids harmonize with each other and give you a balanced 50/50 experience. iDELTA doesn't recommend dabbing the entire iDab syringe at once. The cannabis-derived terpene profiles you can choose from are Blue Dream (Sativa), Pineapple Express (Sativa), Blackberry Kush (Indica), Northern Lights (Indica), Skywalker (hybrid), and White Recluse (hybrid).
About iDELTA
IDELTA ReviewAt the forefront of the rapidly evolving cannabis industry stands iDELTA, a pioneering brand that is redefining the way individuals perceive and engage with cannabis. With a mission to provide unparalleled quality, innovation, and wellness benefits, iDELTA has emerged as a beacon of excellence within the cannabis community.. iDELTA's commitment to quality is unmistakable in every facet of their offerings.