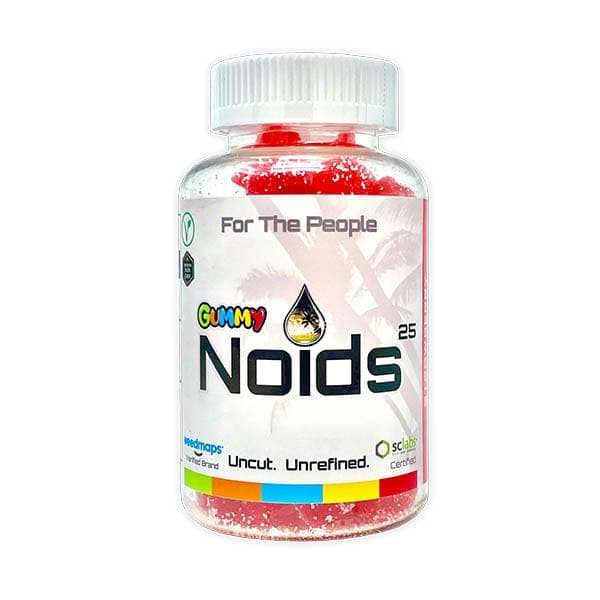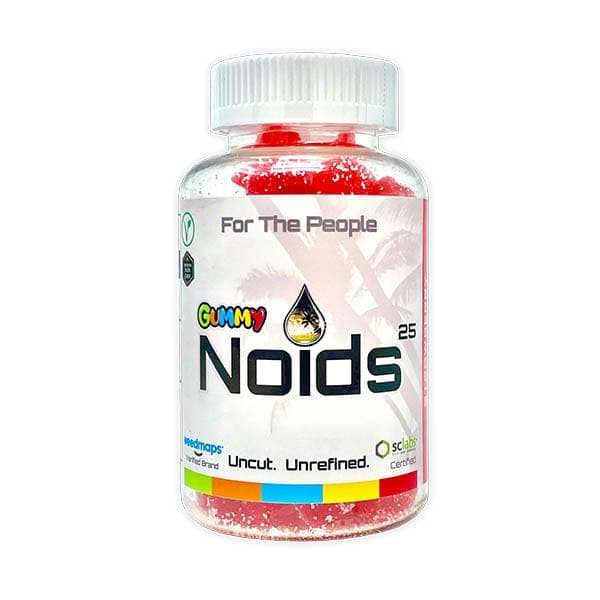 CBD For The People CBD Gummy Noids
$115
On Official Website
CBD For The People Shipping Terms:
FREE SHIPPING ON USA ORDERS OVER $100. 3 different shipping methods through USPS. Standard 3-5 day shipping, Priority 2-3 day shipping, and Priority EXPRESS Overnight shipping.
Category: CBD Edibles
Subcategory: CBD Gummies
Brand: CBD For The People
CBD: 600mg - 2400mg
THC: 0%
Flavour: Fruit
Quantity: 24 - 96 Gummies
Servings: 24 - 96
CBD For The People CBD Gummy Noids Review
CBD For The People is a brand with a solid reputation in the CBD edibles market. Its new product, CBD Gummy Noids, can please even the most demanding users with a mouth-watering strawberry flavor and an attractive texture. These vegan gummy cubes contain pure, organic dark full-spectrum CBD extract produced with branded technology of raw extraction. The company refuses the idea of isolate addition and promotes a potent, organic-inspired dark CBD extract with the full spectrum of terpenes and used cannabinoids in the gummies' content. Choose the 600mg, 1200mg, or 2400mg pack, depending on your daily CBD consumption volume.
About CBD For The People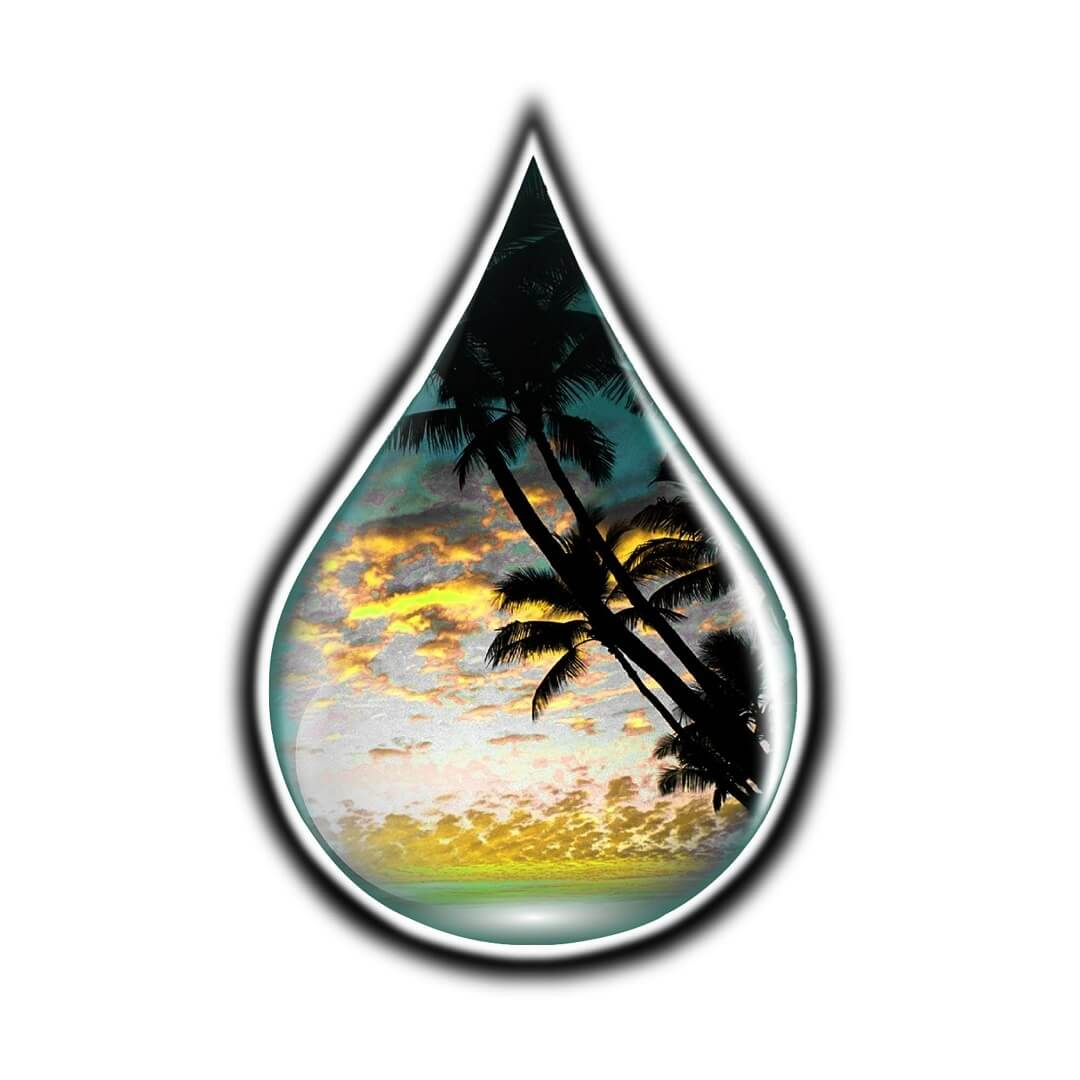 CBD for the people walks the talk by testing products, ensuring they are organically farmed, making it possible to track products from farm to oil, and affordably distributing the final product. Quality is top quality here, so they do not mass-produce.. The oil is extracted through CO2 extraction, and then the product is tested for residual solvents, microbiological contaminants, pesticides, and heavy metals.
Discover More CBD Products by Category