Gummies Mix Pack - CBD Anytime Gummies & Sleep Gummies - 0% THC*
by CBDistillery
Category CBD Edibles
CBD 30 mg per gummy
THC free
Flavour Tropical Fruit, Mixed Berry
Quantity 30 gummies per bottle
$100
Buy Now
All About Gummies Mix Pack - CBD Anytime Gummies & Sleep Gummies - 0% THC*
Made by CBDistillery, this mix pack is specially crafted to support consumers all day long -from morning and throughout sleep. As the name implies, Gummies Mix Pack - CBD Anytime Gummies & Sleep Gummies - 0% THC allow users to enjoy the relaxing CBD dose and improve sleep quality by the end of the day. Both products come in handy bottles with 30 delicious pieces, offering 30mg of broad-spectrum CBD per gummy. Being completely free from THC, these supplements deliver increased satisfaction with tropical and mixed berry flavors. Being developed by a well-known manufacturer, the product is tested and safe.
About CBDistillery Brand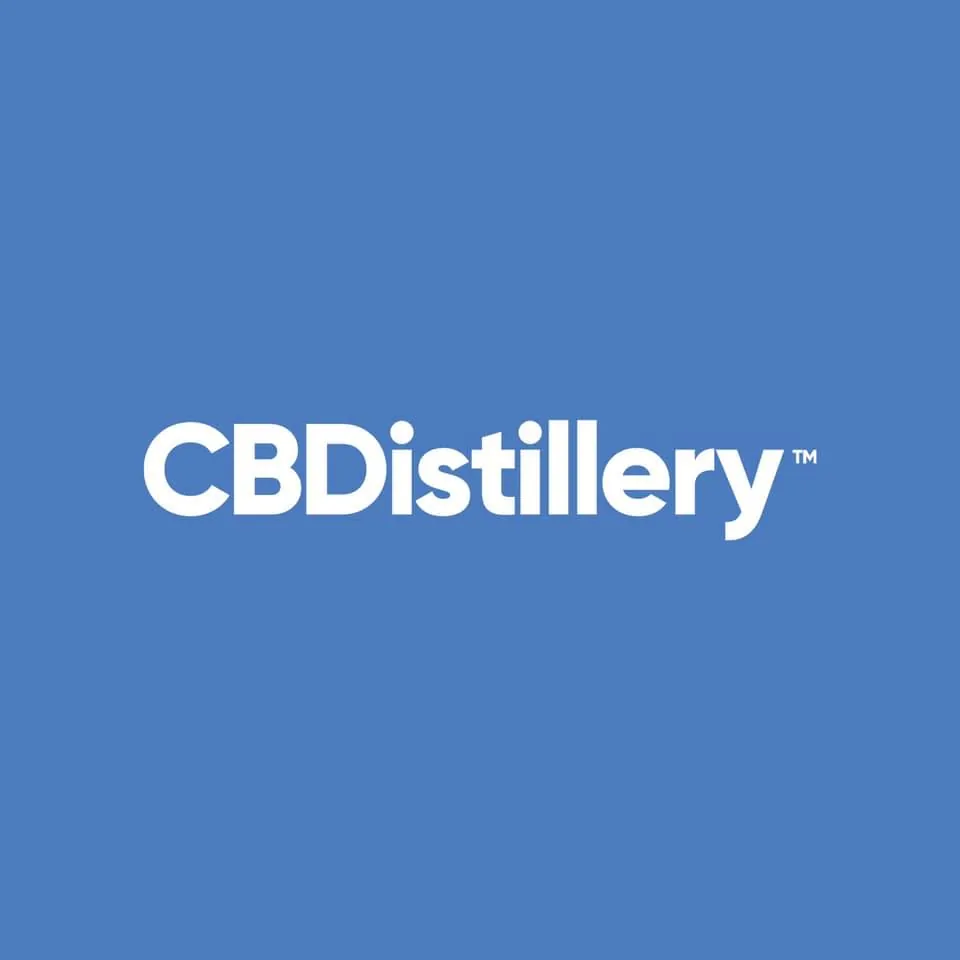 CBDistillery is one of the biggest and fast-growing brands on the CBD market. The company was established in Colorado in 2016 by a group of natives and has grown into a reputable vendor that produces high-potent hemp products.. It has become one of the well-recognized and trusted brands in the cannabis industry and was certified by the U.