Wyld Lemon CBD Gummies
$34.95
On Official Website
Wyld Shipping Terms:
Free Shipping for orders $50 and more. Most orders are delivered within 3-5 business days after shipment.
Category: CBD Edibles
Subcategory: CBD Gummies
Brand: Wyld
CBD: 25 mg per gummy
THC: 0%
Flavour: Lemon
Quantity: 20 gummies
Wyld Lemon CBD Gummies Review
Whether you are looking for extra convenience or no hempy aftertaste, these Lemon CBD Gummies are your wild card. Wyld infused these gummies with highly nutritious broad-spectrum hemp extract and 25mg CBD per each gummy, allowing users to enjoy a vast range of nutrients that support overall wellness. They also come in a handy bottle small enough to fit any bag or purse for use on the go. Being infused with refreshing lemon real fruit extract and THC-free, Lemon CBD Gummies are perfect when you need quick relief from stress and require mental boost. They deliver effects within 2-4 hours which can last up to 10 hours, offering you all day support.
About Wyld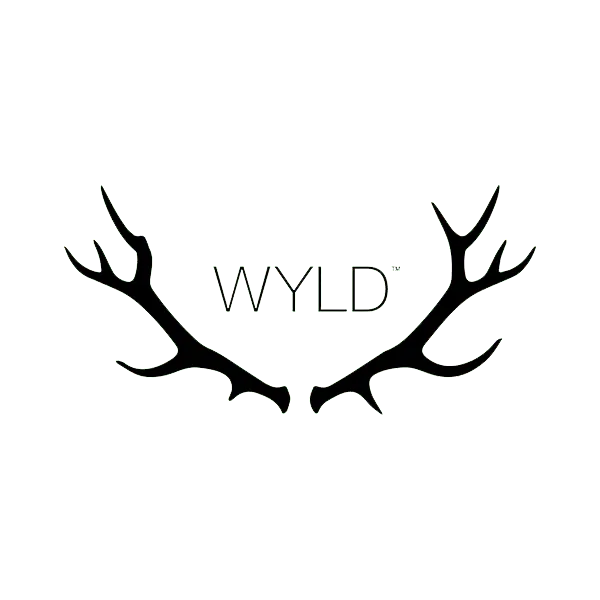 Wyld is located in Oregon, Portland. It is one of the Pacific Northwest's leading edible cannabis brands.. The company focuses mainly on manufacturing gummies and chocolate infused with THC, CBD, and CBN.
Discover More CBD Products by Category