WARNING
: Consuming this product can expose you to chemicals including Δ9 -THC which is known to the State of California to cause birth defects or other reproductive harm. For more information go to
https://www.p65warnings.ca.gov/products/food
.
Cannaflower Remedy Strain CBD Flower 130 mg
Category: CBD Hemp Flower
Brand: Cannaflower
CBD: 130 mg
THC: 5.6 mg
Strain: Remedy
Weight: 1 g
Flavour: Citrus, Diesel, Pine
Potential effects: Promote relaxation & better sleep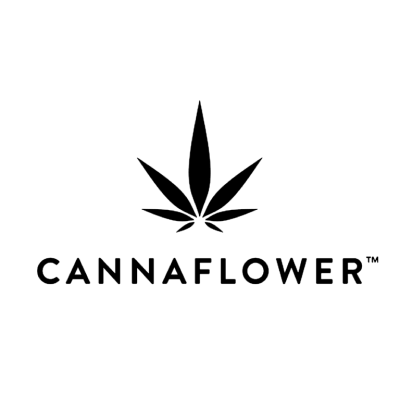 Cannaflower
Official Brand Website
Secure shopping
WARNING
: Consuming this product can expose you to chemicals including Δ9 -THC which is known to the State of California to cause birth defects or other reproductive harm. For more information go to
https://www.p65warnings.ca.gov/products/food
.
Cannaflower Remedy CBD Hemp Flowers Review
Those looking for a strain with potent therapeutic properties can opt for Remedy CBD hemp flowers grown by Cannaflower. This hybrid has been cultivated for its property to soothe pain, bring deep body relaxation, and induce healthy sleep. You can use it in the evening to unwind and renew your inner glow. Remedy CBD hemp flowers are rich in CBDa (15.2%) and are loaded with high levels of myrcene and caryophyllene. These terpenes give the buds their wonderful bouquet of aromas – citrus, juniper, pine, and diesel. You can enjoy a smooth and mellow smoke which is easy on the exhale. Due to low THC concentration, the strain has low risks of negative psychological effects. When ordering the buds, choose from 1, 3.5, 7, 14-gram, and 1-ounce Cannaflower packs.
About Cannaflower
Cannaflower ReviewIn the blooming landscape of wellness brands, Cannaflower stands tall as a beacon of holistic harmony. Embarking on a journey to redefine wellness through natures bountiful offerings, Cannaflower is a trailblazing brand that aims to nurture minds, bodies, and souls with the powerful essence of cannabis flowers.. Rooted in a deep appreciation for the plants potential, Cannaflower commitment to quality, transparency, and responsible sourcing sets it apart in the ever-evolving CBD market.