WARNING
: Consuming this product can expose you to chemicals including Δ9 -THC which is known to the State of California to cause birth defects or other reproductive harm. For more information go to
https://www.p65warnings.ca.gov/products/food
.
Cannaflower Sour Tsunami Strain CBD Flower 522 mg
Category: CBD Hemp Flower
Brand: Cannaflower
CBD: 522 mg
THC: 19.6 mg
Strain: Sour Tsunami
Weight: 3.5 g
Flavour: Diesel, Earth, Sour
Potential effects: Promote relaxation, improve mood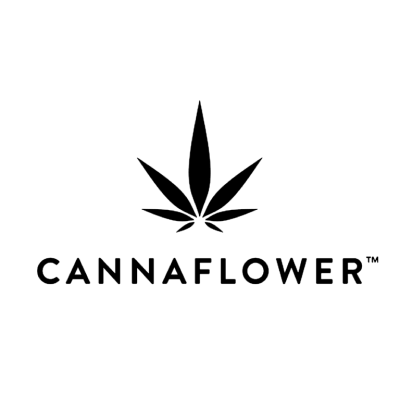 Cannaflower
Official Brand Website
Secure shopping
WARNING
: Consuming this product can expose you to chemicals including Δ9 -THC which is known to the State of California to cause birth defects or other reproductive harm. For more information go to
https://www.p65warnings.ca.gov/products/food
.
Cannaflower Sour Tsunami CBD Hemp Flowers Review
Sour Tsunami CBD hemp flowers are a new addition to the indoor hemp collection from Cannaflower. This hybrid strain brings smokers a wave of serenity that leaves a calming bliss. It is a good choice for evening use to relax your body after a hard day, calm your mind, relieve discomfort, and wash away life stressors. The high concentration of myrcene and pinene also contributes to soothing effects. Due to their well-balanced effects and low THC level, Sour Tsunami CBD hemp flowers can be used in the daytime. Their flavor profile is dominated by sour diesel and sweet earthy notes. The Cannaflower strain has a high content of CBDa (11.3%) and a whopping amount of CBD (4.95%).
About Cannaflower
Cannaflower ReviewIn the blooming landscape of wellness brands, Cannaflower stands tall as a beacon of holistic harmony. Embarking on a journey to redefine wellness through natures bountiful offerings, Cannaflower is a trailblazing brand that aims to nurture minds, bodies, and souls with the powerful essence of cannabis flowers.. Rooted in a deep appreciation for the plants potential, Cannaflower commitment to quality, transparency, and responsible sourcing sets it apart in the ever-evolving CBD market.