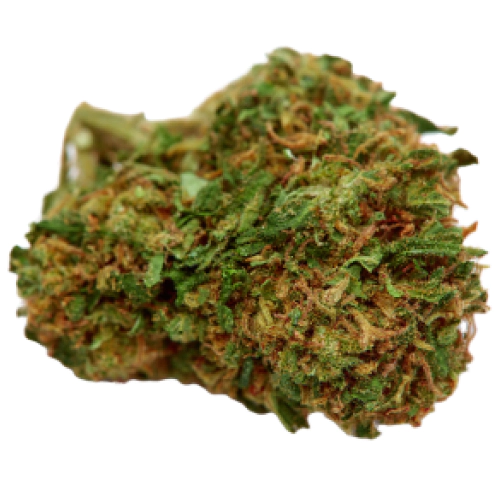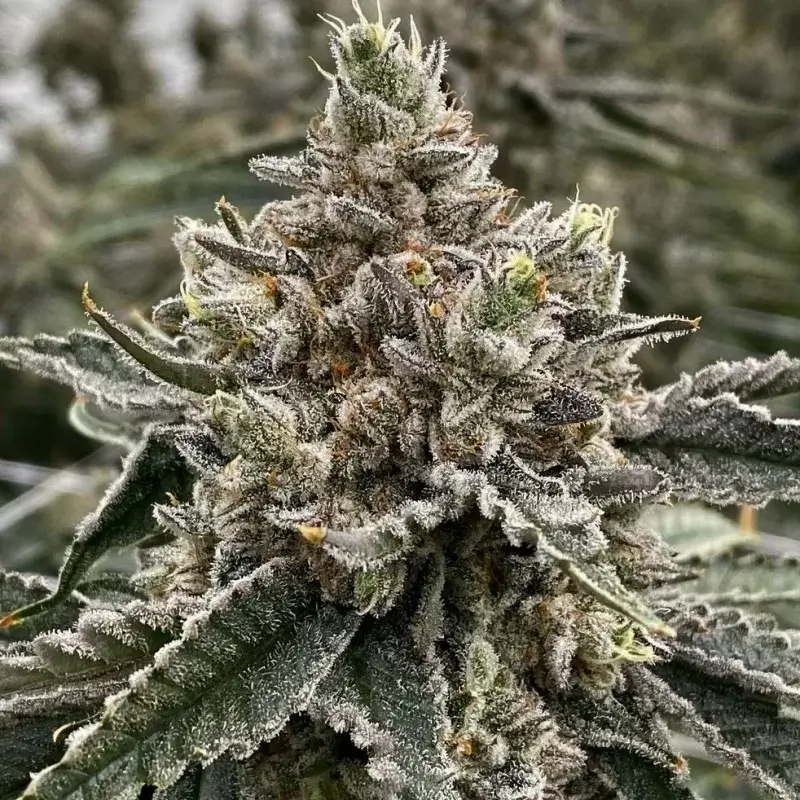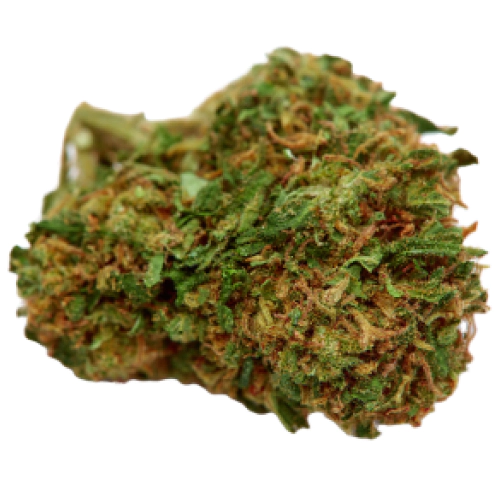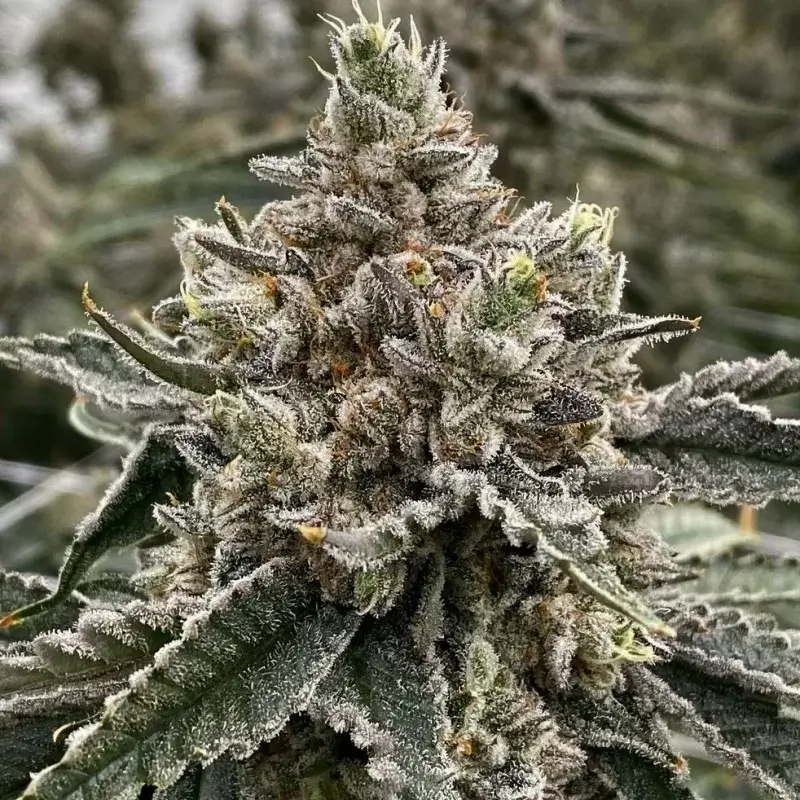 Chocolate Mint Og Autoflower Seeds
by The Seed Connect
On Official Website
The Seed Connect Shipping Terms:
Fast, free US shipping 100% Secure Payment Earn Points With Every Order Germination guarantee
CBD: 0.10 - 0.50%
THC: 17 - 19%
Seed Type: Autoflower
Type: Indica-dominant hybrid
Yields: 4oz - 6oz (113g - 170g)
Climate: Temperate, Sunny
Effects: Relaxation, Euphoria, Happiness, Appetite Stimulation
Flavors: Chocolate, Mint, Earthy, Woody
Genetics: Mint Chocolate Chip x Auto Critical
Plant size: 30 - 50 inches (75 - 125 cm)
Environment: Indoor, Outdoor
Harvest period: All Year
Flowering period: 8 - 10 weeks
Growing difficulty: Easy
What You Should Know Before Cultivating Chocolate Mint OG Seeds
Chocolate Mint OG is a unique weed whose seeds were accurately bred to deliver quick flowering and amazing flavor. This cannabis is a hybrid of well-known strains, such as OG Kush and Chocolate Mint OG.
As a result, it is an incredibly potent and flavorful strain, pleasing any marijuana consumer. Thanks to its blend of Sativa and Indica genetics, this weed offers a powerful and long-lasting high.
Being autoflower seeds, Chocolate Mint OG is perfect for cultivators with different experience levels. The strain is a go-to option for recreational cultivators since it won 10th Place at The Karma Cup 2018.
Chocolate Mint OG Autoflower Growing Info and Reported Effects
Chocolate Mint OG seed blossoms into a plant that has strong resistance to pests and diseases. The weed usually stretches vigorously, so the grower shaves to support her branches with a trellis. Since it is an autoflower strain, Chocolate Mint OG is perfect for novice cultivators.
This marijuana doesn't require much water during the vegetative period but increases watering when it is time to flower. The flowering cycle is between day 30 and day 50 from germination. Chocolate Mint OG autoflower seeds can be grown in all conditions, but the plant prefers short summer or humid environments.
This cannabis bud offers strong gas and peppery flavor with slightly earthy undertones. Thanks to its cannabinoid content, the weed provides a potent and long-lasting high that is powered by relaxing body effects.
About The Seed Connect
The Seed Connect is a Weed Seed Store dedicated to connecting the interests of growers and marijuana enthusiasts globally. The company calls itself one of the largest seed banks in the US.. Their collection includes cannabis varieties from trusted breeders from all over the world, with 2000 different strains and 10000 crosses.