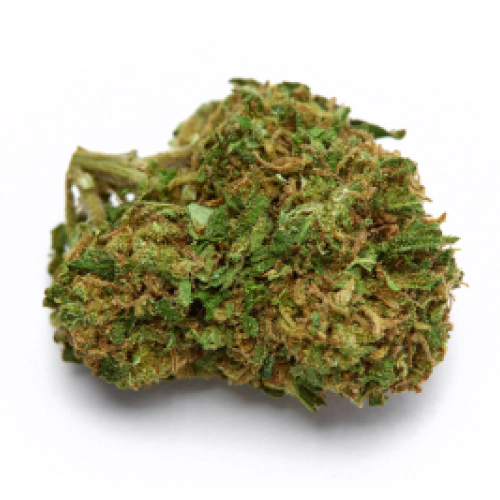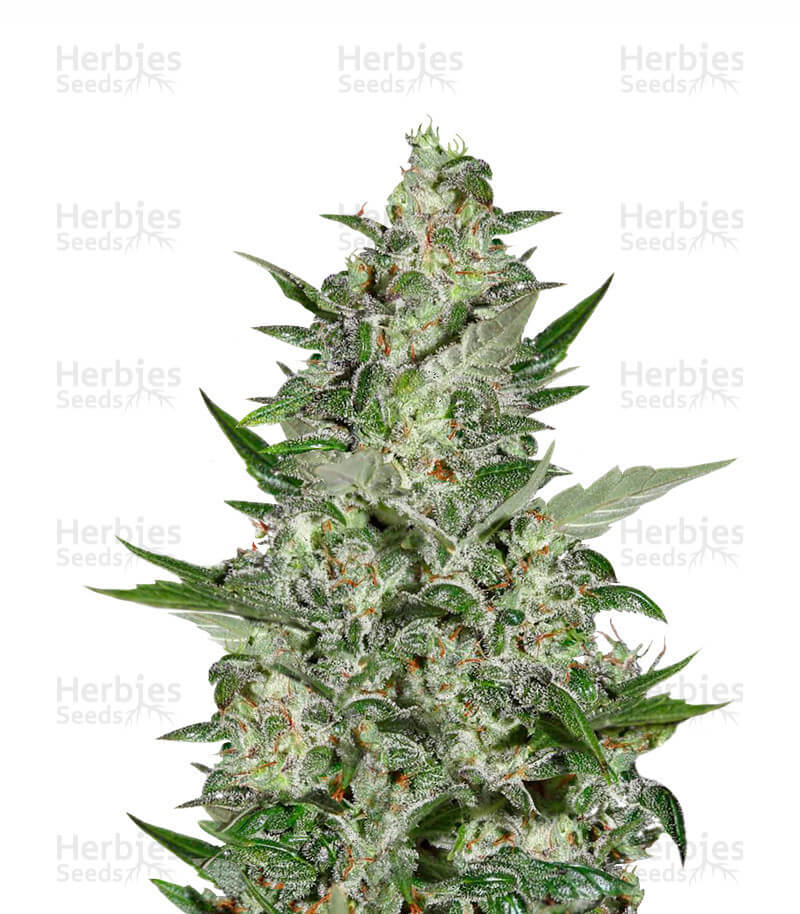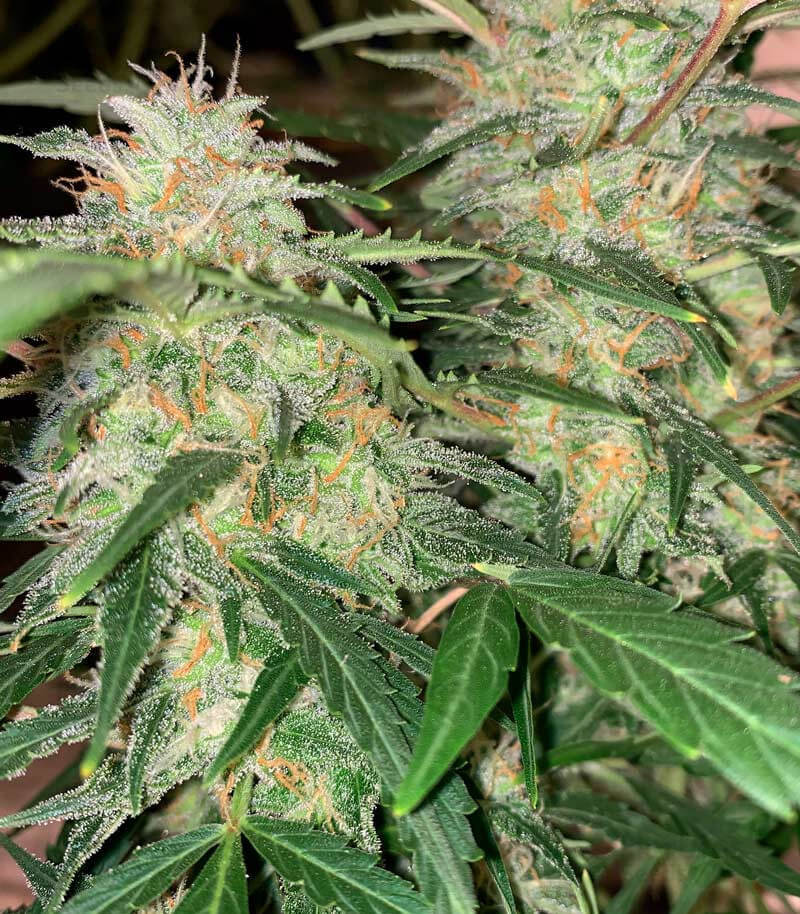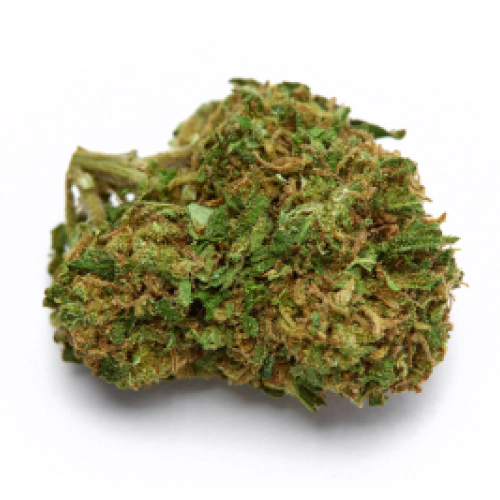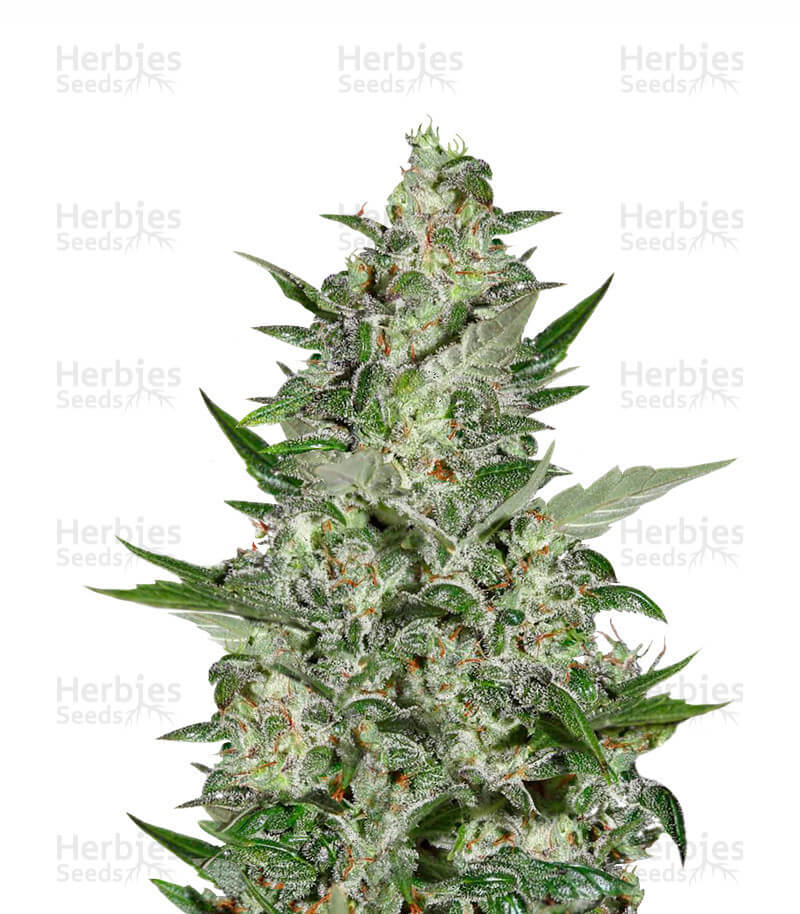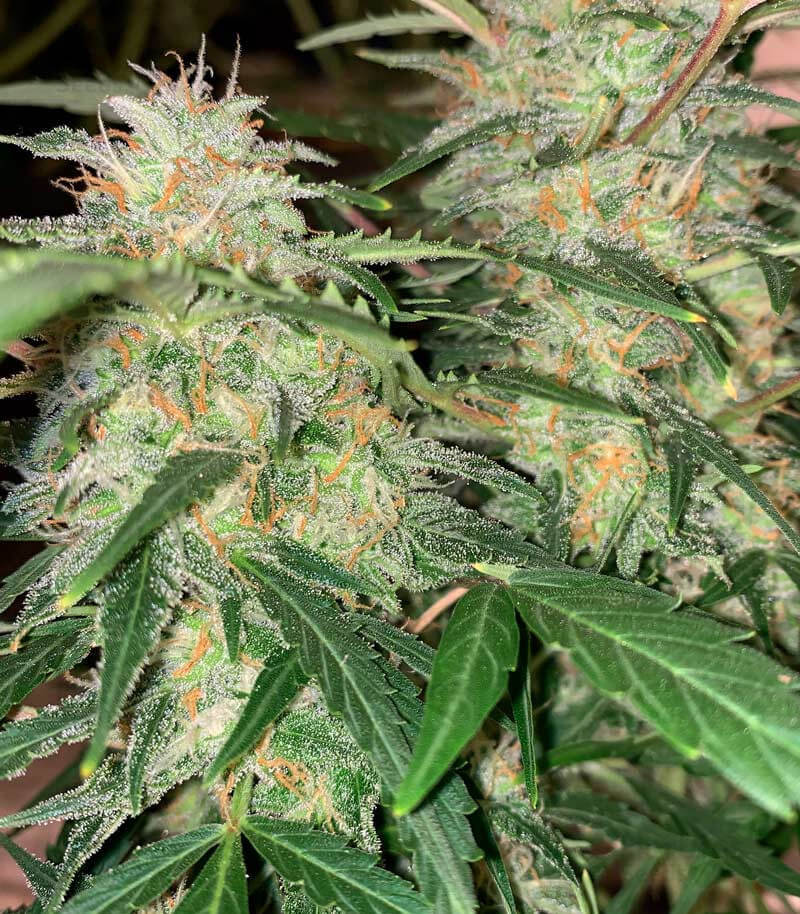 Super Critical Autoflower Seeds
by Herbies Shop
On Official Website
Herbies Shop Shipping Terms:
Ships worldwide, check your local laws before ordering - laws differ from country to country, and from state to state.
CBD: 0.00 - 1.00%
THC: 14 - 18%
Seed Type: Autoflower
Type: Indica-dominant hybrid
Yields: 1oz - 4oz (35g - 100g)
Climate: Temperate, Sunny
Effects: Old school stone
Flavors: Earthy, Spicy, Herbal
Genetics: Big Bud x Skunk x White Widow
Plant size: 24 - 40 inches (60 - 100 cm)
Environment: Indoor, Outdoor
Harvest period: October
Flowering period: 11 weeks
Growing difficulty: Easy
Super Critical Seeds Growing Info
The autoflower seeds for beginners require minimal attention and care. The plant grows to a medium height and can be grown in various types of soil, but nutrient-rich soil is recommended for maximum yield.
Super Critical Autoflower seed prefers a mild climate with temperatures ranging between 68°F to 78°F. If growing outdoors, ensure that the plants receive adequate sunlight. Indoor flowering time for marijuana is 49 days, and it takes 77 days from seed to harvest. Growers can expect to harvest up to 28oz/m² of buds growing indoors, while after outdoor growing, they can get up to 1.2oz/plant.
Properties of These Autoflower Seeds
It is a hybrid weed with a balanced Sativa/Indica/Ruderalis ratio of 10%/80%/10%. The buds contain a THC level ranging from 14% to 18%. Super Critical Autoflower is known for its old-school stone effect that provides a relaxing and calming effect.
Weed has various medical properties, including pain and anxiety relief. It also has psychoactive effects that can stimulate creativity and improve mood. However, like other weeds, these flowers have some negative effects, including dry mouth, dry eyes, and dizziness.
The buds are dense, with a light green color and orange pistils. The Super Critical has a unique aroma and flavor, reminiscent of fruity with hints of mint and pine. It is a great choice for cultivators and growers who prefer well-balanced hybrid marijuana with a unique aroma and flavor.
About Herbies Shop
Herbies is a well-known marijuana seed shop created by a team of passionate cannabis experts who have been actively contributing to the field of cannabis research for more than 10 years. The store has a rich history that dates back to 2007-2009.. It offers an extensive collection of over 1,500 seeds provided by over 120 reputable breeders.