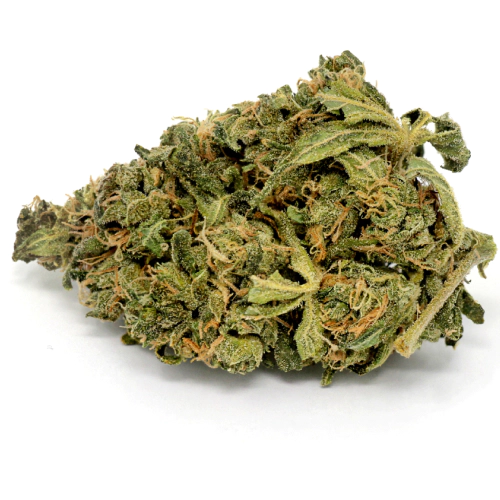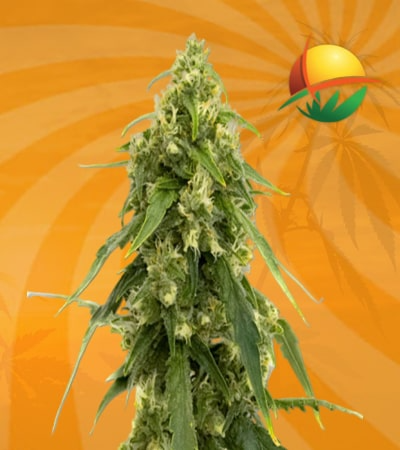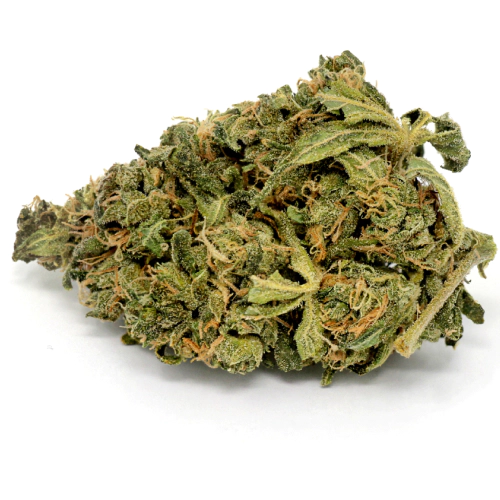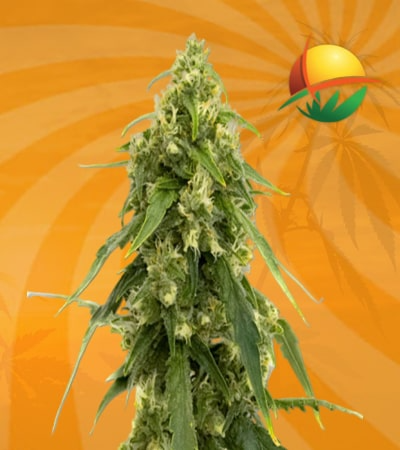 Tangerine Autoflower Seeds
by Sun West Genetics
On Official Website
Sun West Genetics Shipping Terms:
Free shipping for orders over $200 High quality seeds Fast & Reliable support
CBD: 2%
THC: 22%
Flowering Type: Autoflower
Type: Sativa-dominant hybrid
Effects: Energy
Flavors: Pine, Citrus, Tropical, Apple, Pineapple
Genetics: Ch9
Flowering period: 10 - 13 Weeks
Growing difficulty: Easy
Flavor, THC/CBD Profile, and Effects of Tangerine Autoflower
Tangerine seeds grow into sativa-dominant cannabis strain plants. Tangerine contains high THC levels of up to 22% and around 2% CBD. It's one of the latest strains in the Ch9 cannabis family, and it's still fighting for its space in the popularity ladder. The smoke comes with shades of pine, citrus, tropical, apple, and pineapple flavors.
What Yield and Aroma Do These Plants Have?
The plant can give good yields despite its short stature of 60 to 70 cm. Tangerine strain seeds grow into plants that flower 10-12 weeks after germination, giving growers lovely buds. Growers with different experience levels can cultivate it without extra hassle. The auto-flower seeds grow well in various environmental settings, and the Tangerine plants release a delectable aroma when coming to full bloom.
About Sun West Genetics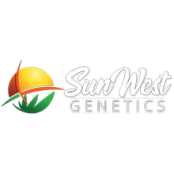 Sunwest Genetics collects various marijuana strains that can be greatly improved for users. Sunwest Genetics was founded in 2015 and has been making life easier for growers for 7 years now.. The main advantage of this seed bank lies in the strong support team that is available both via chat and phone.