Grower Stories #50: Troy Meadows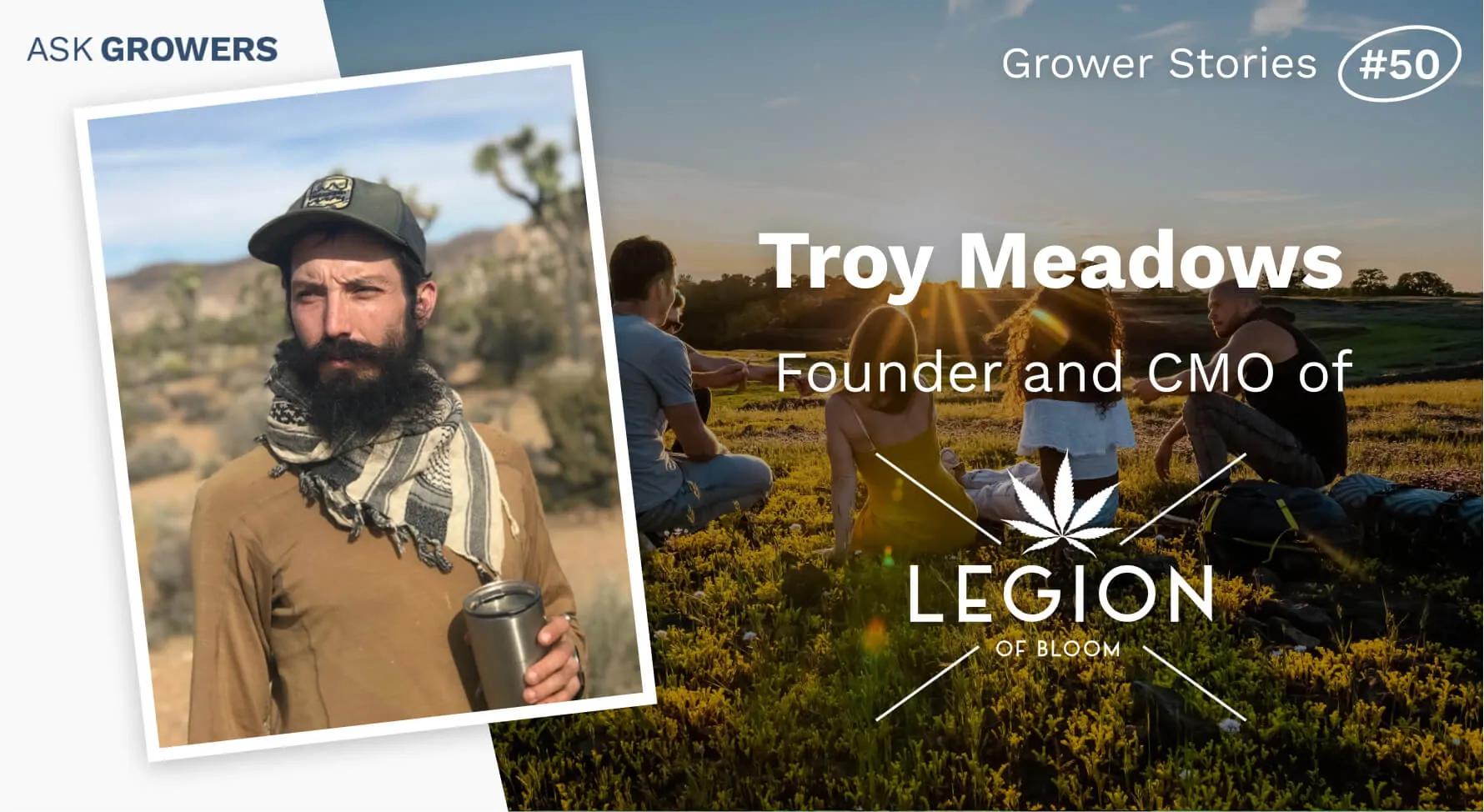 Here Comes the LEGION: An Interview With Troy Meadows of California-Based Cannabis Company Legion of Bloom
When it comes to California and cannabis, it's just about a dime a dozen. There are so many choices of where to get your cannabis in the Golden State that it's refreshing to see a company like LEGION of Bloom stand out from the crowd. That's why this award-winning brand takes a compassionate, conscious, and sustainable approach to growing cannabis for their customers.
---
My name is Troy Meadows, Founder and Chief Marketing Officer at LEGION. I am a huge advocate for sustainable practices, both personal and in business. I was a cultivator for 17 years before we started the LEGION. Cannabis has been a big part of my life, from personal cultivation to cultivating for medical patients in California's 215 days to now, helping to curate, develop, and marketing LEGION's Products. When I am not grinding away building LEGION, I am an avid runner and love cooking.
---
Tia AskGrowers:
How and when did you start
LEGION of Bloom
? Were there any difficulties in starting the brand?
Troy Meadows : We started LEGION back in 2015 when myself and four of my long time friends joined forces to create something that we believed would be bigger than the sum of its parts. Together we have over 60 years of experience with the plant. We use that intimate knowledge of cannabis to produce products that, just like in our medical days, we would be proud to offer to our friends and family.
Sure, I feel like there have been big hurdles to jump through almost every year that we have been in business. Dialing in our terpene extraction process and launching our flagship product, the Monarch, back in 2016. In 2017 our licensed outdoor farm burning down in the Sonoma County wildfires. That was a huge loss to the organization. There were big changes from a regulatory standpoint that were difficult but not impossible to navigate when Prop 64 passed in 2018. The vape crisis at the end of 2019, which we were not a part of, but affected the regulated market for several months. Right into 2020 and the Covidien times that we have all had to make sacrifices to persevere through.
We like to say if you don't have grit, you should not be in cannabis.
---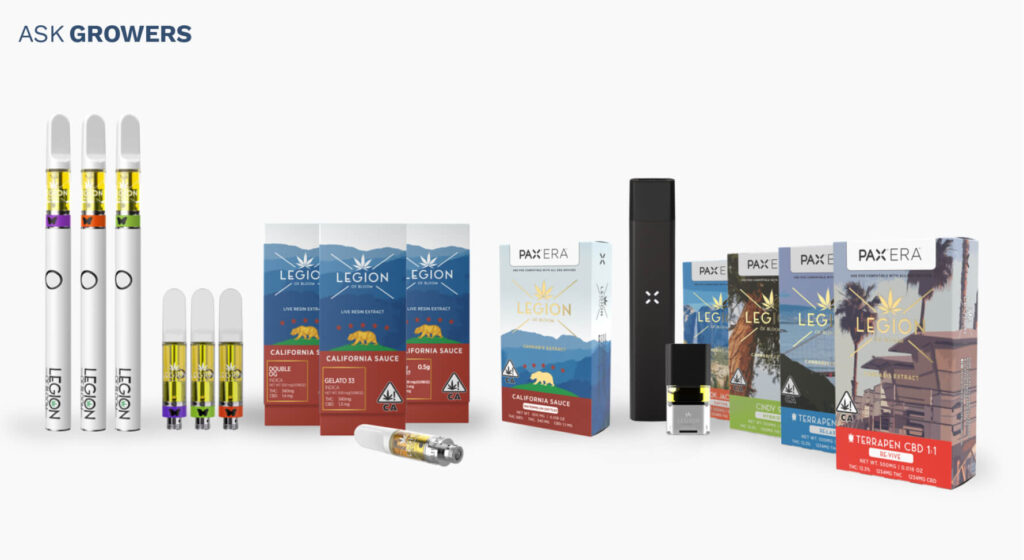 ---
Tia :
How do your growing processes differ from other farms? What sets you guys apart?
Troy : We are still building out our new indoor cultivation facility, with rooms coming online as they are finished being built out. Once the facility is fully completed, we will use 100 percent California produced renewable energy to power the operation. Incorporate LED technology for our light fixtures. Implement a sophisticated water catchment system that captures and filters 80 to 90 percent of our water needs from our HVAC, dehumidifiers, and plant runoff.
We are looking to use the facility to show that you can use a sustainable model to produce indoor flowers.
---
Tia :
What's your approach to extracting oil from the flower? Do you guys do anything special?
Troy : We focus on terpenes first and foremost to craft unique strain-specific cannabis experiences for our customers.
For example, with our Monarch line of vape cartridges, we have pioneered the use of Solventless Cannabis Derived Terpenes. In this process, the terpene extraction uses just pressure and water vapor to capture a cannabis strain's essence. We then add these strain-specific terpenes to pure cannabis extract to create a high THC cartridge with a unique strain-specific taste and entourage effect.
---
Tia :
How do you fertilize your plants?
Troy : In our indoor facility, we use Emerald Harvest for our nutrient program and a sophisticated fertigation system to deliver custom nutrient formulas for each strain.
---
Tia :
Where do you test your products?
Troy : We use SC labs for the majority of our testing.
---
Tia :
Do all your products hypoallergenic?
Troy : In five years, we have never had a customer complain about having an allergic reaction to our products.
---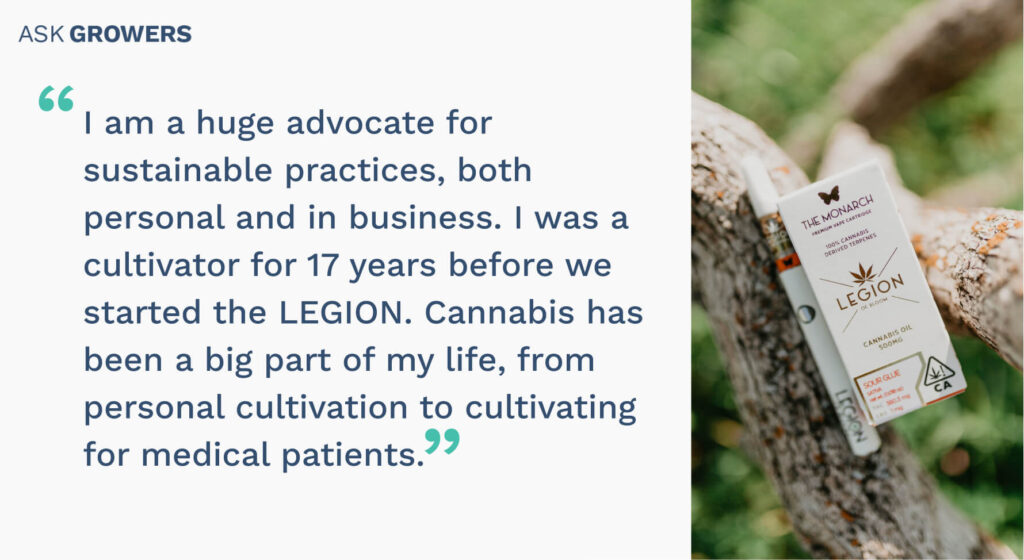 ---
Tia :
Do you prefer growing cannabis indoors or outdoors? Why? What are the advantages/disadvantages of each one?
Troy : That is like asking which one is your favorite kid:)
I love Indoor for the level of control you have with your environment, but you cannot beat the sun for the power it has to produce exceptional results with just soil and water.
---
Tia :
Do you work with delivery services?
Troy : Yep, sure do! We work with a number of them across the state of California. If anyone is interested in finding one of our delivery partners near them, there is a page on our website that lists all of our delivery partners, or they can click on the Find LEGION Near Me button on the bottom right of every page on our site:)
---
Tia :
What are your top favorite strains to smoke?
Troy : I love, love, love the Florida Juicy Fruit! Rumor around the campfire is that we are bringing it back!
I am a big Sativa head, so I prefer stains like Banjo, Paradise Circus, a good Tangie, anything with fruit-forward nose and flavor.
---
Tia :
Are there any brands/growers you appreciate and follow?
Troy : Big Ups to our friends at Humboldt Trees; family owned and operated their Estate Grown Greenhouse flowers are Top Notch!
---
Tia :
If you could smoke with anyone on this planet, living or dead, who'd that be and why?
Troy : I got a chance to smoke with Woody Harrelson almost 20 years ago when I visited Maui back when I was a vagabond living out of a backpack. That was pretty cool. He is a stellar guy, very real and down to earth.
I would love to have had the chance to fire up a joint of some circa 2020 cannabis with [tooltip title="Robert Nesta Marley" content="One of the pioneers of reggae."]Bob Marley[/tooltip]. Not only to blow his mind with how far cannabis has come since he left us but to be able to absorb some of his perspective on life and his ability to convey a message with music would be a real gift.
---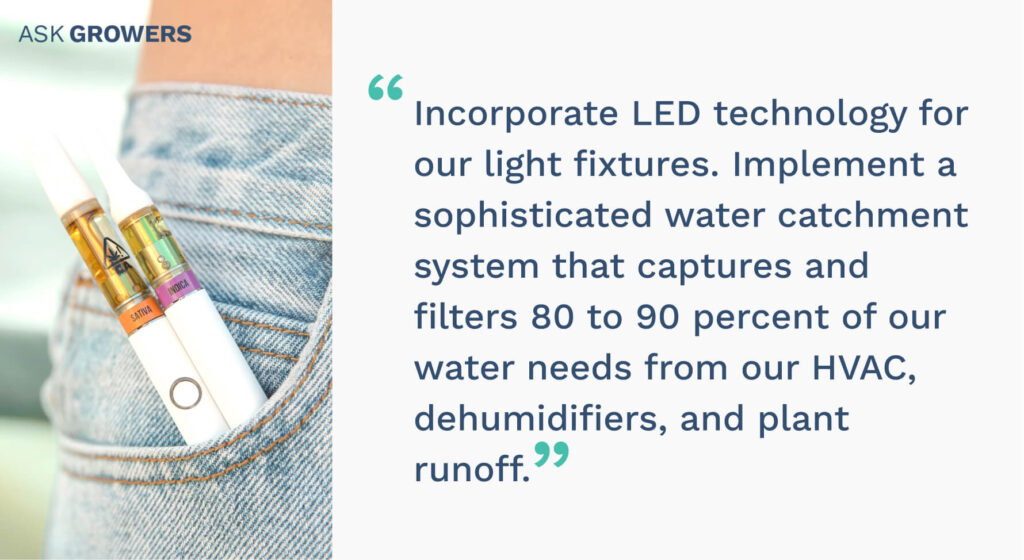 ---
BLITZ:
Why was weed made illegal?
Most things that set you free are!
---
Will weed be legal federally?
I hope so. That is what I was put on this rock to help make happen.
---
Some leaves produce trichomes, so yes.
---
I would say the opposite! Weed makes you young.
---
Sativa all the way!
---
Why should weed be legal?
The real crime is that a true gift has been kept from us for so long.
When you have something that can help people be positive, slow down, and get a little perspective, allow them to see the good in everyone. Is that not what we really need right now?
---
You can follow LEGION of Bloom at:
Twitter: https://twitter.com/LegionOfBloomCA
Instagram: https://www.instagram.com/thelegionofbloomca/
LinkedIn: https://www.linkedin.com/company/the-legion-of-bloom
---
Thank you so much, LEGION of Bloom team, for taking the time to do the interview. To learn more about them, head on over to their website.