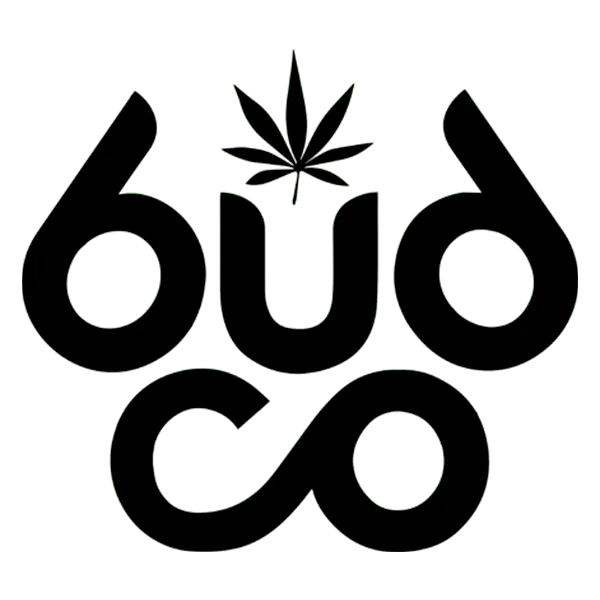 HQ Location
Spokane, Washington
Management
Bud Brian, CEO
About BudCo
BudCo Farms is a family-owned business that was established in 2015 in Spokane, WA. The brand is a licensed Tier 2 producer and processor of cannabis products. BudCo is guided by a so-called 'Integrity of the Garden' principle that focuses on creating ethically processed and produced cannabis for satisfying and safe use. All products manufactured by the company are handcrafted, which includes watering the plants by hand for best results.
To deliver the best products, the company uses advanced technologies to control the pH balance, humidity, and temperature, as well as to keep the plants' environment clean and healthy. Plants respond poorly to using artificial additives, which is why BudCo exclusively uses organic nutrients to build beneficial bacteria in the soil. None of their products is grown with synthetic chemical additives. The BudCo Farms menu includes flowers, pre-rolls, and solvents.
The range of strains is quite varied, it includes Pineapple Express, Jilly Bean, ATF, Durban Poison, Snoops Dream, and many others. They can be purchased at numerous dispensaries in Washington state. The company has weekly harvests to provide customers with quality, fresh, and potent products.