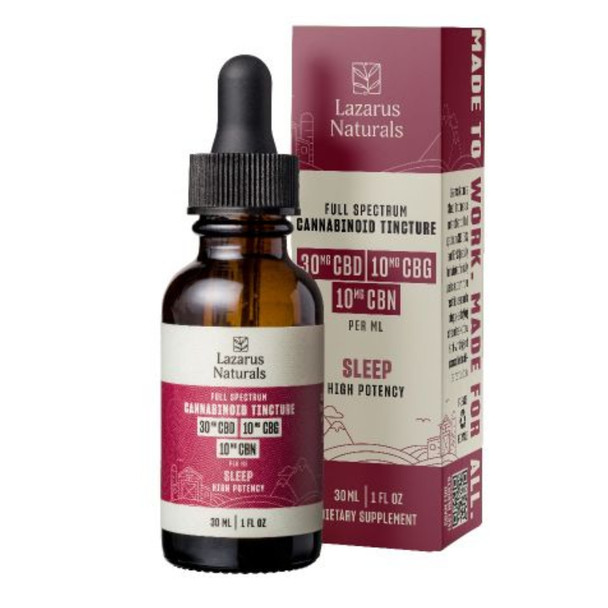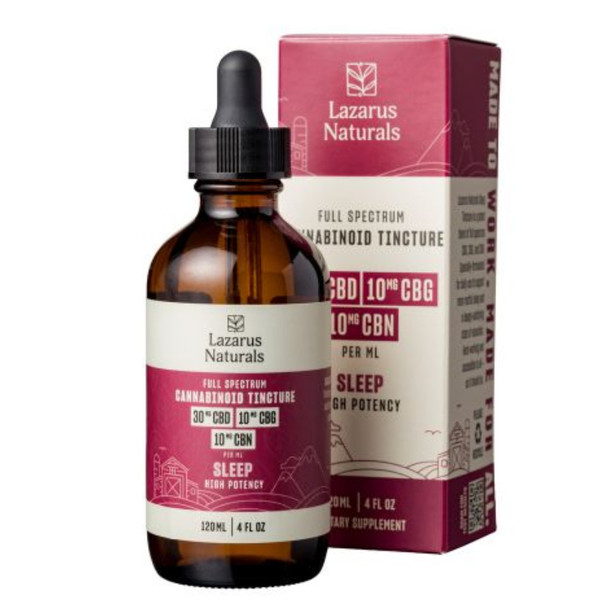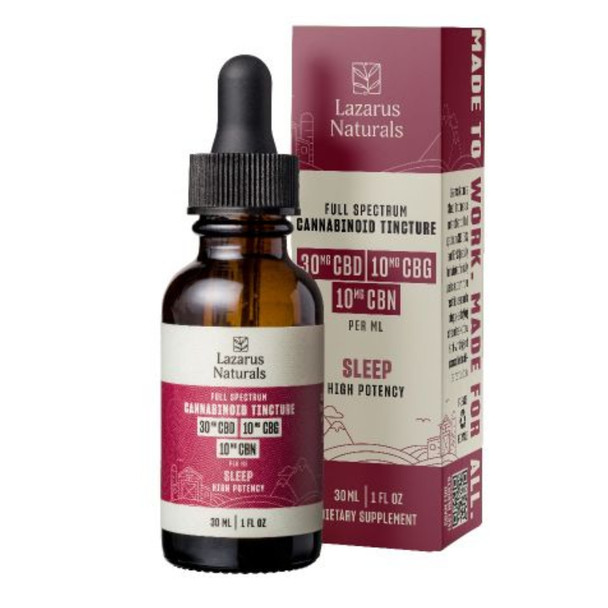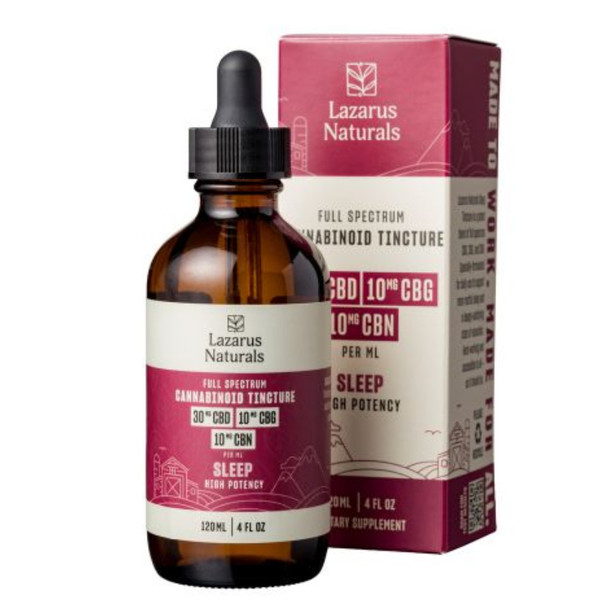 CBD Tincture CBD:CBG:CBN Sleep Oil - 30mg:10mg:10mg
by

Lazarus Naturals
$39.99
Buy Now
On Official Website
Lazarus Naturals Shipping Terms:
FREE SHIPPING VIA USPS ON ALL ORDERS OVER $50! All orders under $50 are subject to a $5.00 shipping cost. USPS shipping days are Mon-Fri.
Category: CBD Oils
Subcategory: CBD Tinctures
CBD: 900 mg, 3600 mg
CBG: 300 mg, 1200 mg
CBN: 300 mg, 1200 mg
THC: 0%
Volume: 30 mL, 120 mL
Flavour: Natural
Servings: 30, 120
The blend of several cannabinoids always produces a potent and highly efficient final product. CBD Tincture – CBD:CBG:CBN Sleep Oil – 30mg:10mg:10mg per 1 ml is specially formulated to help people with sleep issues and is intended for daily use. The perfect balance of 3 cannabinoids allows consumers to achieve deep relaxation, a sense of calm, relief from pain, and sound sleep. Natural ingredients used by Lazarus Naturals to create this sleeping elixir include organic hemp seed oil, coconut oil, and full-spectrum hemp extract. The tincture has a natural flavor and arrives in a 30 ml bottle.
About Lazarus Naturals Brand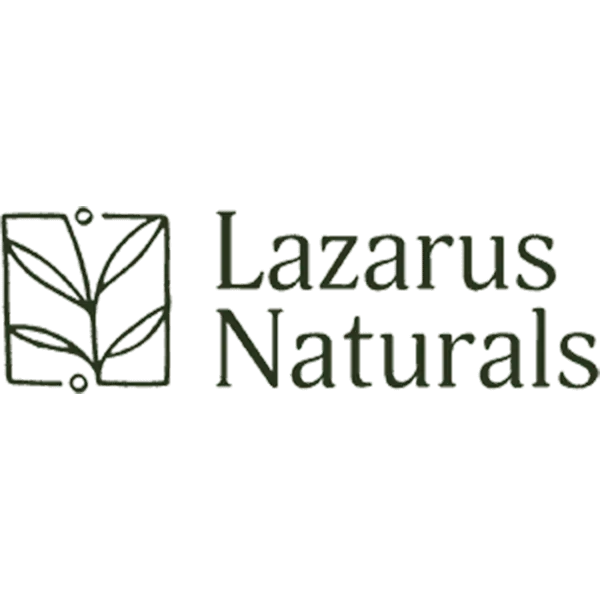 Lazarus Naturals is a very popular brand with the mission to create hemp products that are "designed by nature and perfected by science. "The company has been founded on the belief that quality CBD should be accessible to all.. It is a proud member of the key state and national industry associations, such as the Oregon Cannabis Association, the American Herbal Products Association, Oregon Farm Bureau, the U.