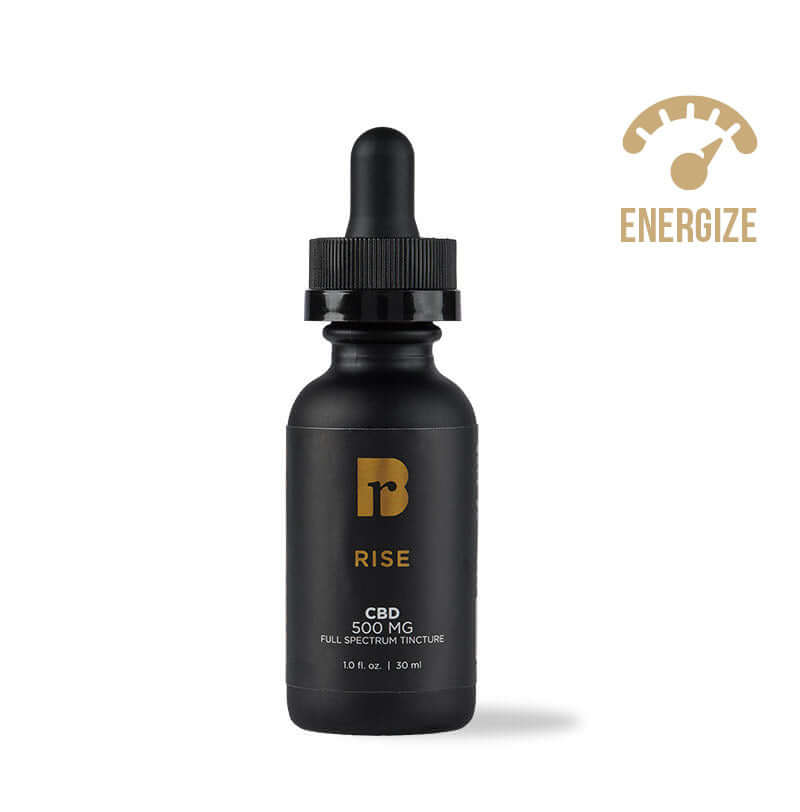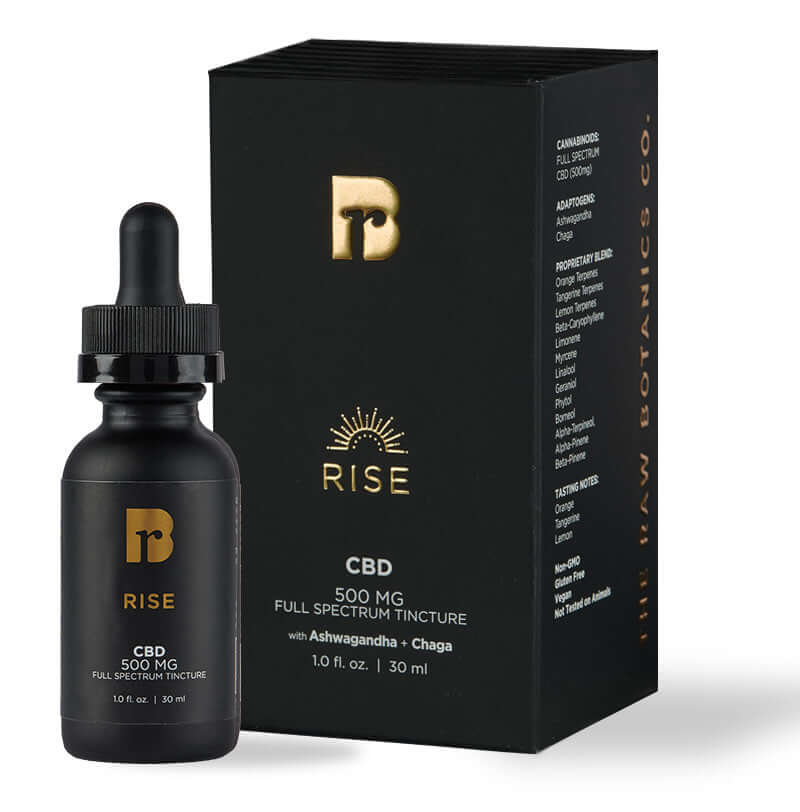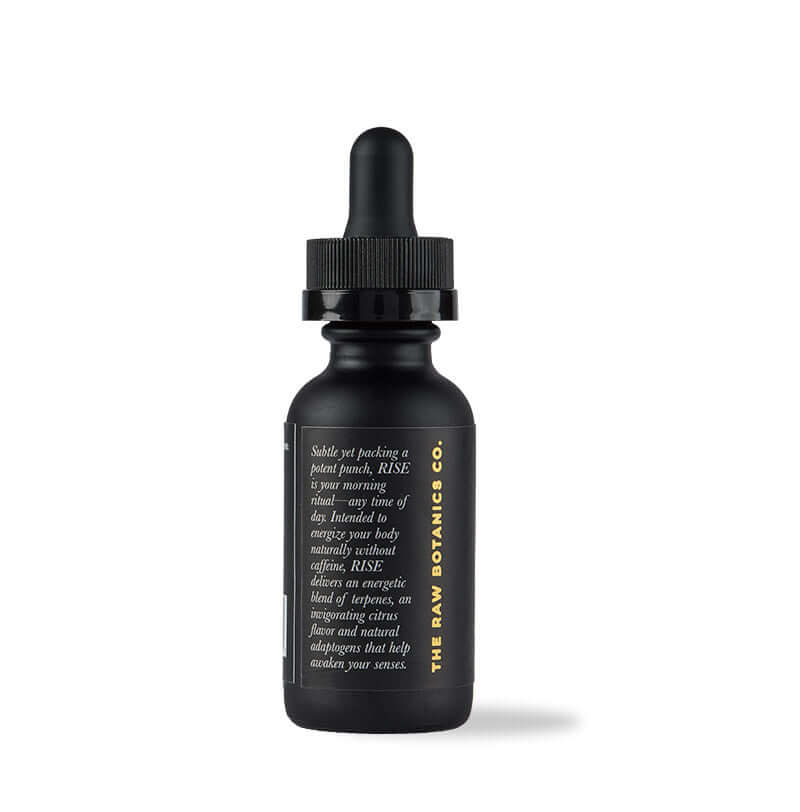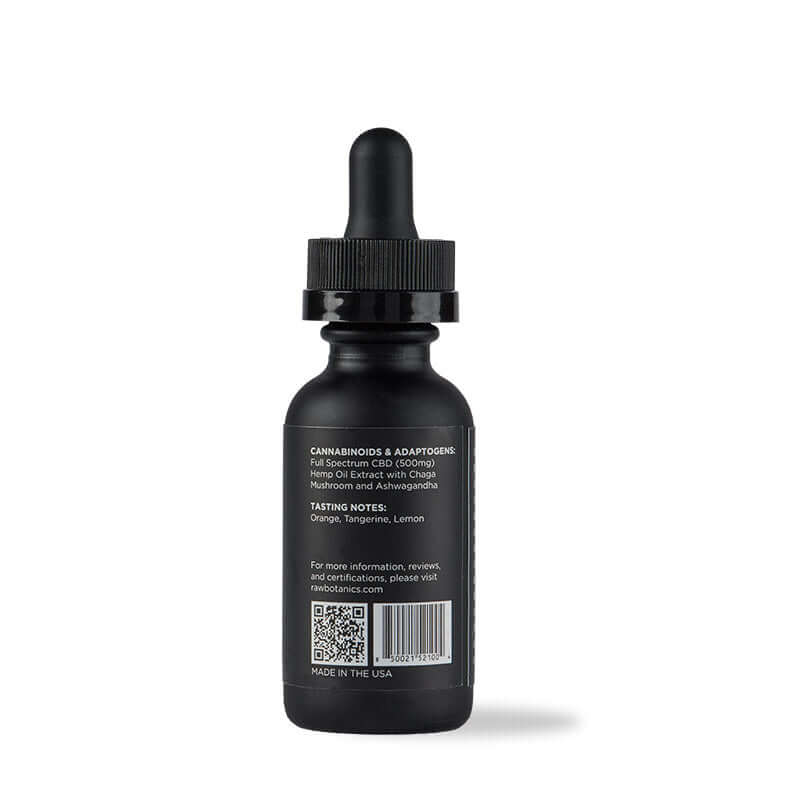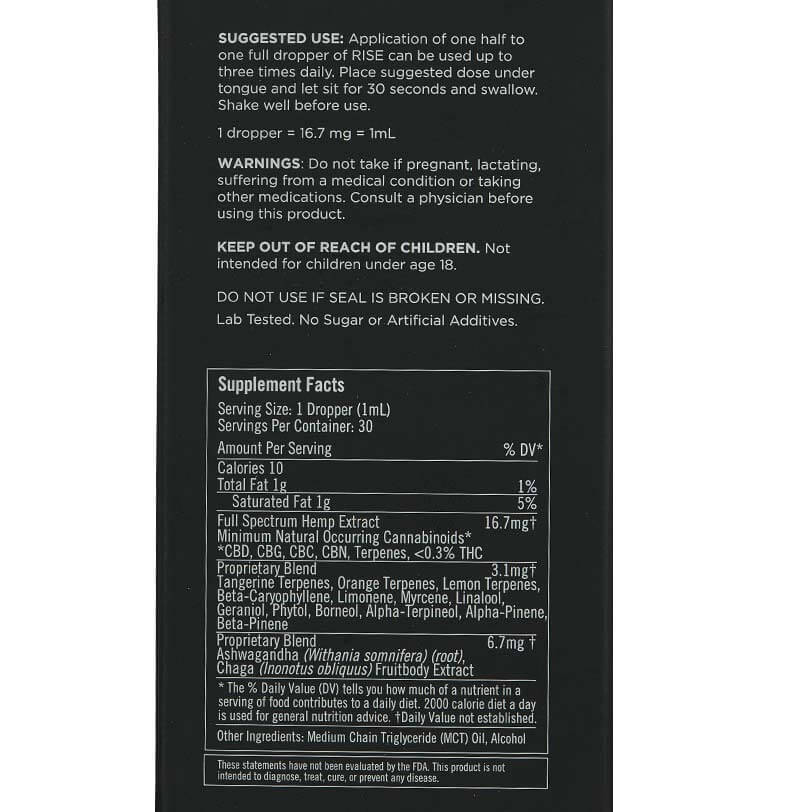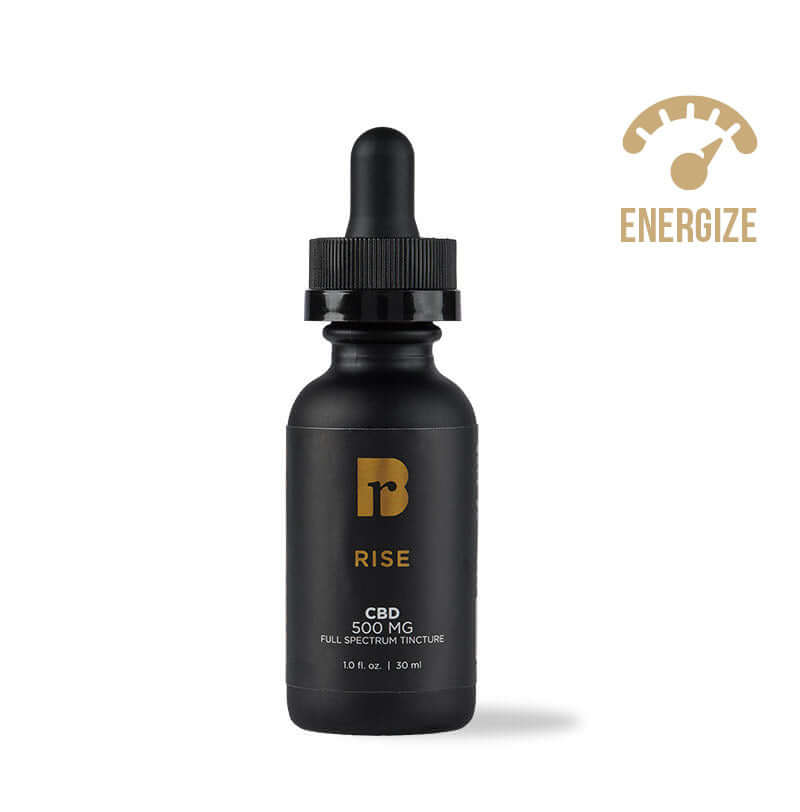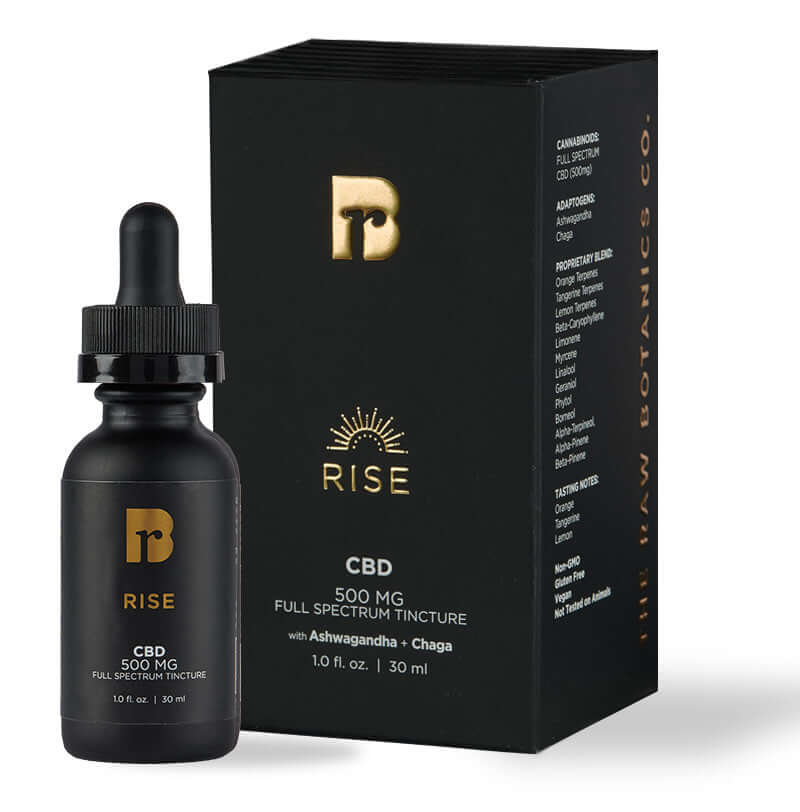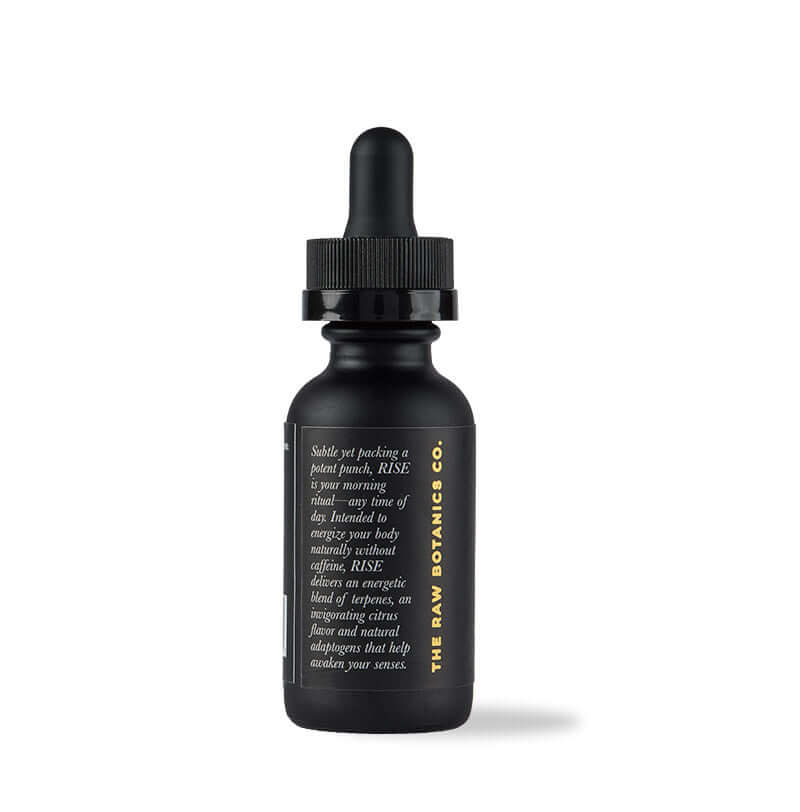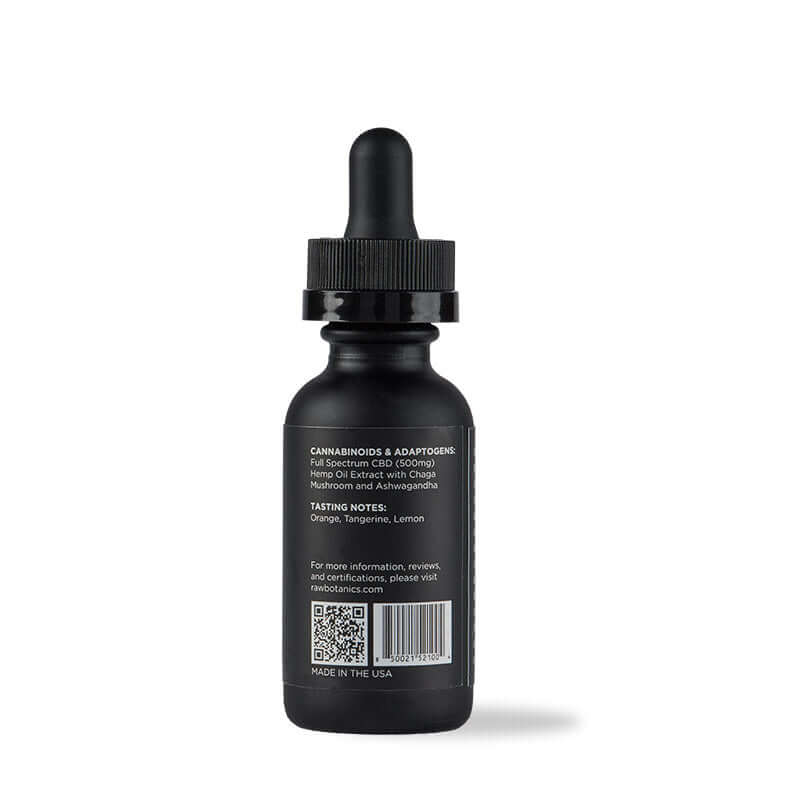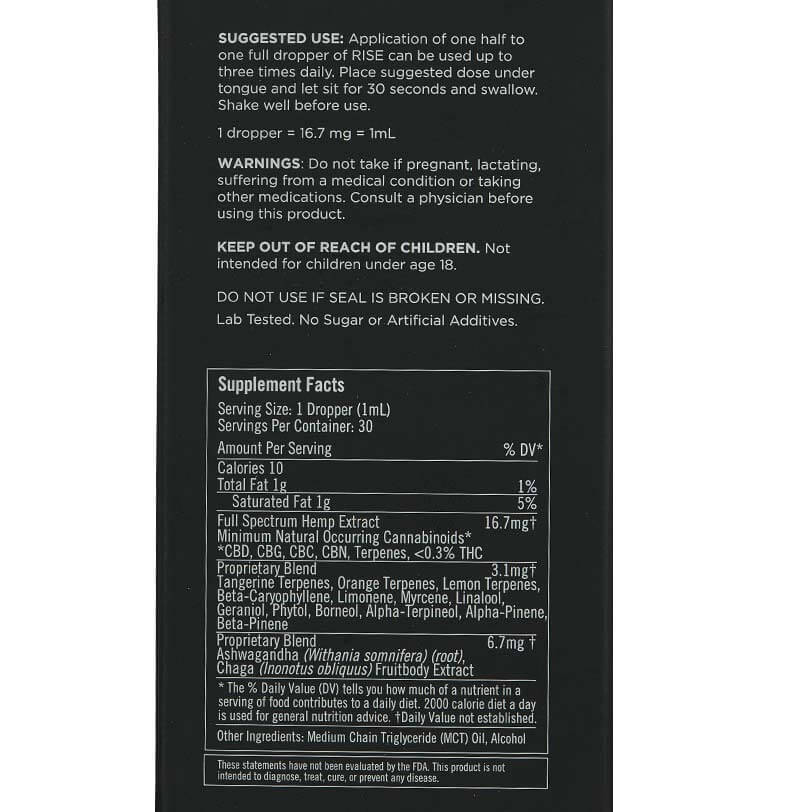 RISE Tincture with Chaga, Ashwagandha & CBD (500mg)
by

Raw Botanics
$55
Buy Now
On Official Website
Raw Botanics Shipping Terms:
FREE SHIPPING ON ALL ORDERS OVER $100!
Vegan, Sugar Free, Gluten Free, For Energy, For Relief
Category: CBD Oils
Subcategory: CBD Tinctures
CBD: 30
THC: 81 mg
Volume: 30 mL
Flavour: Orange Tangerine, Lemon
Raw Botanics has designed this tincture to help consumers start their day with an energy boost without caffeine and enhance their health benefits with the natural powers of herbs. RISE Tincture with Chaga, Ashwagandha & CBD (500mg) is a proprietary full-spectrum formula that combines energy-specific terpenes, cannabinoids, and adaptogens. The blend is vegan, sugar-free, non-GMO, and gluten-free. The product is 100% organic and has an invigorating citrus flavor with notes of tangerine, lemon, and orange. Its recommended use is stress relief, anti-inflammatory effects, immunity, and increased energy.