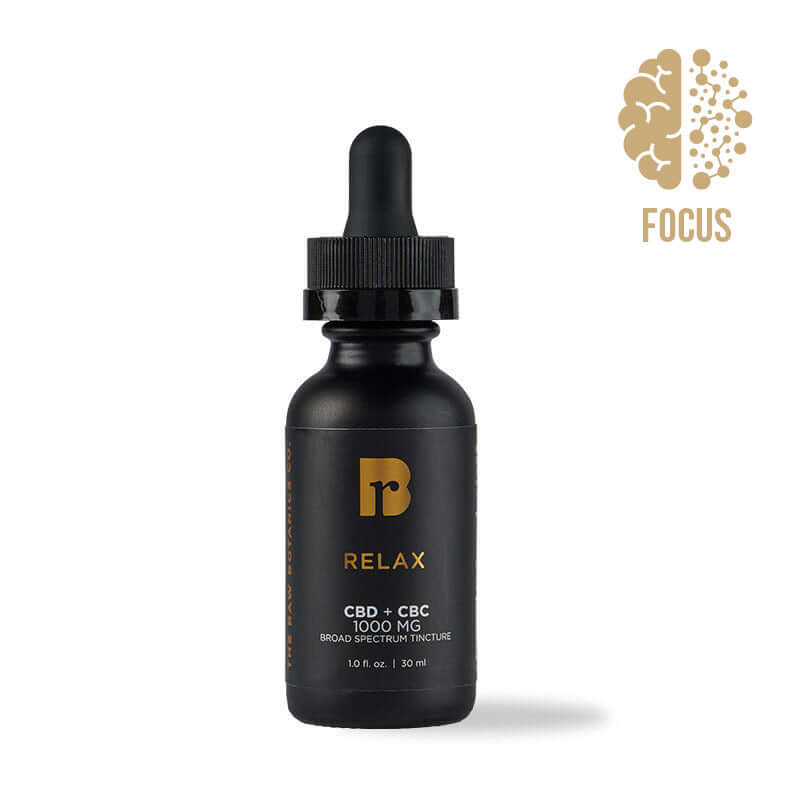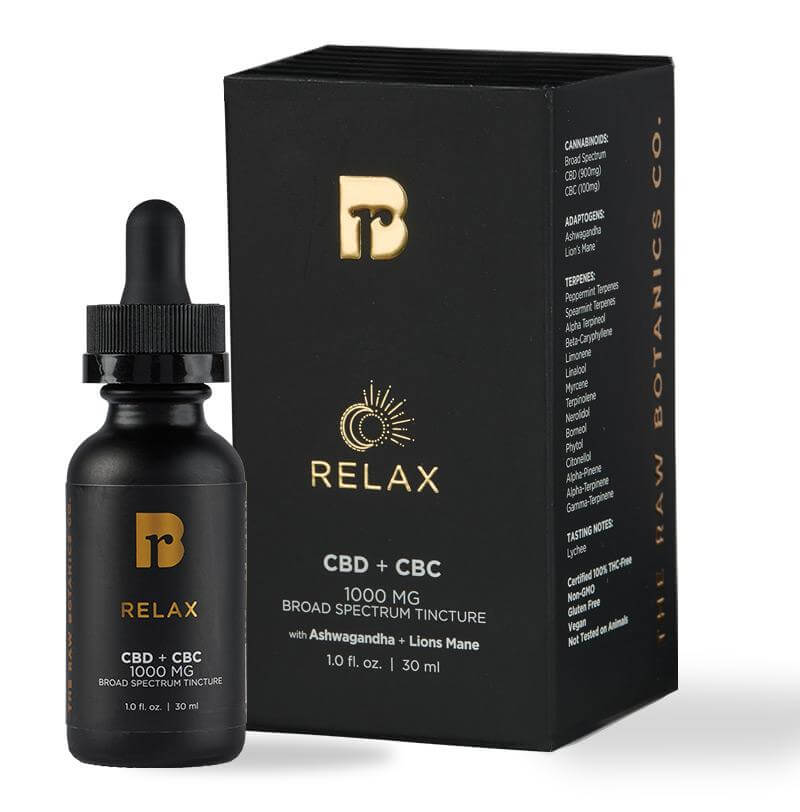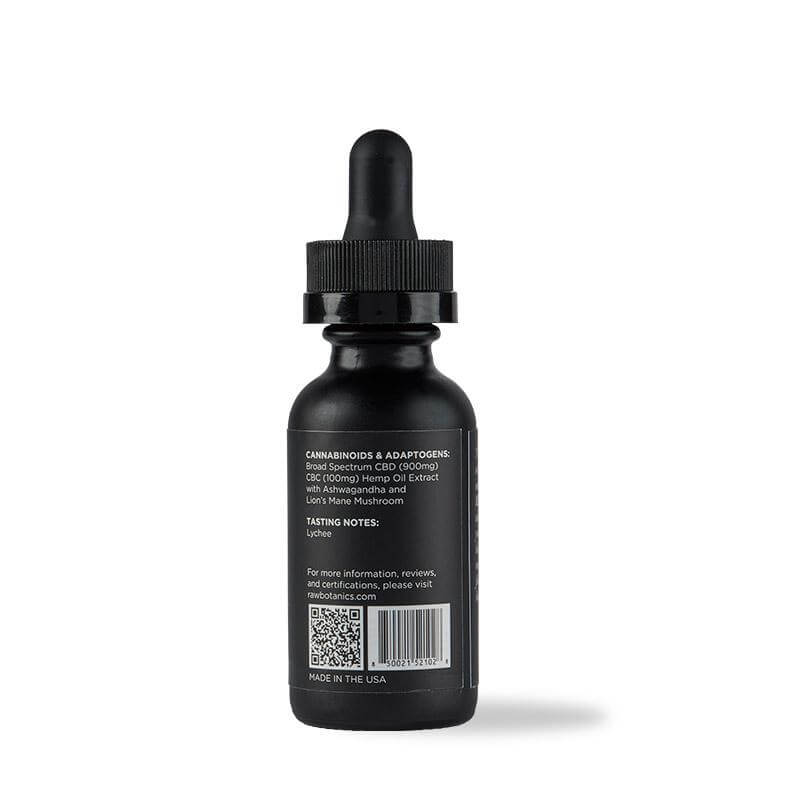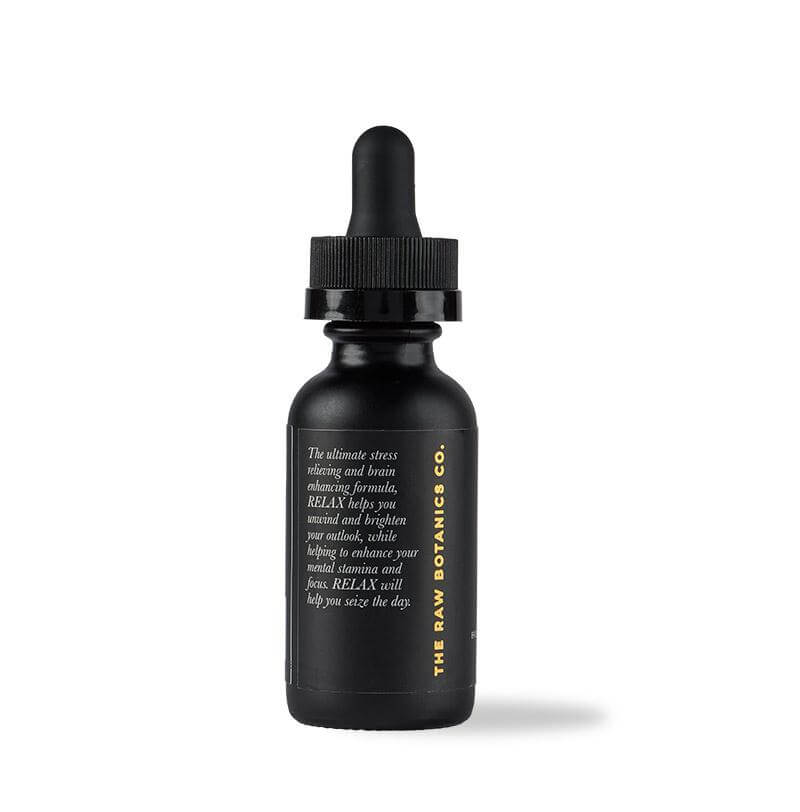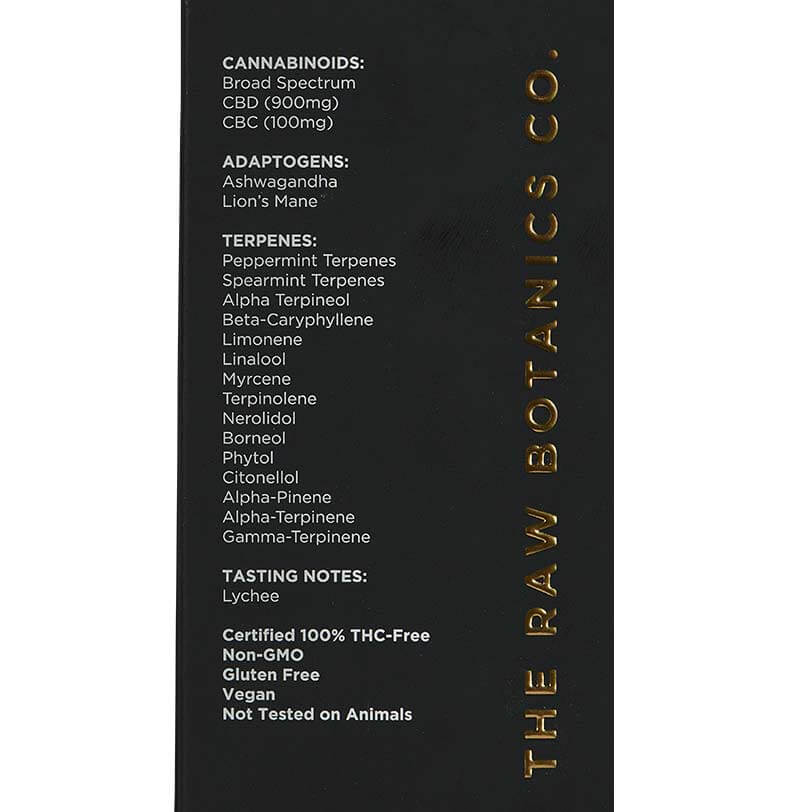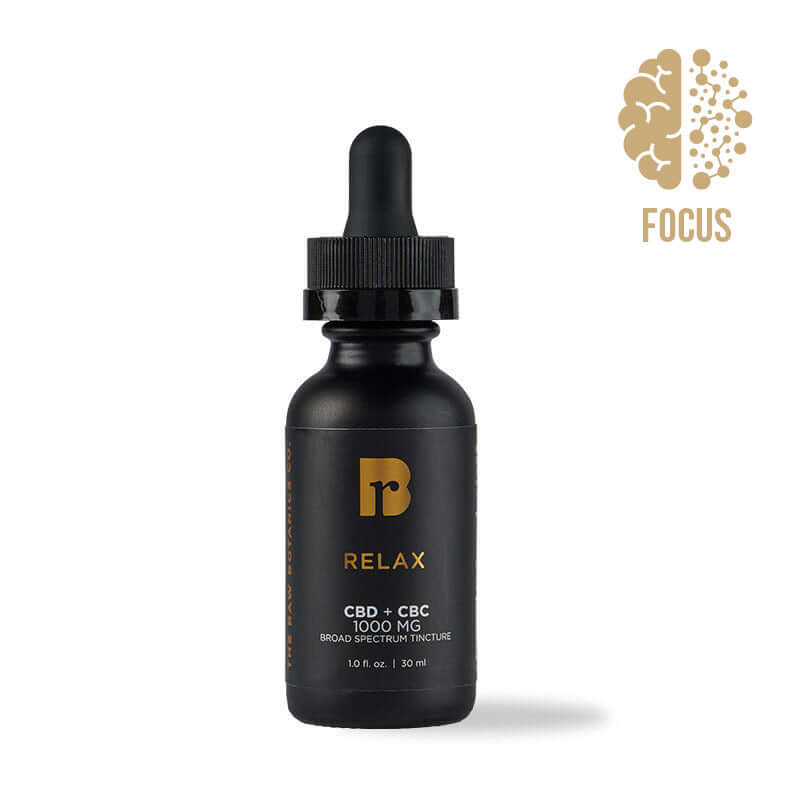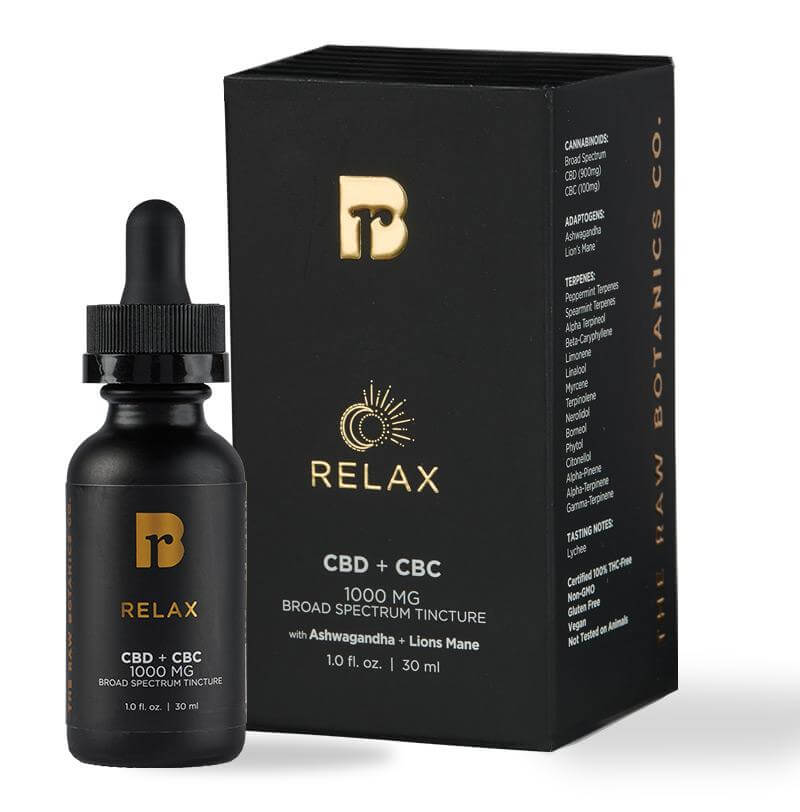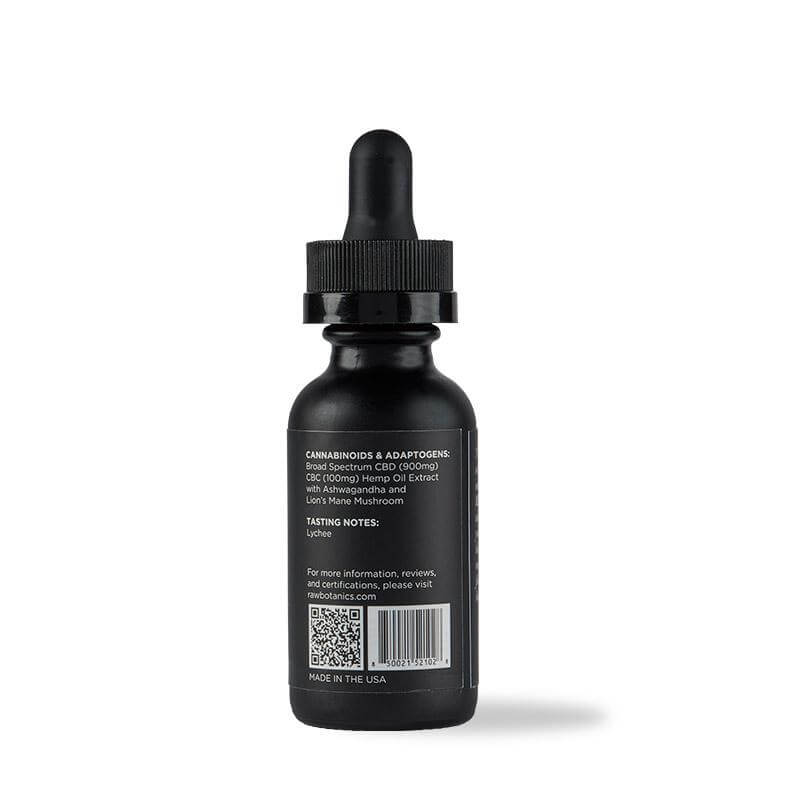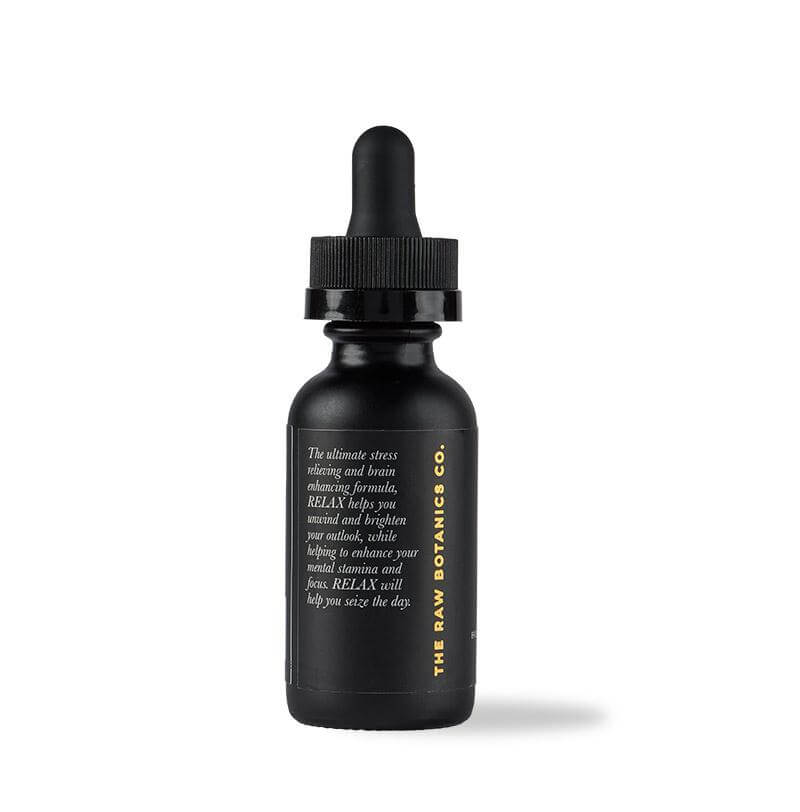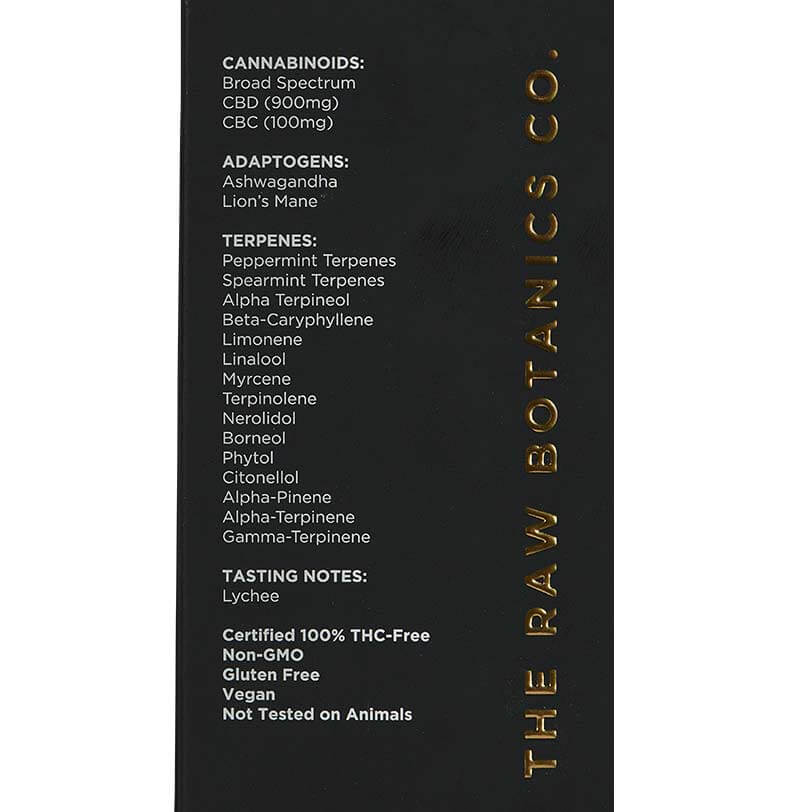 RELAX Tincture with Lion's Mane, Ashwagandha, CBD & CBC (1000mg )
by

Raw Botanics
$85
Buy Now
On Official Website
Raw Botanics Shipping Terms:
FREE SHIPPING ON ALL ORDERS OVER $100!
Vegan, Sugar Free, Gluten Free, For Relax
RELAX Tincture with Lion's Mane, Ashwagandha, CBD & CBC (1000mg) is an award-winning formula with potent stress-relieving and brain-enhancing effects. It is created for people seeking mental stamina, focus, and memory improvement. Aside from functional mushrooms, the product includes 900 mg of broad-spectrum CBD, 100 mg of CBC, and a long list of therapeutically beneficial terpenes. Raw Botanics uses natural flavorings to make this tincture taste delicious. The oil has a pleasant lychee flavor. It is vegan, sugar-free, and gluten-free. The tincture is nano-amplified to increase its bioavailability and action onset.