Foria Wellness Menstrual Relief Salve with Kava 600mg
$47.99
On Official Website
Category: CBD Topicals
Subcategory: CBD Balm
Brand: Foria Wellness
CBD: 600 mg
THC: 27 mg
Flavor: Lavender & Peppermint & Eucalyptus & Ginger
Weight: 57 g
Foria Wellness Menstrual Relief Salve with Kava 600mg Review
Menstrual cramps are a lifelong doom of all women, and Foria has decided to solve this problem and relieve women's sufferings. The Menstrual Relief Salve by Foria is a top-tier solution to reduce cramps and debilitating inflammation, helping female users restore their quality of life even during the pre-menstrual period. Say goodbye to helpless lying on a couch, waiting for the cramps to let you go. This Menstrual relief Salve includes 600mg of CBD packed in the 60ml bottle of nourishing and soothing salve, which may be applied 4-6 times a day. The product is additionally enhanced with organic kava kava, ginger, St John's wort, and eucalyptus extracts to make women's lives simpler and more enjoyable during this challenging period.
About Foria Wellness Brand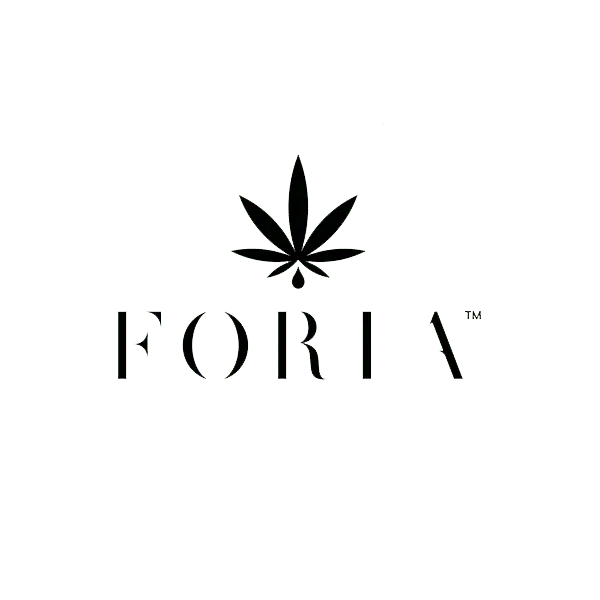 Foria Wellness was founded in 2013 with the goal of providing products for important and scarce products that are not widely represented in the cannabis industry. It produces products that help in relief, intimacy, and optimal well-being.. The company started with one line Foria Pleasure which was a hit immediately after its launch.