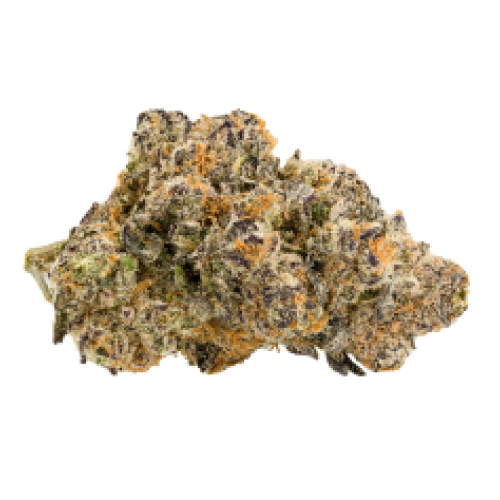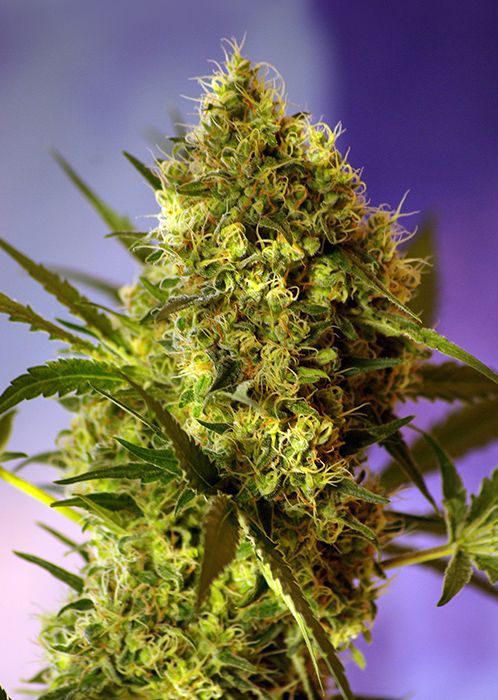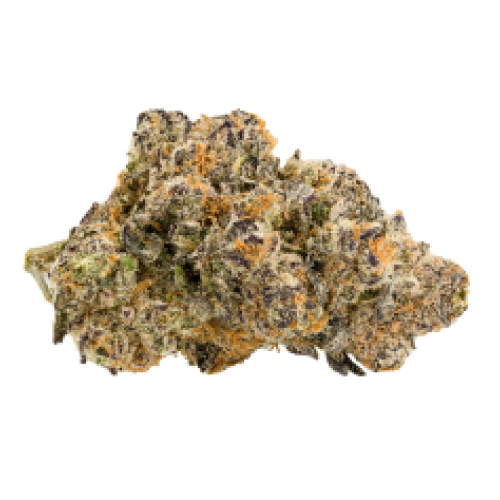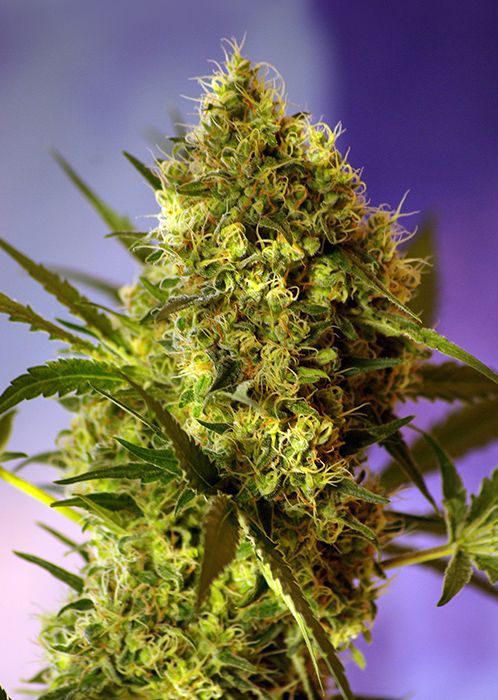 CBD: 0.5 - 0.7%
THC: 12 - 15%
Flowering Type: Feminized
Type: Indica-dominant hybrid
Yields: 40g - 450g
Flavors: Fruity, Skunk
Environment: Indoors, Outdoors
Flowering period: 9 weeks
Big Devil Feminized Genetics, Flavor, and Effects
The Indica-dominant hybrid Big Devil strain is suitable for calming your mind, achieving greater emotional balance, and getting a slight body buzz. The strain's genetics is not well-known, with its predecessors including unknown hybrid and ruderalis varieties. The buds possess a fruity flavor with skunk shades when heated up and smoked.
Important Yielding Information
The feminized Big Devil strain seeds are expected to flower in 9 weeks, giving you a rich harvest of dense, resin-rich buds. The plants are usually medium tall, reaching a height of 100-150 cm. Thus, growers buy Big Devil seeds for indoor and outdoor growing, both of which are convenient. An average plant will give you a harvest from 40g to 450g, depending on your climate and cultivation conditions. Indoor plants typically give more buds, from 400g to 550g, while outdoor growing ensures 40g-250g per plant.
About ILoveGrowing Marijuana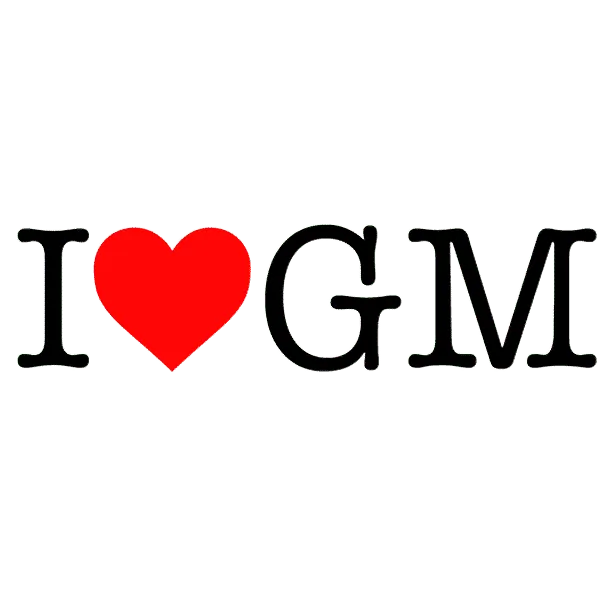 ILoveGrowingMarijuana was founded by Robert Bergman who started as a small-scale grower with only 5 plants. With his deep passion for growing weed, he spent more than 25 years learning everything he could about marijuana.. Apart from this, he makes sure that growers do not only have access to pure, healthy seeds such as Girl Scout Cookies Extreme, Bergman's Gold Leaf, and more but also all the information needed to maintain quality and grow a healthy plant.