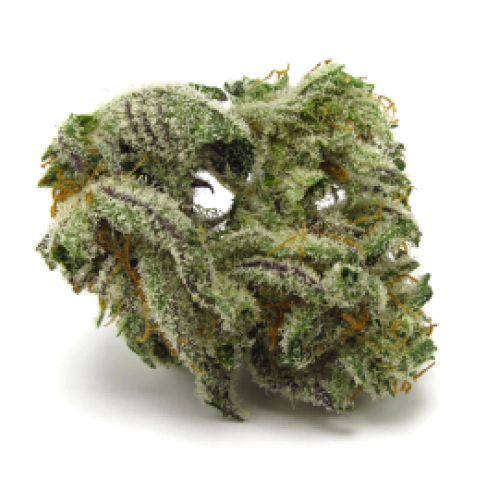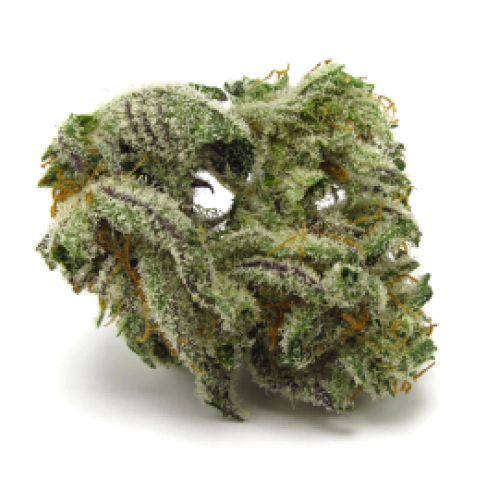 Blueberry Kush Autoflower Seeds
by Premium Cultivars
On Official Website
$20 OFF First Purchase
ASKGROWERS
Premium Cultivars Shipping Terms:
All orders are shipped within 3-7 business days after the order is placed regardless of the postage purchased.
CBD: 0.10 - 0.80%
THC: 20%
Seed Type: Autoflower
Type: Indica-dominant hybrid
Yields: 3oz - 6oz (85g - 170g)
Climate: Temperate, Sunny
Effects: Happy, Euphoric, Relaxed
Flavors: Blueberry, Sweet, Berry
Genetics: Blueberry x OG Kush x Ruderalis
Plant size: 30 - 78 inches (76 - 198 cm)
Environment: Indoor, Outdoor
Harvest period: All Year
Flowering period: 7 - 8 weeks
Growing difficulty: Easy
Information About Origin of Blueberry Kush Seeds
Blueberry Kush is a very popular Indica cannabis strain that has Blueberry as its legendary parent. It is popular with growers for its yummy flavor, smooth smoke, and unbeatable relaxing effects. Autoflower genetics of Blueberry Kush seeds means that they don't rely on light cycles to bloom.
Typical Effects and Aroma Chemistry
The THC concentration of this marijuana tests between 15-22%, so it is recommended for smokers with a high tolerance to heavy hitters. Since Blueberry Kush autoflower seeds hold Indica genes, it makes the strain ultra-relaxing. It gives pleasure, induces euphoria, and prompts giggles, providing cerebral and uplifting effects. People can use it to ease muscle tension, reduce pain, improve sleep, and relieve stress and anxiety. In high doses, it may leave people couch-locked and completely demotivated. The buds have an unmistakable berry flavor that is hard to resist. This intense aroma is blended with a cocktail of citrus, earthy, and pine hints.
How to Grow Blueberry Kush Autoflower Successfully
Growing this strain comes with certain difficulties and is better left to gardeners with expertise in marijuana cultivation. It requires additional care to reach its full potential. A Blueberry Kush seed develops a vigorous weed plant that performs well inside and in the fresh air. It can survive in regions with cool temperatures and withstand high winds. The best climatic conditions include warmth (70°-82°F), low humidity (below 40-14%), and plenty of direct sunlight. If you grow it outdoors, choose a south-facing location. Expect medium-sized plants that are 2.5-6.5ft tall. They can easily fit in small indoor grow rooms and go unnoticed in outdoor gardens. You can manage their height using the SoG method. The shrubs are resistant to mold and common cannabis diseases. Their flowering period is 7-8 weeks. At the end of the season, growers can harvest 12-16 oz./m2 indoors and 2-5 oz./plant outdoors, depending on the climatic conditions. The buds are dense and have a velvety resin coat, displaying purple and electric blue hues.
About Premium Cultivars
Premium Cultivars is a top-class marijuana seed bank that boasts the trust of thousands of customers and an excellent reputation. The company works exclusively with trusted breeders to bring premium cannabis genetics to growers in North America and Europe.. Being in the market for years, it became a verified source of high-quality cannabis seeds.