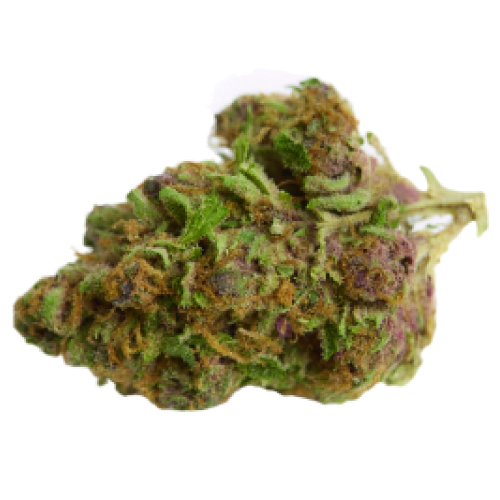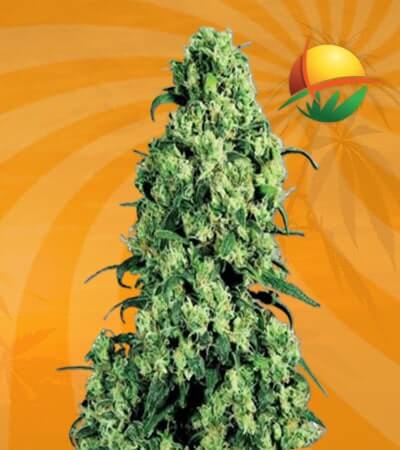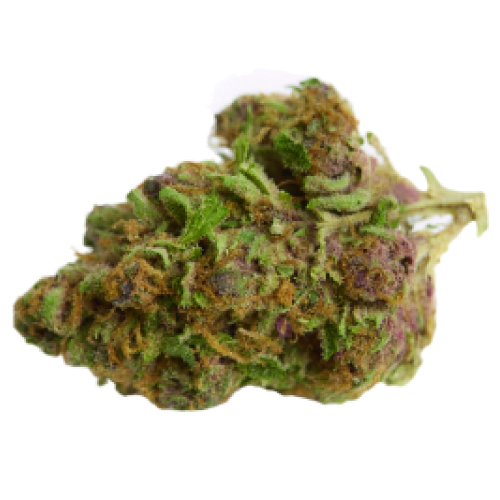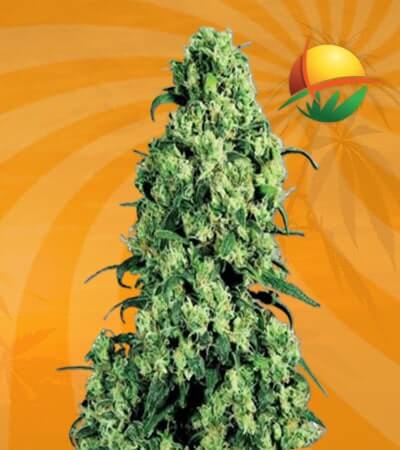 Skunk#1 Feminized Seeds
by Sun West Genetics
On Official Website
Sun West Genetics Shipping Terms:
Free shipping for orders over $200 High quality seeds Fast & Reliable support
CBD: 0.00 - 1.00%
THC: 18 - 22%
Seed Type: Feminized
Type: Indica-dominant hybrid
Yields: 16oz - 18oz (450g - 500g)
Climate: Temperate, Sunny
Effects: Euphoria, Relax
Flavors: Citrus, Pungent, Skunk, Sweet
Genetics: Afghani x Acapulco Gold x Colombian Gold
Plant size: 200 cm
Environment: Indoors, Outdoors
Flowering period: 8 - 10 Weeks
Growing difficulty: Easy
Skunk 1 Seeds Information
Skunk 1 was bred by crossing Afghani, Acapulco, and Colombian Gold. This strain has the unique genetics of landrace cultivars participating in the breeding process, with Hashplant, Thai, and Mexican Sativa adding a lot to the mix. This weed is available in feminized seeds, which means females garden 99% of the time. Skunk 1 seeds are perfect for new cultivators looking for an easy, low-maintenance weed with high yields.
Effects & Aroma
The buds obtained from growing Skunk 1 feminized seeds are the perfect choice for a lazy evening. The effects are potent, improving mood, increasing energy, and boosting creativity. Thanks to the leaning Indica genetics, the weed mainly has bodily effects, soothing the body, reducing tension, and relaxing every muscle. Its small Sativa presence will keep smokers active and focused for an hour until the Indica side takes over.
Skunk 1 buds carry a unique terpene profile which is different from most popular strains. The aroma mainly comes from myrcene and alpha-pinene. When smoked, the buds deliver a skunky aroma filled with earthy undertones.
Skunk 1 Feminized Growing Tips
Growing these seeds is beginner-friendly. And choosing the Skunk 1 seed also takes away the issues of dealing with pollination. It requires nine weeks for seeds to flower. This weed has sturdy genes, so it is highly resistant to mold, mildew, and pests. Its seeds are suitable for indoor and outdoor conditions.
When choosing to grow this weed outdoors, it is vital to use organic, clean soil and treat it with nutrients. Experienced cultivators can use hydroponics since the final plants are small. If you plan to grow the seeds indoors, it is recommended to use the Sea of Green technique with 600 W LED or HPS lamps. The pH level for the soil should be at 5.5–6.0 and maintain relative humidity at 40–50% night and day.
It is also best to help the plant grow without issues by implementing LST techniques. The indoor yield is 16-18 ounces per m2, and the outdoor yield is 16-19 ounces per plant. The plants from Skunk 1 seeds don't grow too large – no more than 4 feet tall.
About Sun West Genetics
Sunwest Genetics collects various marijuana strains that can be greatly improved for users. Sunwest Genetics was founded in 2015 and has been making life easier for growers for 7 years now.. The main advantage of this seed bank lies in the strong support team that is available both via chat and phone.