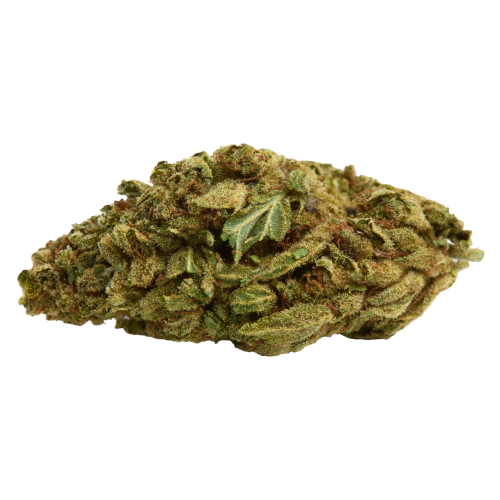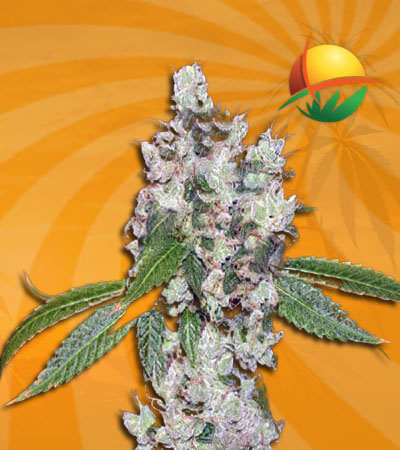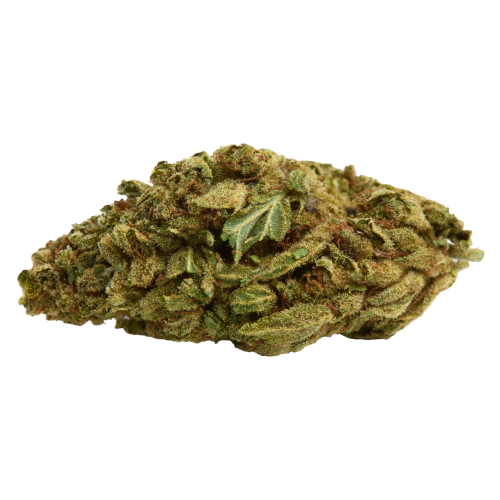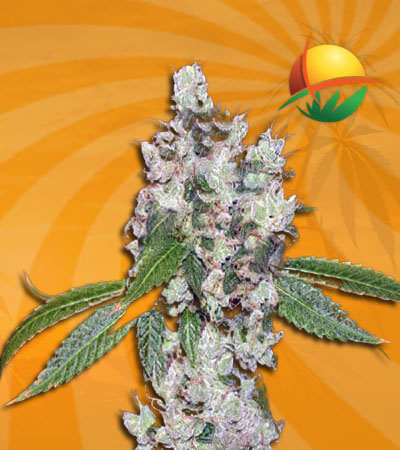 Sour Flower Autoflower Seeds
by Sun West Genetics
On Official Website
Sun West Genetics Shipping Terms:
Free shipping for orders over $200 High quality seeds Fast & Reliable support
CBD: 1%
THC: 15%
Flowering Type: Autoflower
Type: Sativa-dominant hybrid
Yields: 400g - 450g
Climate: Continental, Sunny, Mediterranean, Temperature
Effects: Motivated, Creative, Focused
Flavors: Fruity, Earthy, Berry, Sweet
Genetics: Sour Diesel x Sour Pinot
Environment: Indoors, Outdoors
Harvest period: October
Flowering period: 8 - 9 weeks
Growing difficulty: Easy
Cannabinoid Mix and Effects of Sour Flower Autoflower
Sour Flower perfectly blends Sour Diesel and Sour Pinot strains. This strain has banana, floral, soft berry, fruity, earthy, berry shades of flavor in the dense, sweet smoke. Sour Flower has potent energizing effects and contains 15% THC and 1% CBD. It's suitable for users with chronic emotional and physical challenges. Its soothing power also treats headaches, muscle spasms, migraines, glaucoma, burns, arthritis, and other head and body pains.
Growing Info and Climate Requirements
Sour Flower weed seeds are easy to cultivate and care for, even by first-time growers. The plants grown from Sour Flower seeds bloom 8-9 weeks after germination. The plants' tall height makes them ideal for outdoor growth. Its average yield for indoor growing is 400g-450g per plant if you grow it in the right conditions. Sour Flower grows well in continental, sunny, and Mediterranean climates and is ready to share the yield by October.
About Sun West Genetics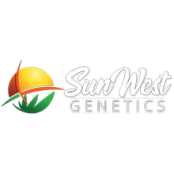 Sunwest Genetics collects various marijuana strains that can be greatly improved for users. Sunwest Genetics was founded in 2015 and has been making life easier for growers for 7 years now.. The main advantage of this seed bank lies in the strong support team that is available both via chat and phone.