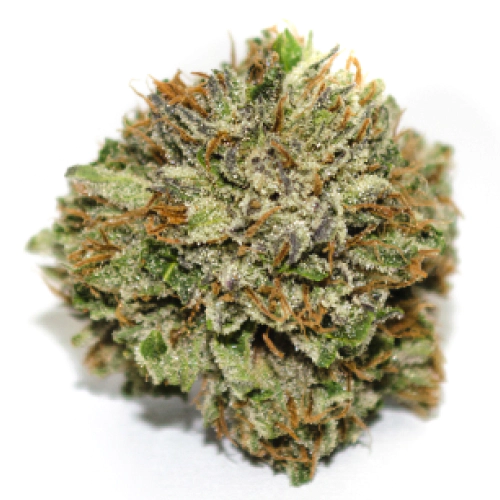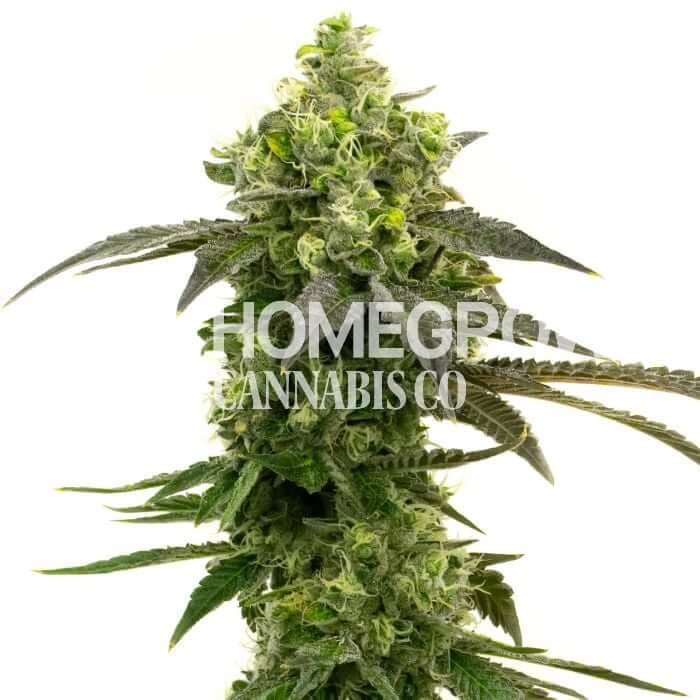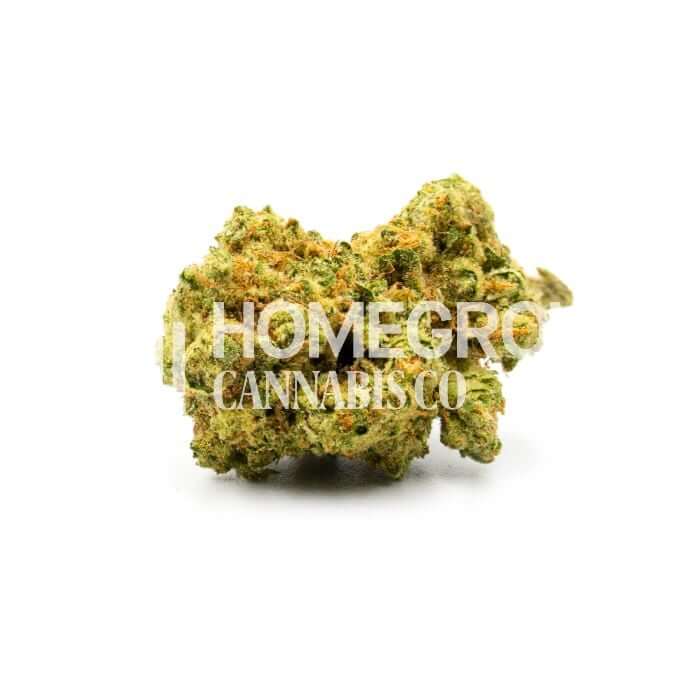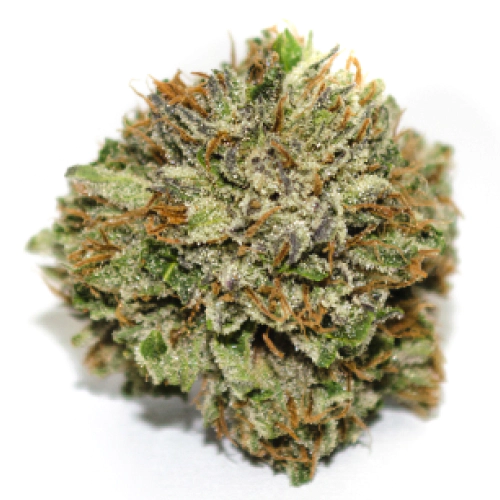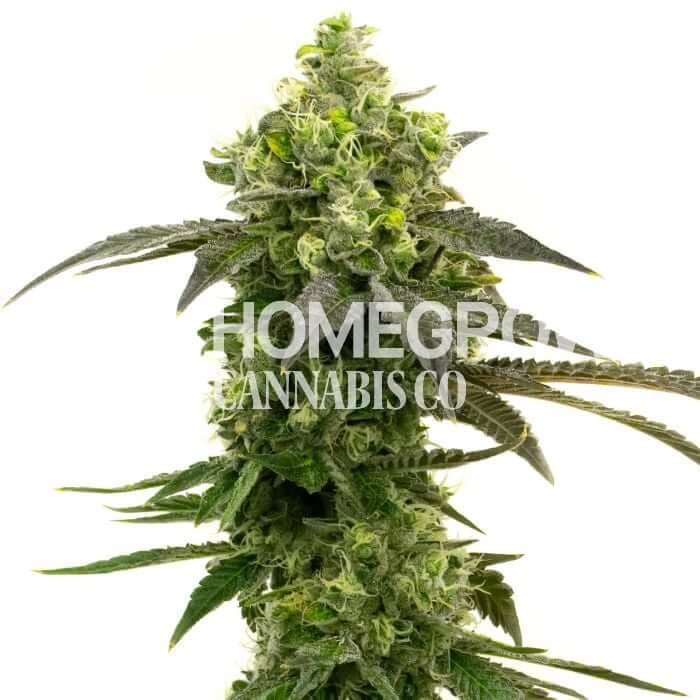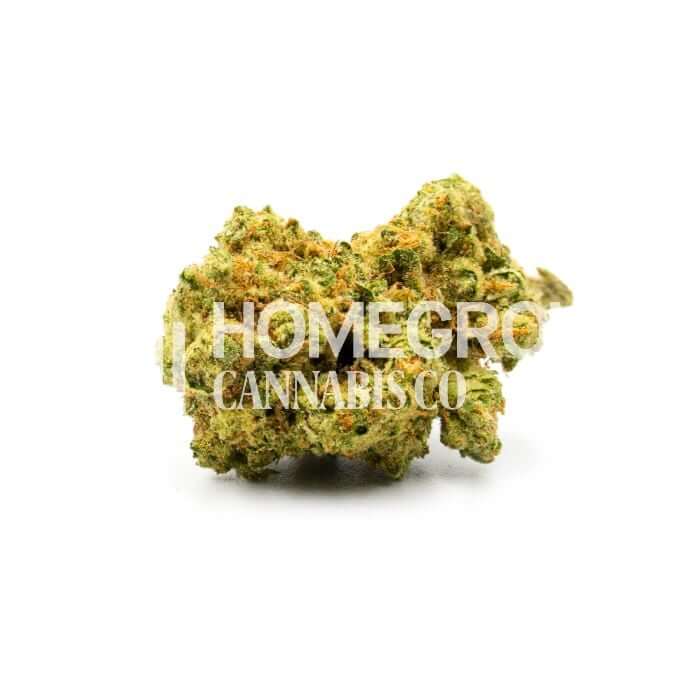 Haze Autoflower Seeds
by Homegrown Cannabis Co
On Official Website
10% Off Products Excluding Already Discounted Products!
Askgrowers
Homegrown Cannabis Co Shipping Terms:
FREE SHIPPING ON ORDERS OVER $115
They offer tracked shipping from $10.99
Orders are shipped in discreet, crush-proof packaging with a super-high success rate.
CBD: 0.40%
THC: 22%
Seed Type: Autoflower
Type: Sativa-dominant hybrid
Yields: 2 - 4 oz
Climate: Temperate, Sunny
Effects: Creative, Energetic, Euphoric, Relaxed, Uplifted
Flavors: Citrus, Honey, Orange, Sweet, Woody
Genetics: Haze x Lowryder
Plant size: 35 - 47 inches (89 - 119 cm)
Environment: Greenhouse, Indoor, Outdoor
Harvest period: All Year
Flowering period: 10 - 12 weeks
Growing difficulty: Medium
Haze Seeds General Information
Haze was bred by crossing four landrace strains – South Asian, Mexican, Thai, and Colombian. Breeders were trying to tap into the legendary Original Haze characteristics yet get the seeds with a faster flowering time. So they crossed it later with Ruderalis. Haze is a parent to the most popular strains like Super Silver Haze.
The seeds are available in an autoflower version and flower into a sativa-dominant strain that offers the best features from its parents in terms of THC-level cannabinoid content and ease of growth.
Haze is one of the most popular cultivars on the market thanks to its effects and friendly growing cycle. Haze seeds are best for growers with some experience, yet new cultivators can try growing these seeds as well.
Aroma & Effects
Having a sativa-dominant lineage, the harvested buds of Haze autoflower seeds have celebrated effects. The THC level is 22%, and the buds are also packed with other cannabinoids, leaving smokers in euphoria with a long-lasting cerebral high. These effects make this weed a perfect choice for social occasions and creative endeavors. The aroma of Haze is potent. Its terpene composition is dominated by limonene, resulting in a sweet earthy aroma with citrus undertones.
Growing Haze Autoflower
Growing Haze requires some experience. The strain develops a compact size and structure (around 3 feet in height), so it is suitable for indoor and outdoor conditions. The most popular way to grow the Haze seed is by using soil as your medium.
Make sure the soil is of high quality and has good drainage. In case you choose to grow this weed in this medium, it is vital to water the plant on a regular basis. The cultivar is not resistant to growing mistakes, so do not overwater the soil.
Use a standard grow light when growing the seeds indoors. The weed requires 8–9 weeks from seed to harvest, while buds are ready for harvest at week 12. This cultivar is great for Employing the Sea of Green (SOG) method if you want to get the maximum yield in limited space.
In the case of outdoor growing, make sure the plants have lots of natural light. Clean the growing area from pests and predators. Although Haze prefers warm and dry climates, it can handle moderate weather conditions. Growers can expect a yield of 11-18 ounces per m2 indoors and up to 4 ounces per plant outdoors.
About Homegrown Cannabis Co
Homegrown Cannabis Co. is a top-rated Oklahoma-based cannabis seed company with unique products of in-house genetics.. It was founded in 2012, serving weed-growing enthusiasts across the country.