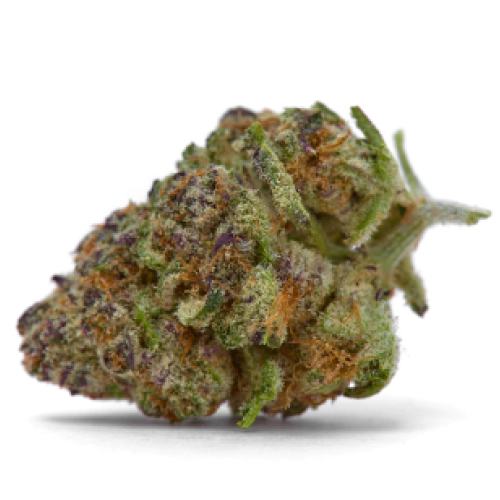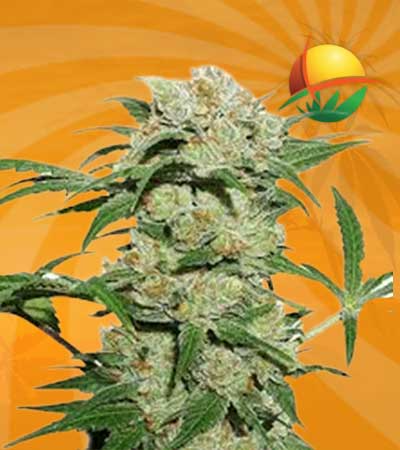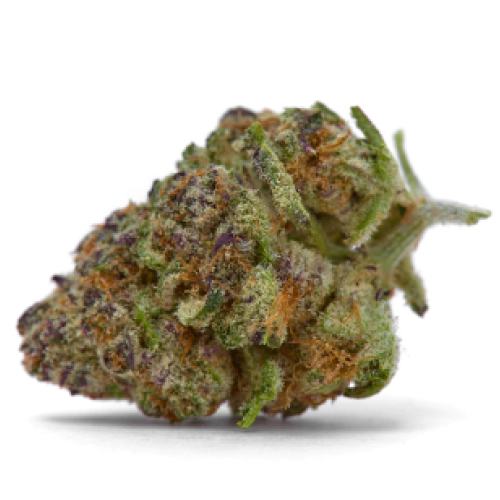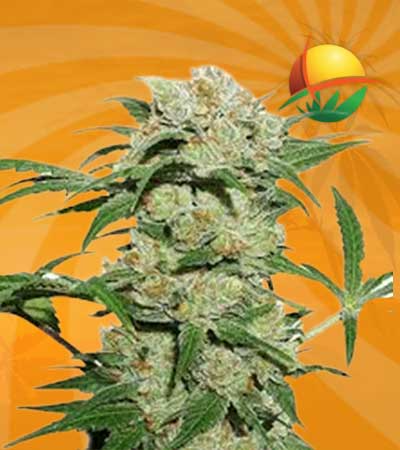 Thin Mint Autoflower Seeds
by Sun West Genetics
On Official Website
Sun West Genetics Shipping Terms:
Free shipping for orders over $200 High quality seeds Fast & Reliable support
CBD: 0 - 2%
THC: 20%
Flowering Type: Autoflower
Type: Hybrid
Yields: 200g - 400g
Climate: Warm, Dry, Temperate
Effects: Creative, Euphoria
Flavors: Sweet, Herbal, Spicy, Menthol, Nutty
Genetics: Girl Scout Cookies Phenotype
Environment: Indoors, Outdoors
Harvest period: October
Flowering period: 9 - 10 weeks
Growing difficulty: Easy
Rich Flavor and Uses of Thin Mint Autoflower
These autoflower Thin Mint seeds allow growing a genetic variety of the famous Girl Scout Cookies strain. Thin Mint is 50% sativa and 50% indica. It has a THC level of up to 20% and a CBD level of less than 2%. The cannabis strain comes with a sweet, herbal, spicy, menthol, and nutty flavor that a weed connoisseur will easily identify.
Do These Seeds Grow Easily?
Thin Mint weed seeds grow easily, making them suitable for rookies and experienced growers. The plants do well in warm, dry, temperate conditions. You may grow Thin Mint indoors or outdoors; the plants have a short 9-10-week growing period. Each plant can give a grower a harvest of up to 200g/m² indoors and 300g per plant outdoors. Thin Mint plants grow to a medium height and are ready to share the harvest with you in October.
About Sun West Genetics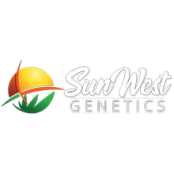 Sunwest Genetics collects various marijuana strains that can be greatly improved for users. Sunwest Genetics was founded in 2015 and has been making life easier for growers for 7 years now.. The main advantage of this seed bank lies in the strong support team that is available both via chat and phone.