Grower Stories #25: Kenny Morrison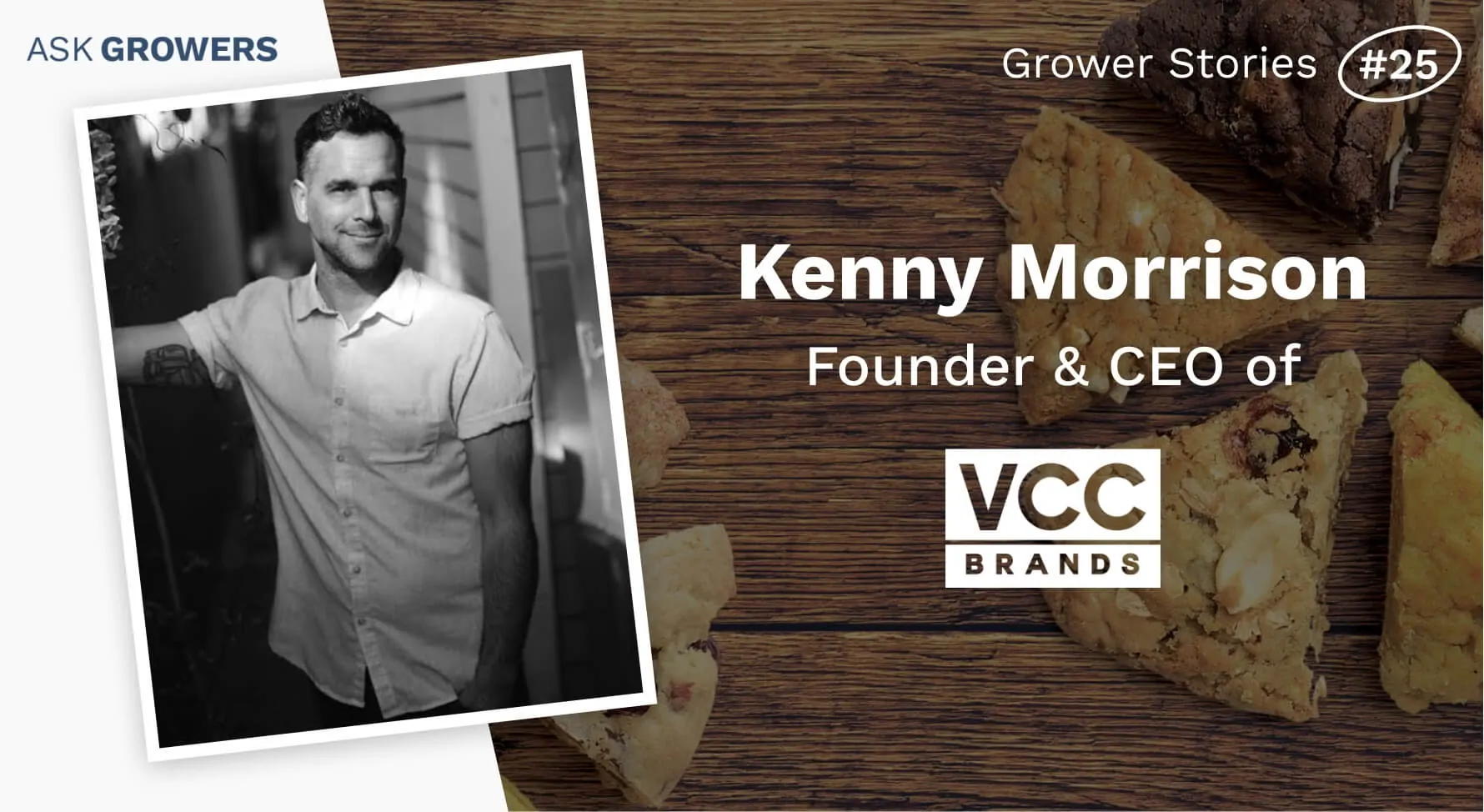 When in Venice: An Interview With the Venice Cookie Company
We chat with VCC on the future of edibles, how they compare to smoking, and some tips to surviving the cannabis industry.
---
Tia :
Hey guys! Tell us how you started the
Venice Cookie Company
brand and got involved in the cannabis industry?
Kenny Morrison : In my earlier life I was an actor and photographer/filmmaker. In 2006 I approached the owner of one of the first dispensaries in Los Angeles about making a documentary on what he was doing. He was a very compelling, tortured, and colorful character whose lifelong mission was to profit from, and later normalize cannabis. He'd spent years in San Quentin prison for prior offenses of selling cannabis during the 1980s. He had a chip on his shoulder but also had a playful whimsical vision for what the future of legal cannabis could be. The retail experience he provided for his patients was the basis for what cannabis retail has become today. Many of his employees went on to open their own competing stores. He provided an education to many in terms of a vision of what legal cannabis could and should look like in a brick and mortar setting.
---
Tia :
You have a great variety of products on your website. Tell us more about the whole lineup. What's your personal favourite?
Kenny : Over the last 12-13 years we have made so many products that it's hard to remember them all. We've been through so many changes and chapters. I believe that beverages and the more compact multi-dose edible offerings are the future of cannabis consumption. Smoking will never go away but the use of smokeless alternatives will only increase in the future.
---
Tia :
What's your best selling product currently?
Kenny :
Our drinks. Cannabis Quencher and Subtle tea.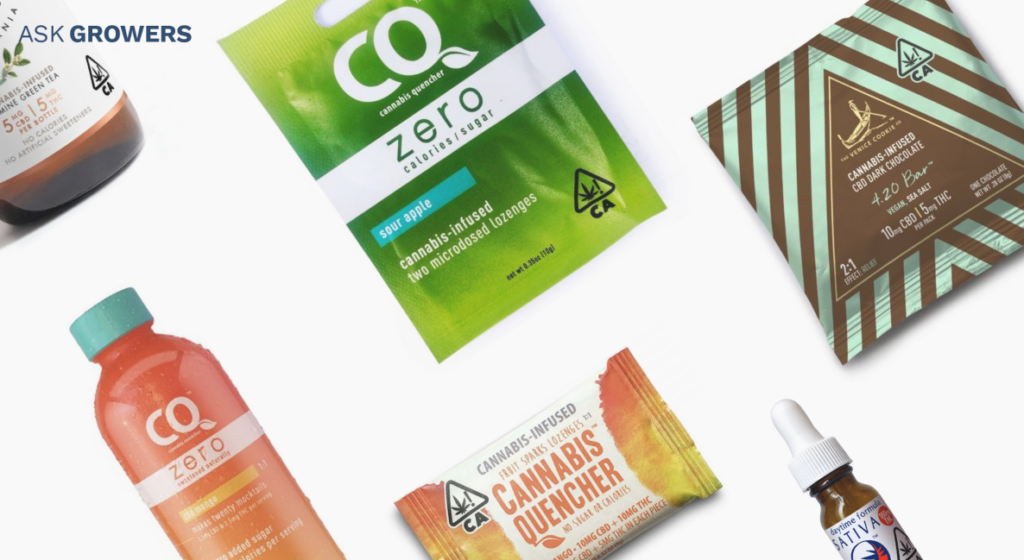 ---
Tia :
Did you study cooking in university or take any courses to help you succeed in this business?
Kenny : No. I sold cannabis after being an Art History and English Major in college. I opened retail cannabis dispensaries in 2006 and 2007 in Los Angeles, I grew cannabis in my basement, and worked in every aspect of the business. The most important aspect of my success has been my relentlessness.
---
Tia :
What are your plans for expansion or growth moving forward? Any big news coming in the near future?
Kenny : We are excited to be launching our brands in Canada and Florida before the end of the year. We will keep expanding outside of California.
---
Tia :
What do you think is the biggest challenge in the cannabis industry currently?
Kenny : Patchwork, nascent and overbearing business regulations. Everywhere you want to do business there is a separate and unique set of rules to follow. It affects a brand's ability to offer the same products from territory to territory. Providing education to new consumers can also be a challenge, there is still a lot of misinformation out there. Compliant, taxpaying retailers have to compete with illegal, unscrupulous, and uneducated stores for customers. The illegal stores can operate for much less than the legal stores that are following the rules, and this hurts the progress of the cannabis industry. The policy makers need more education as well.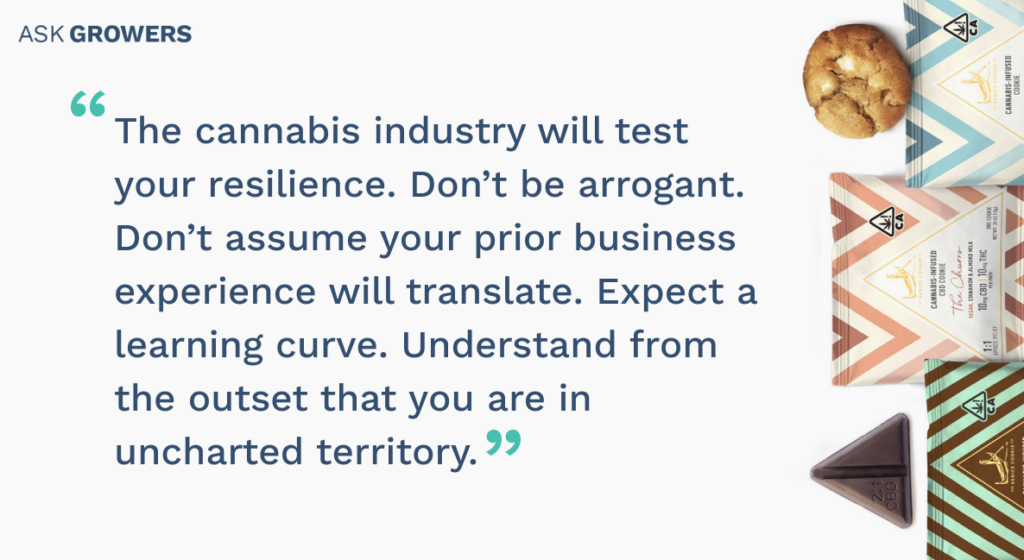 ---
Tia :
Are there any brands you appreciate and follow?
Kenny : MUD/WTR, TheraPsil, Dr. Bronner's Soaps, Blue Bottle Coffee, Breez Mints, REBBL, Seedlip, HAOMA.
---
Tia :
If you could smoke with anyone on this planet (past or present), who would that be?
Kenny : Former LA Lakers and Chicago Bulls basketball coach Phil Jackson. A brilliant team builder, motivator, and all around wise, cool, strategic, competitive guy.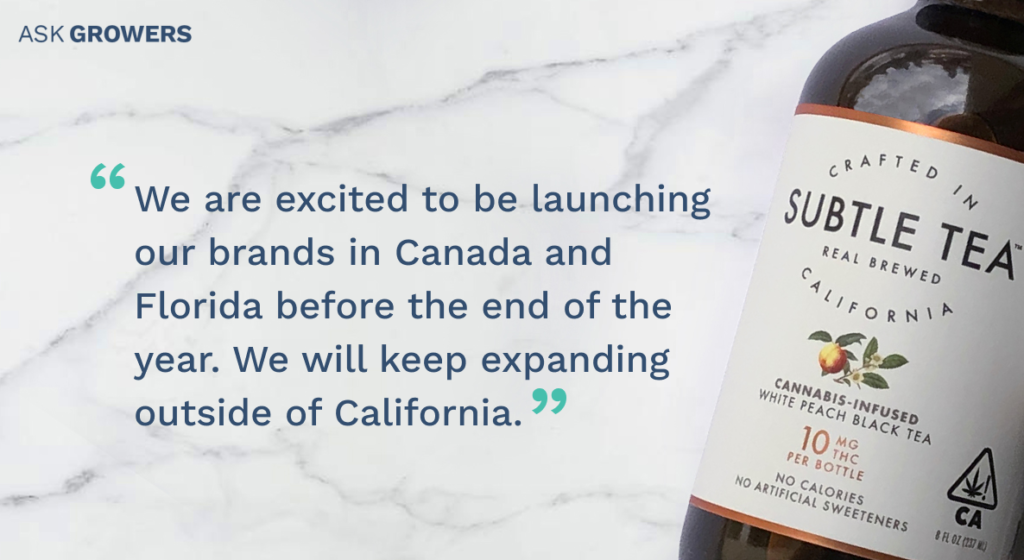 ---
Tia :
How often do you smoke and what's your favourite strain?
Kenny : I smoke inconsistently. Drinks are less intrusive to my family as I can use them indoors without any issues. My mom came over to my house today to try a new flavor of Cannabis Quencher we are releasing, Blackberry Lemonade with Lime. But when I smoke, my favorite strains are Zeta, Golden Goat, Jack Herer, and Sour Diesel.
---
Tia :
Do you have any favourite edibles? If so, what are they?
Kenny : My drinks, Cann, and Breez Mints and Sprays.
---
Tia :
What would be your advice to beginners in the cannabis industry?
Kenny : The cannabis industry will test your resilience. Don't be arrogant. Don't assume your prior business experience will translate. Expect a learning curve. Understand from the outset that you are in uncharted territory. You are now an advocate for change and conduct yourself accordingly.
You can follow VCC at: