Overall Wellness, For Cats
JustCBD CBD Oil for Cats 100 mg
Category: CBD Products For Pets
Subcategory: CBD Pet Treats
Brand: JustCBD
CBD: 100 mg
THC: 0%
Weight: 12 Oz (340g)
Flavour: Chicken, Chicken & Liver & Turkey & Fish Mix
Potential effects: Promotes overall wellness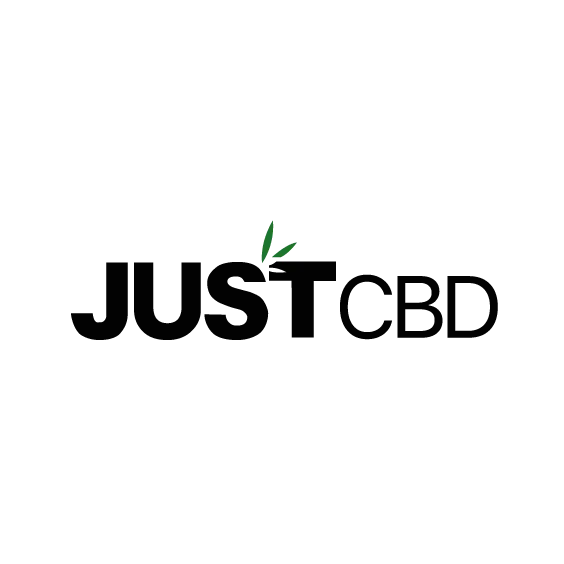 JustCBD
Official Brand Website
Secure shopping
JustCBD CBD Oil Cat Treats Review
As almost every cat lover on the planet already knows, our beloved pets can feel uncomfortable and anxious. Some kittens tremble at the slightest change in their daily activities. In a manner similar to how it benefits humans, CBD Treats for Cats can ease muscle pain and, by calming the pet's anxiety, modestly enhance their condition.
Start giving Hemp Treats to cats gradually and watch how they react. There are three distinct doses of CBD Oil for Cats: 100 mg, 250 mg, and 500 mg. Some pet owners prefer to feed their animals one dropper of the oil directly into the mouth, even though you may easily add the oil to your cat's or dog's food. The scent of beef excellently masks the scent of hemp, which normally alarms the pet. Since Hemp Cat Treats don't contain THC, they won't get your animals high. It is crucial since THC has the potential to harm your pet.
About JustCBD
JustCBD is a brand that produces natural CBD-derived products. The company was founded in 2017 and is located in Fort Lauderdale, Florida.. The primary mission behind this brand is to improve people's daily life by making mental and physical stress more manageable and ensuring wellness.
More CBD Products For Pets
CBD Products For Pets by Subcategories
Discover More CBD Products By Specific Category