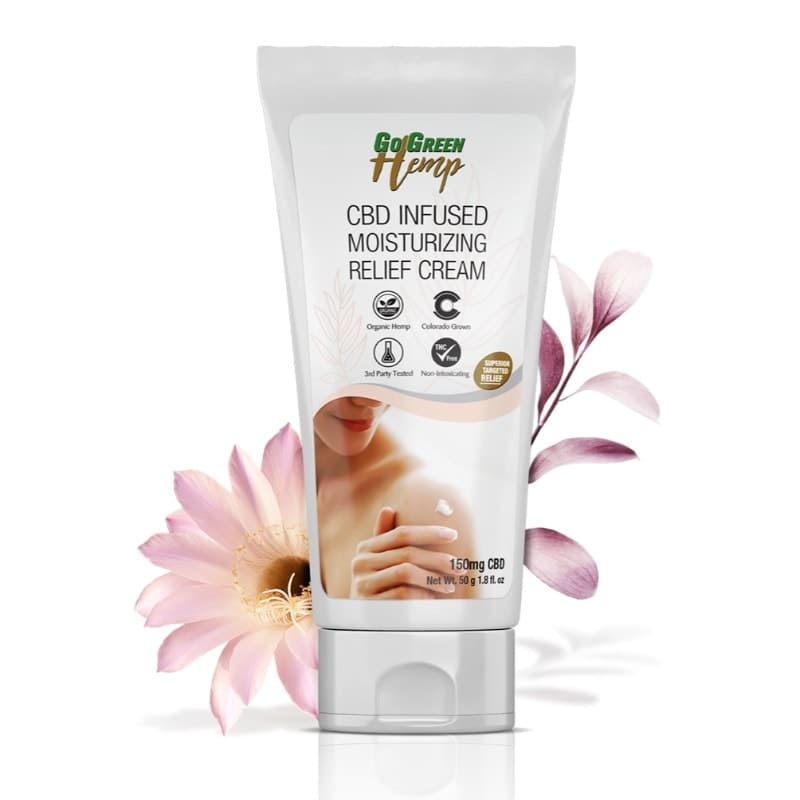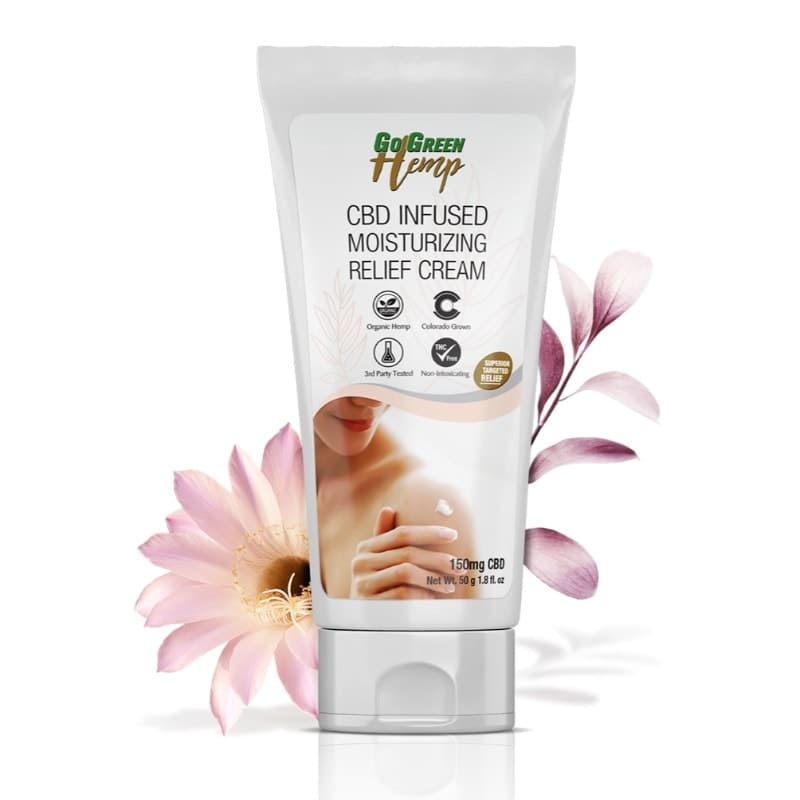 GoGreen Hemp CBD Cream Replenishing Moisturizing
$24.99
On Official Website
GET 20% OFF ON YOUR ORDER
LOYALTY
GoGreen Hemp Shipping Terms:
Free Fast Shipping On All Domestic Orders. Domestic orders fill via U.S. Postal Service priority mail, which generally results in delivery within 2 to 3 days.
GoGreen Hemp CBD Cream Replenishing Moisturizing Review
Get this CBD replenishing moisturizing cream and let your skin glow. It is a therapeutic CBD-infused cream from GoGreen Hemp, offering moisture and hydrating effects on your skin. Active ingredients include CBD, glycerin, water, mineral oil, shea butter, honey extracts, and other organic compounds that guarantee great skin health.Besides enjoying glowing skin, you will get immediate relief from pain and discomfort. The hemp extract comes from organic hemp grown on Colorado farms and tested in advanced labs for quality and consistency. The cream is conveniently packed in a 50g tube with 150 CBD concentration; you can apply it twice daily for optimal results.
About GoGreen Hemp Brand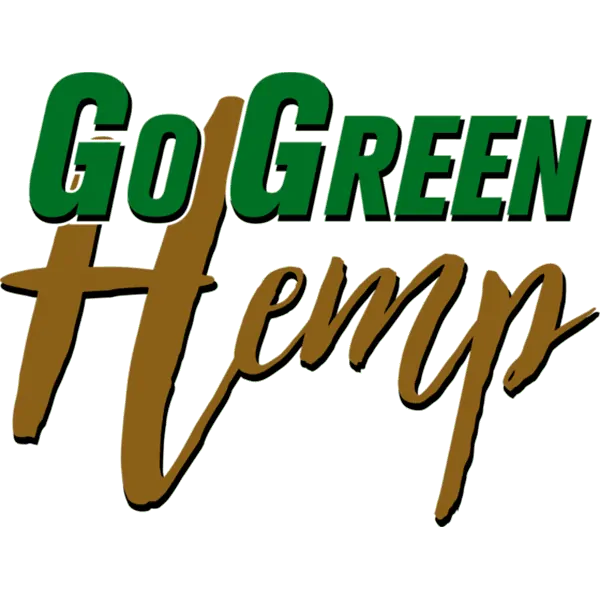 GoGreen Hemp provides effective and safe THC-free CBD products with a promise of superior results. They are compliant with the 2018 Farm Bill and no harsh chemicals are used in the quality manufacturing process.. All products are made of organic hemp which is extracted using the CO2 method and proprietary rudimentary liquid chromatography.