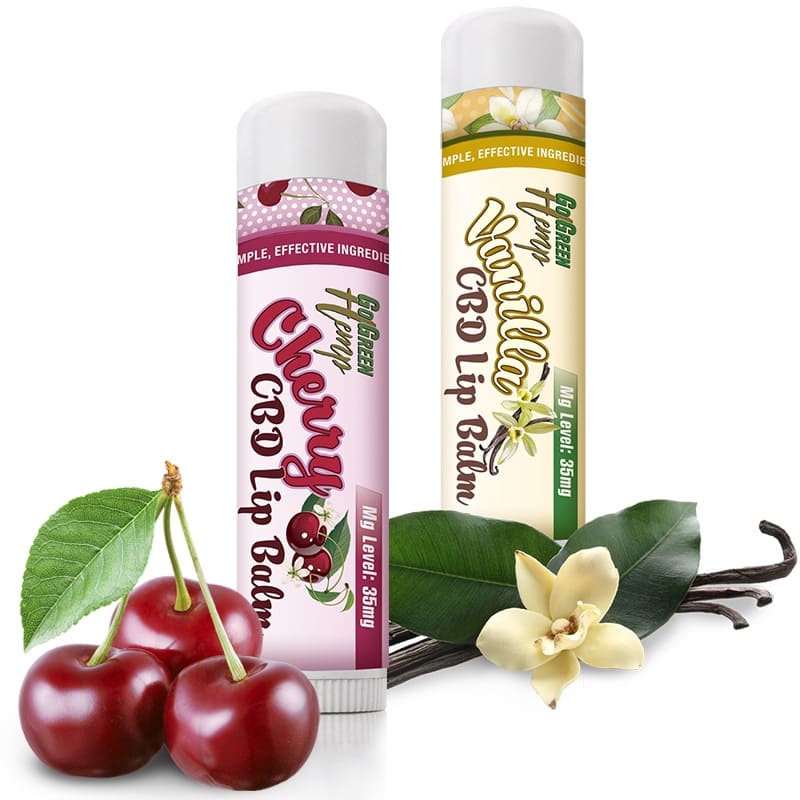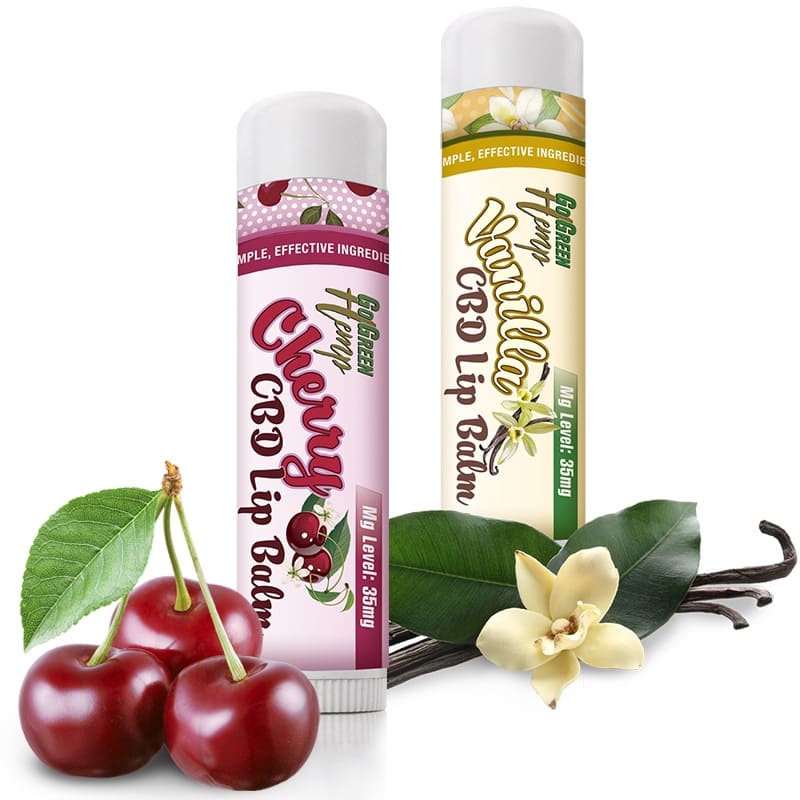 GoGreen Hemp CBD Lip Balm Cherry 35mg
$5.99
On Official Website
GET 20% OFF ON YOUR ORDER
LOYALTY
GoGreen Hemp Shipping Terms:
Free Fast Shipping On All Domestic Orders. Domestic orders fill via U.S. Postal Service priority mail, which generally results in delivery within 2 to 3 days.
GoGreen Hemp CBD Lip Balm Cherry 35mg Review
Show some love to your lips by using CBD lip balm with a cherry flavor. GoGreen Hemp blends organic ingredients to produce top-quality balms for your lips. This product's moisturizing and healing effects make it a go-to lip care solution. Key constituents include CBD, MCT, and organic cherry oil. Available in a container with 35mg CBD concentration, it is a good idea for use at any time. The lip balm is THC-free and gluten-free, with no GMOs in its contents. With the balm's 18-month shelf-life, you will enjoy countless days of soft and moisturized lips. Reap its healing benefits and restore your lips to glory.
About GoGreen Hemp Brand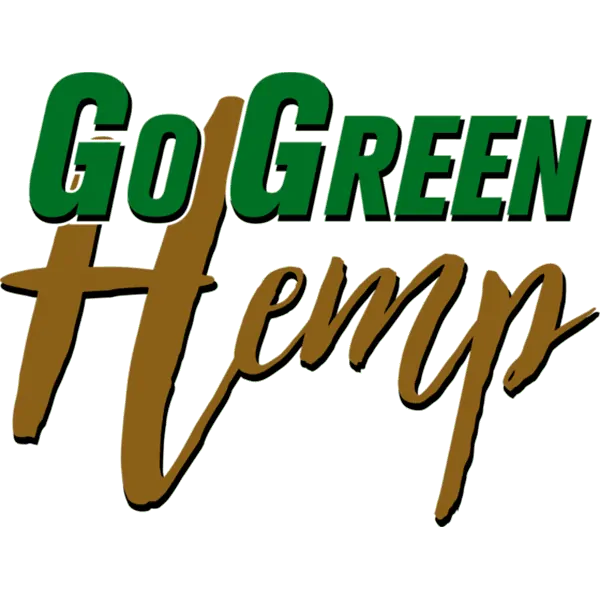 GoGreen Hemp provides effective and safe THC-free CBD products with a promise of superior results. They are compliant with the 2018 Farm Bill and no harsh chemicals are used in the quality manufacturing process.. All products are made of organic hemp which is extracted using the CO2 method and proprietary rudimentary liquid chromatography.