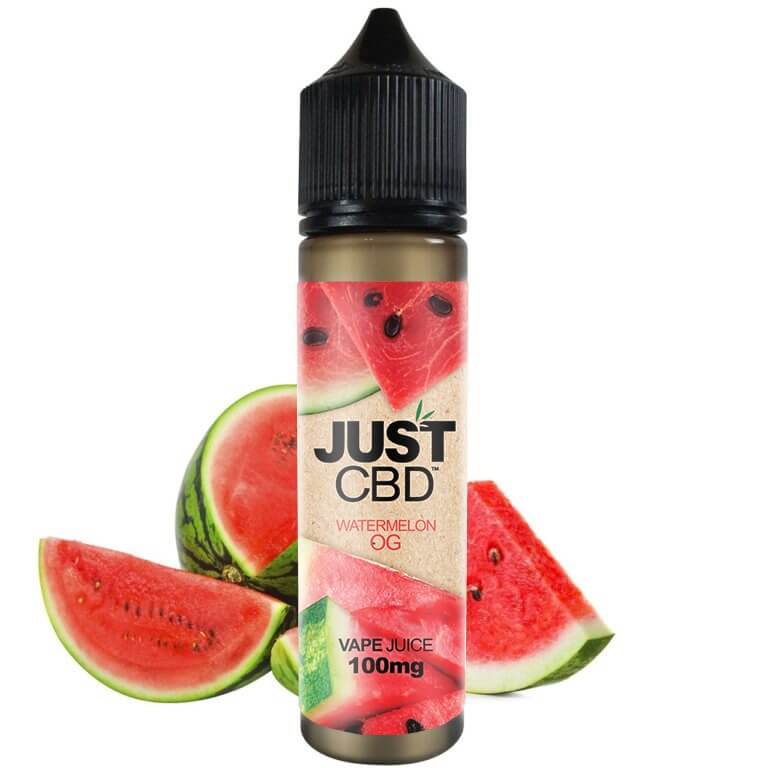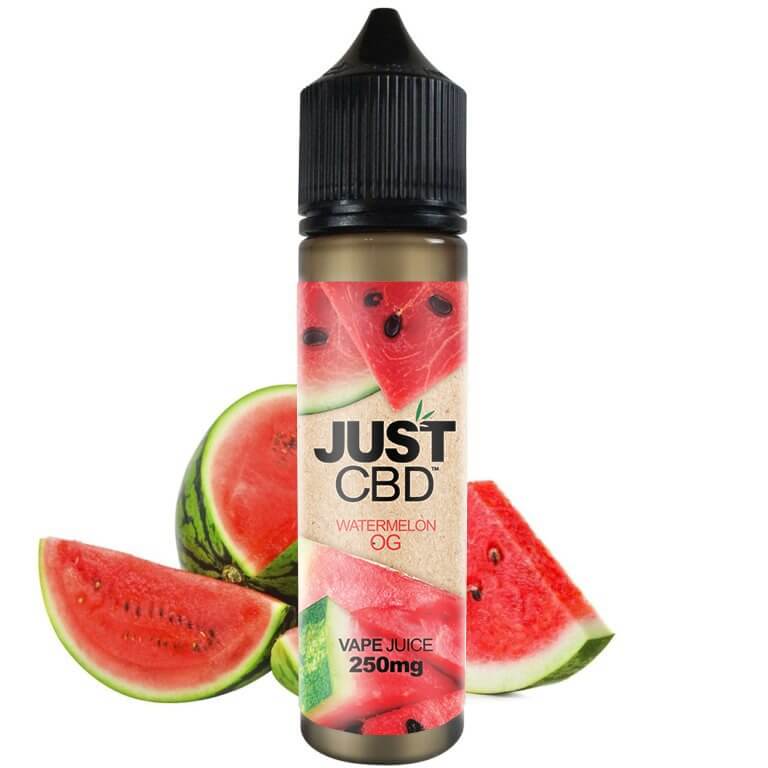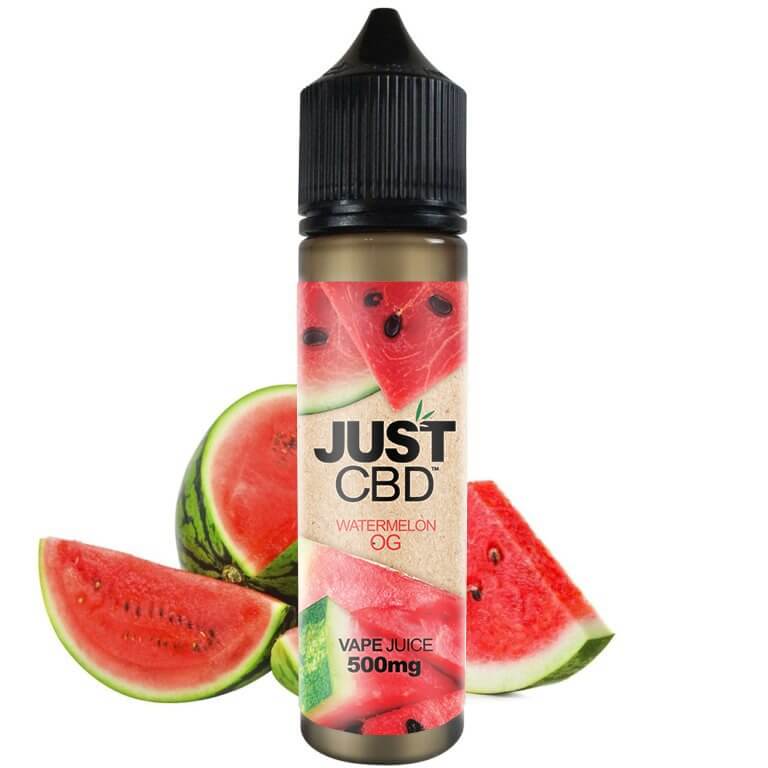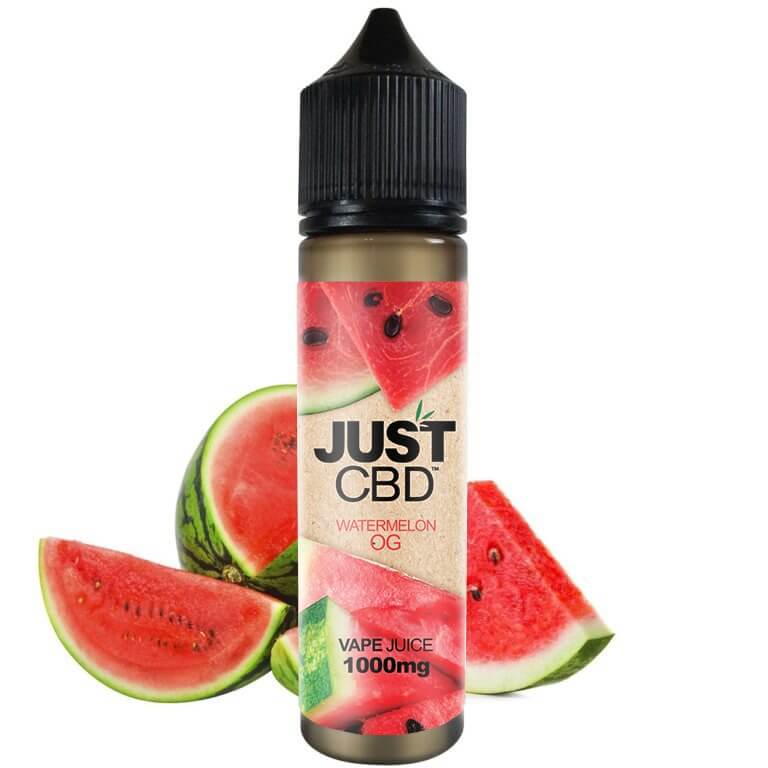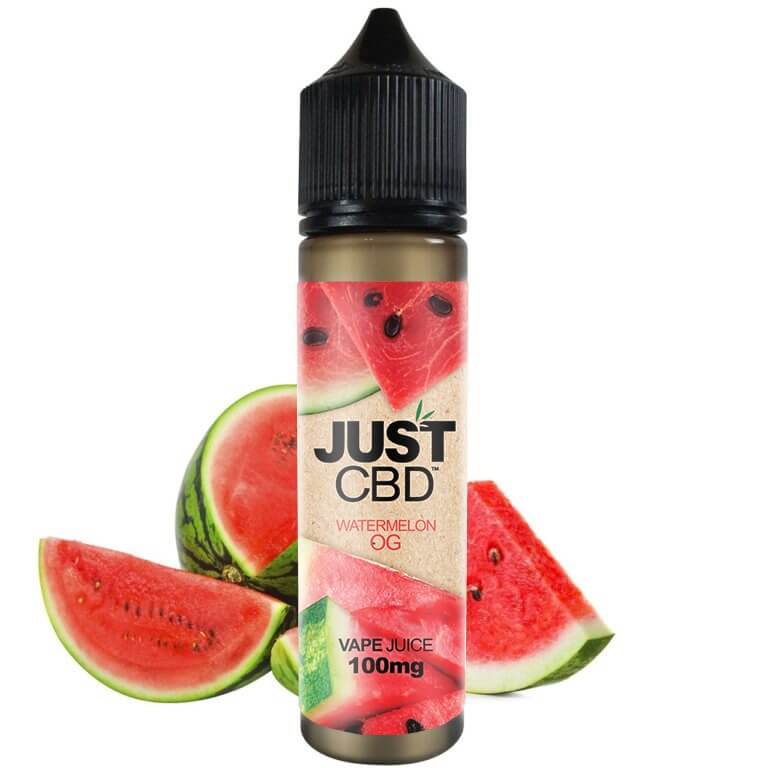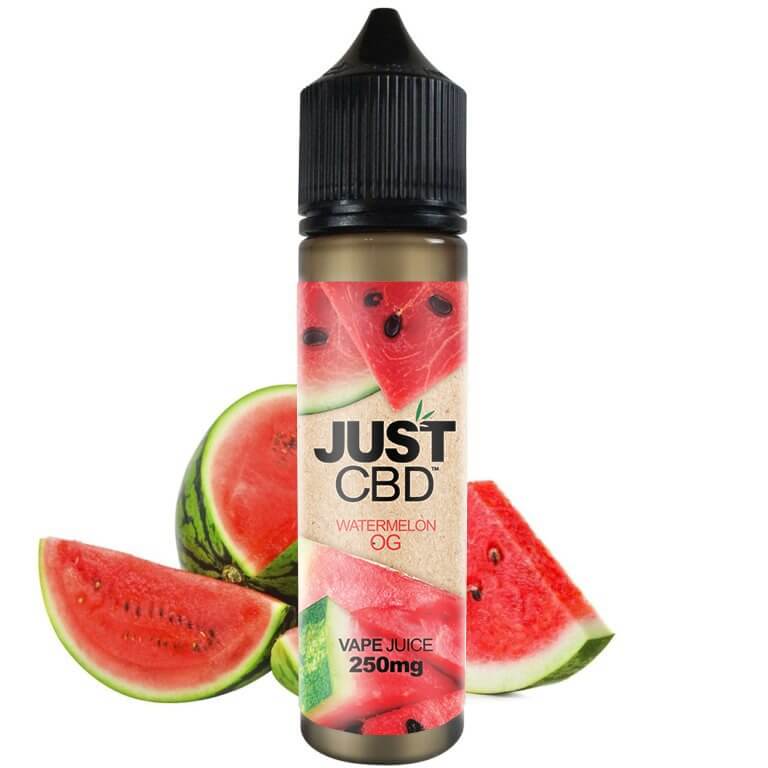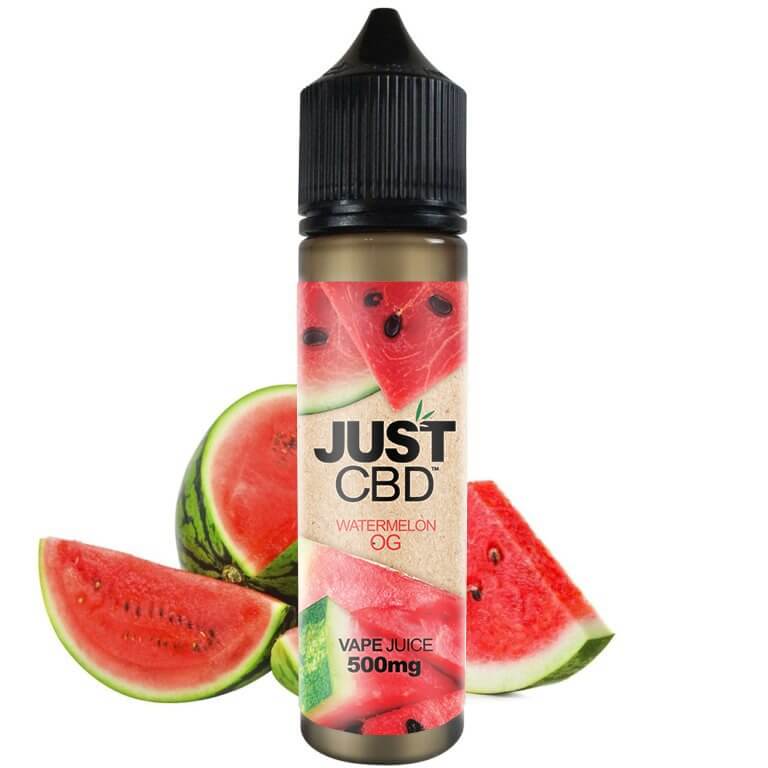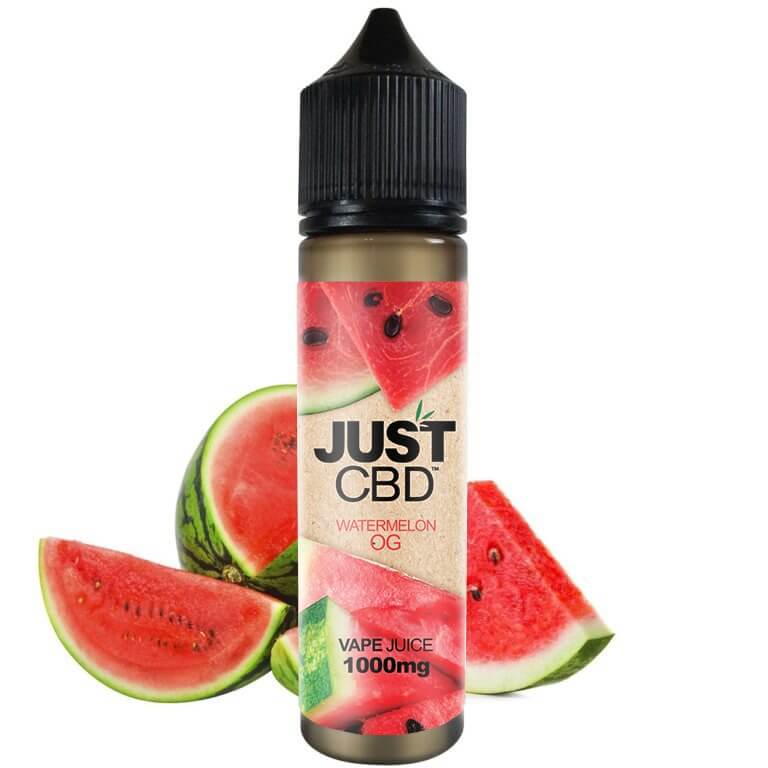 OG Watermelon Vape 100mg - 1000 mg
by

JustCBD
$12
Buy Now
On Official Website
JustCBD Shipping Terms:
Standard shipping is FREE. USPS Ground within the United States on orders $35 or more or Fedex 2 business day for $5
Category: CBD Vaping
Subcategory: CBD Vape Juice
CBD: 100 mg, 250 mg, 500 mg, 1000 mg
THC: 54 mg
Volume: 30 mL
Flavour: OG Watermelon
For those who appreciate the oldies, there is OG Kush Oil Vape Juice. The bud has a classic sour citrusy flavor with hints of woody pine. With the relaxing effects of CBD mixed with the powerful perfume of the forest, you will undoubtedly appreciate it. The product is great for those who want to relax and unwind a little. Third-party lab testing of the CBD juices for potency, heavy metals, and pesticides ensures the purity of the e-liquids. JustCBD appreciates consumer confidence and offers a 30-day money-back guarantee.
About JustCBD Brand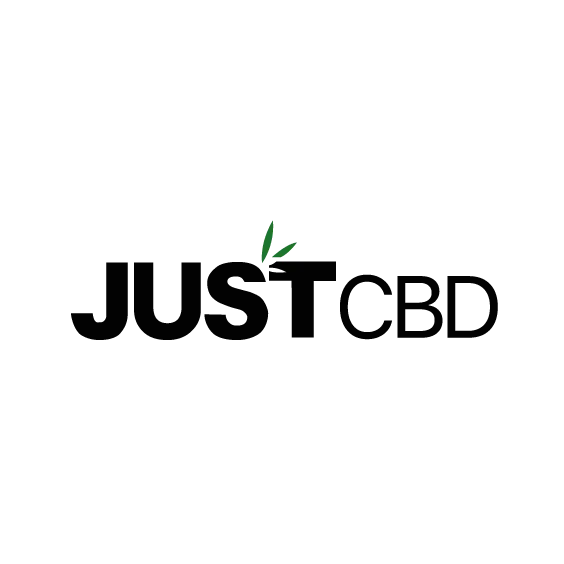 Founded in 2017, JustCBD is headquartered in Northern Ireland. All its goods are sourced from 100% U.. S.