Hemp Bombs Boswellia CBD Gummies 8 Count
$9.99
On Official Website
Get 10% Off Any Order
PROMO10
Hemp Bombs Shipping Terms:
USPS First class mail processing time is 2-9 days. Orders $50-$124.99 will ship standard USPS for free. Orders $125+ will ship free two-day UPS.
Category: CBD Edibles
Subcategory: CBD Gummies
Brand: Hemp Bombs
CBD: 20 mg per gummy
THC: 0%
Flavour: Natural
Quantity: 8 gummies
Hemp Bombs Boswellia CBD Gummies 8 Count Review
Enjoy the joint-supporting power of Hemp Bombs Boswellia CBD Gummies 8 Count made with a proprietary Hemp Bombs formula. These bite-sized CBD edibles come infused with 20 mg of CBD and 200 mg of Boswellia extract per treat. This extract is derived from the Boswellia tree and is famous for its potent anti-inflammatory effects. Hemp Bombs Boswellia CBD Gummies 8 Count helps ease discomfort associated with joint inflammation, improves joint flexibility, provides muscle support, relaxes, and even aids digestion. Each time chewing this vegan strawberry-flavored gummy, you'll get a premeasured serving of premium CBD, which is very convenient. Hemp Bombs recommends consuming them 1 or 2 times a day, regardless of food intake.
About Hemp Bombs Brand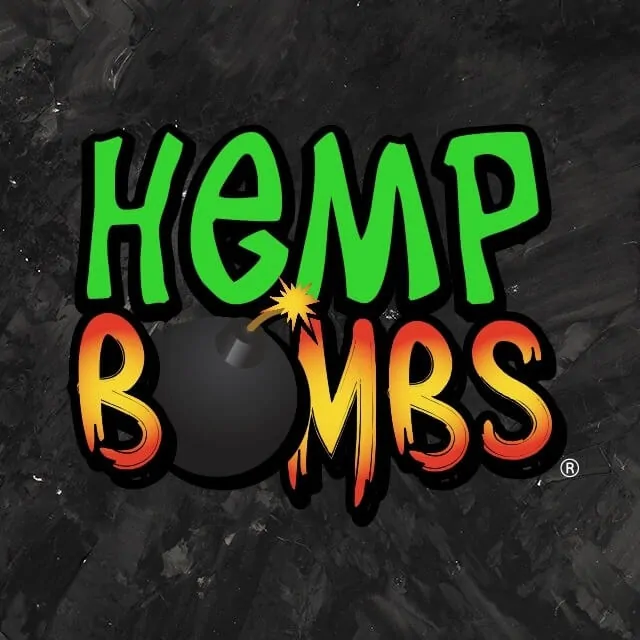 Hemp Bombs is one of the most recent CBD companies that produce different products. This unique CBD brand started its path in Florida in 2016 and has its central office in Tampa.. The company was created even before CBD became mainstream.