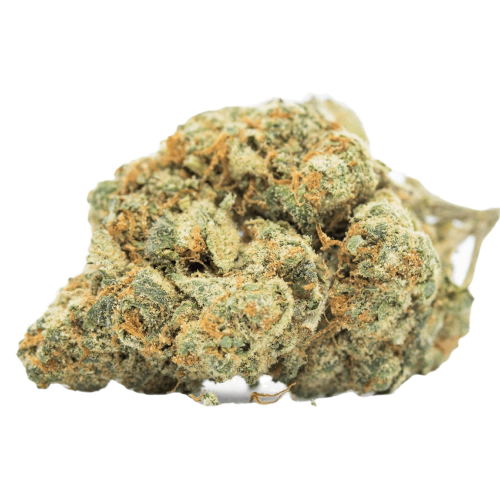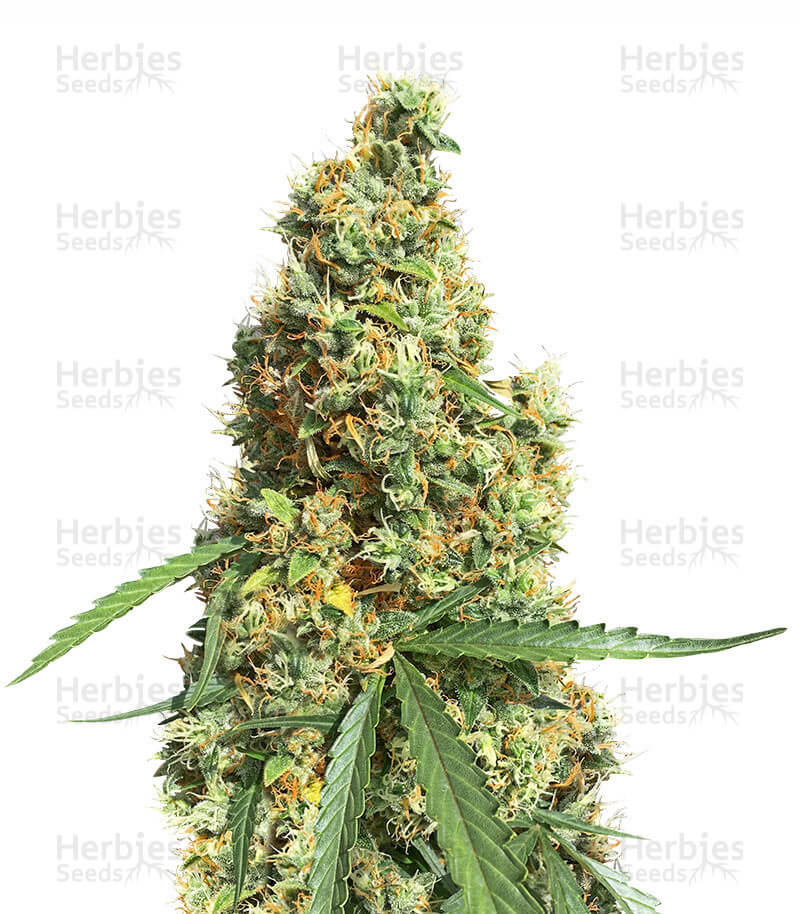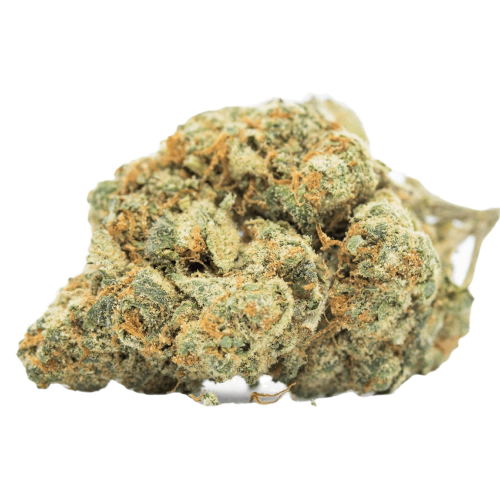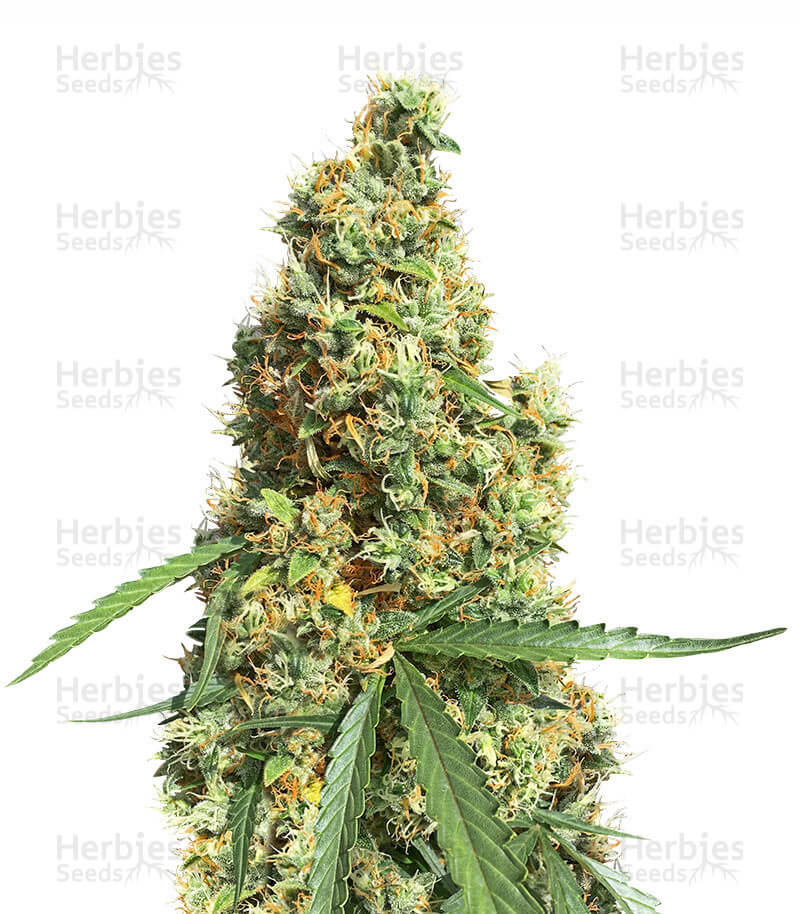 Ak420 Autoflower Seeds
by Herbies Shop
On Official Website
Herbies Shop Shipping Terms:
Ships worldwide, check your local laws before ordering - laws differ from country to country, and from state to state.
CBD: 0.00 - 1.00%
THC: 14 - 22%
Seed Type: Autoflower
Type: Sativa-dominant hybrid
Yields: 9oz - 16oz (250g - 450g)
Climate: Temperate, Sunny
Effects: AK47 BCN selection x Auto Sativa
Flavors: Earthy, Pine, Citrus
Genetics: AK47 BCN Selection
Plant size: 30 - 50 inches (75 - 125 cm)
Environment: Indoor, Outdoor
Harvest period: All year
Flowering period: 11 - 0 weeks
Growing difficulty: Easy
AK420 Seeds Genetics
AK420 is a sativa-dominant hybrid. AK420 is available in feminized seeds. The strain is well recognized for its potent effects, heavy harvests, and dense, potent buds typical for Sativa strains. AK420 autoflower genetics is very special since the strain was found after breeding hundreds of AK47 plants but rather by accident. It has 35% Indica and 65% Sativa in it, and it is a specific version of the widely popular AK-47 available in autoflower feminized seeds.
Growing These Autoflower Seeds
The plant can produce up to 450g/m2 in 11 weeks. AK420 autoflower seeds are hardy and usually not very challenging for beginners. Seasoned cultivators can benefit from its feminized features since they will flower into female plants most of the time. A high yield can be expected when certain conditions are met.
This marijuana flowers best in 20-24 hours of light per day. Its strong Sativa genetic backbone leads this plant to be slightly taller than most autoflowering strains, making the screen of green (SCRoG) technique an excellent choice.
Indoor conditions allow the AK420 seed to reach a final height of 1.3 m. Maintain 450W CFL during its vegetative phase and 600W HPS during the flowering phase. The solid also requires nutrients, so you can benefit from a high-quality yield. Consider adding Fox Farm FX14049 Big Bloom, Grow Big, and Tiger Bloom Trio as the top choice of experienced cultivators.
About Herbies Shop
Herbies is a well-known marijuana seed shop created by a team of passionate cannabis experts who have been actively contributing to the field of cannabis research for more than 10 years. The store has a rich history that dates back to 2007-2009.. It offers an extensive collection of over 1,500 seeds provided by over 120 reputable breeders.