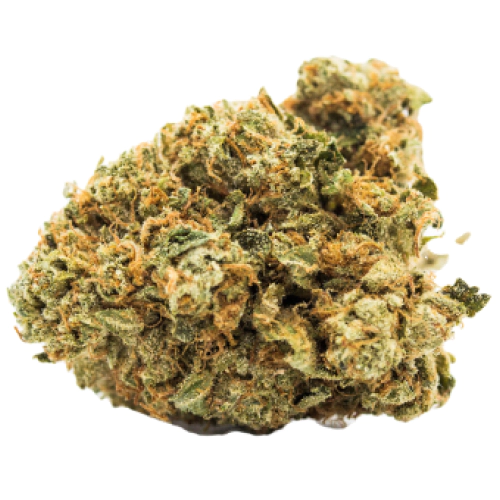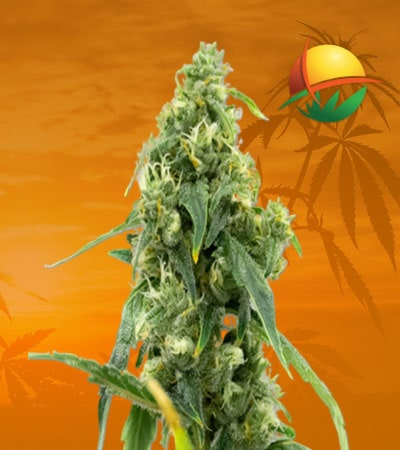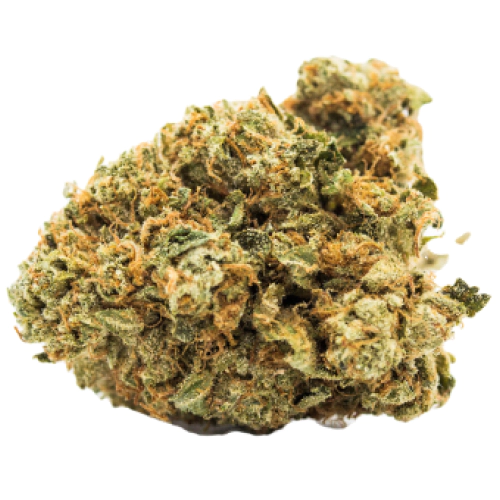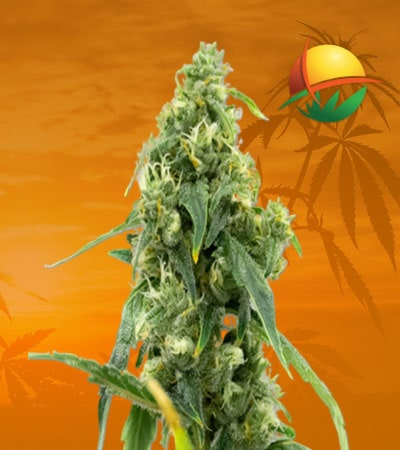 Black Diesel Feminized Seeds
by Sun West Genetics
On Official Website
Sun West Genetics Shipping Terms:
Free shipping for orders over $200 High quality seeds Fast & Reliable support
THC/CBD Ratio of Black Diesel Feminized
The Black Diesel strain has unclear genetics but is famous for the 1:1 CBD:THC ratio. This strain is unique because of its 8% CBD and 8% THC concentration.
What Are The Perfect Conditions for Growing These Plants?
These feminized Black Diesel seeds will grow into fertile, harvest-rich plants that grow the best in a warm, sunny climate and give 400g-1,200g of buds per plant. You can expect the plants to flower 7-9 weeks after germination. The plants cultivated from these Black Diesel weed seeds don't grow tall, rarely exceeding 90-120 cm, and are highly tolerant to various pathogens. Thus, you may comfortably manage an indoor or outdoor Black Diesel plantation without extra hassle.
About Sun West Genetics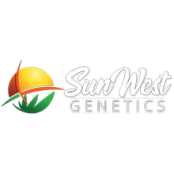 Sunwest Genetics collects various marijuana strains that can be greatly improved for users. Sunwest Genetics was founded in 2015 and has been making life easier for growers for 7 years now.. The main advantage of this seed bank lies in the strong support team that is available both via chat and phone.