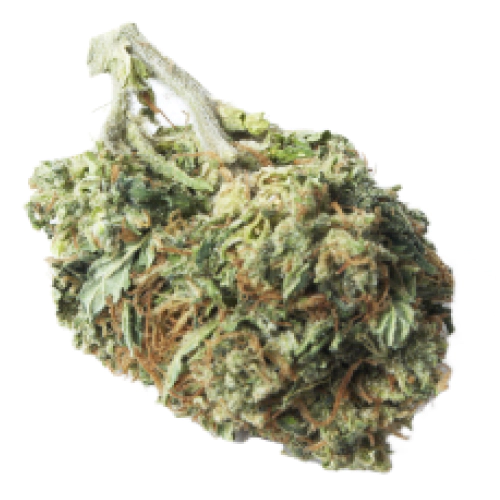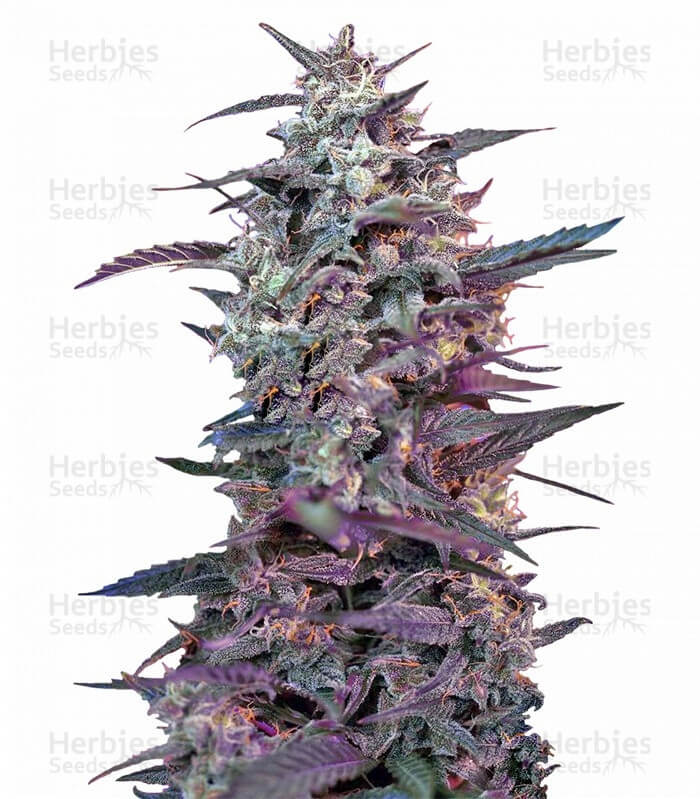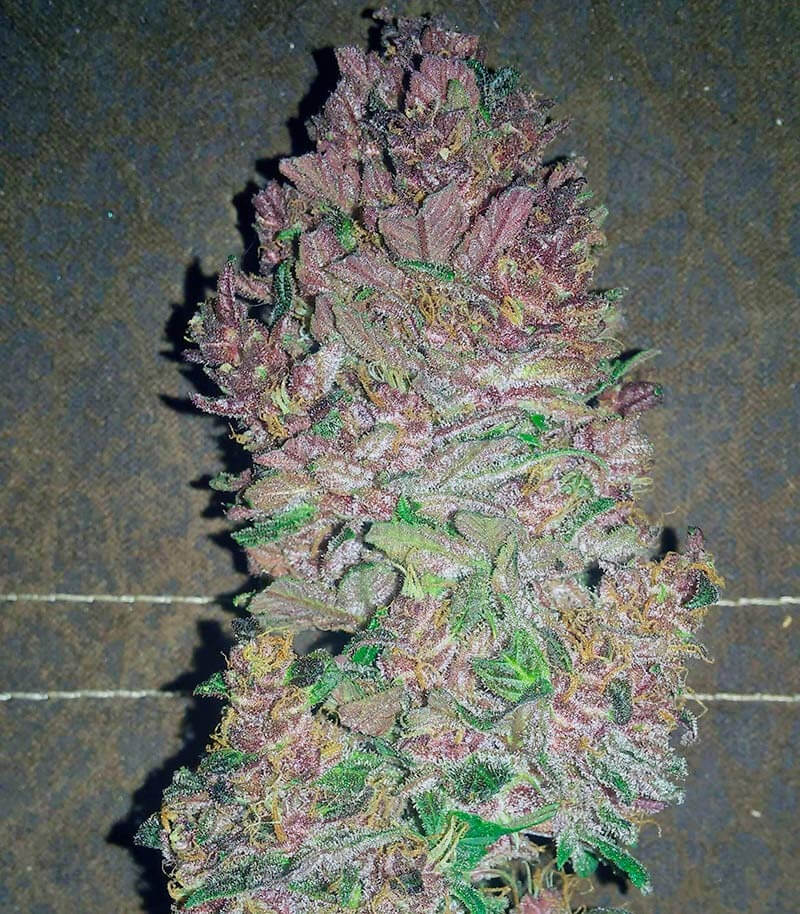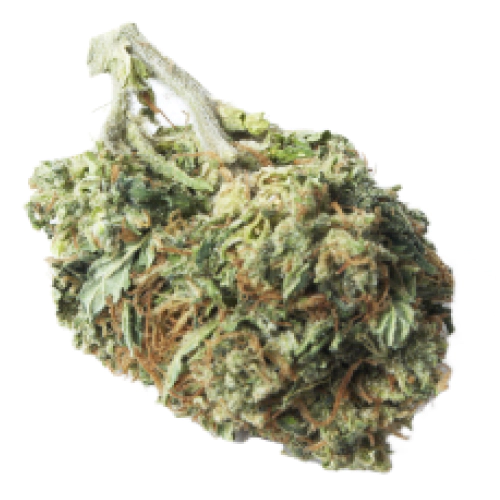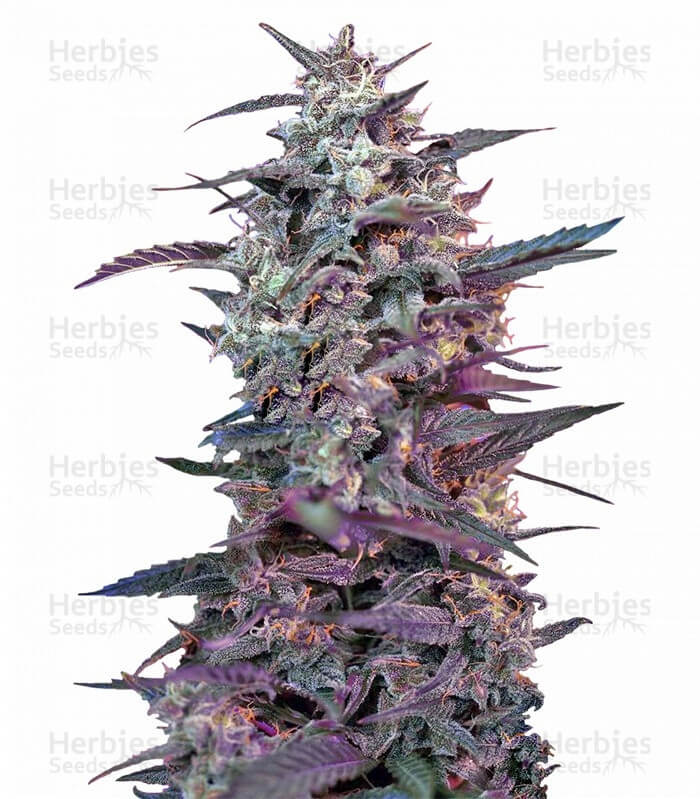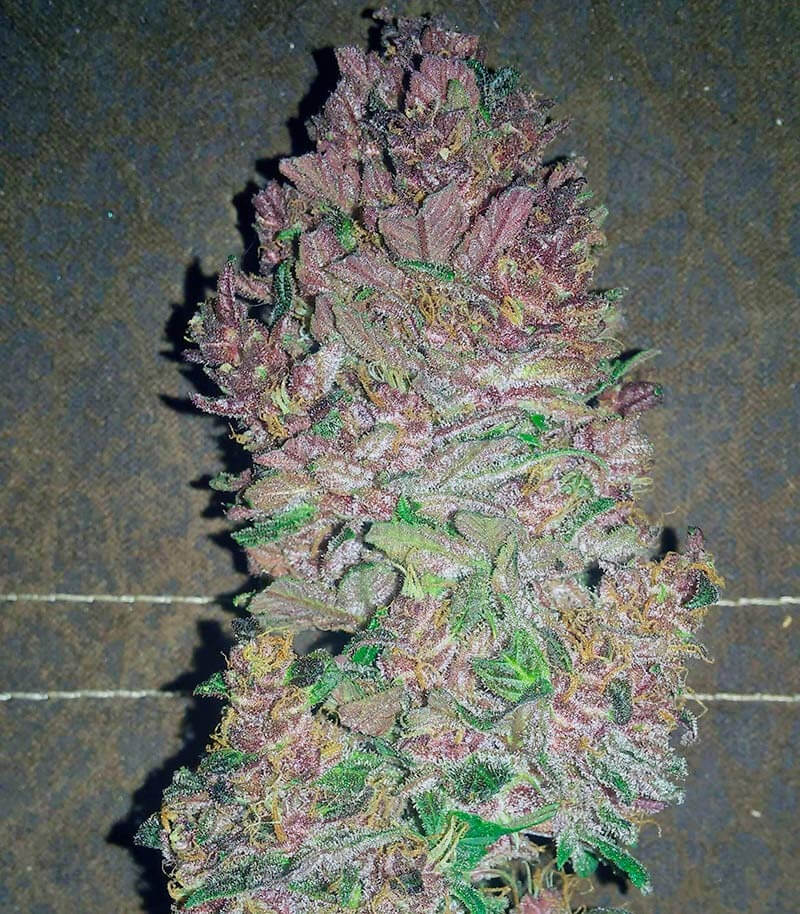 Bloody Skunk Autoflower Seeds
by Herbies Shop
On Official Website
Herbies Shop Shipping Terms:
Ships worldwide, check your local laws before ordering - laws differ from country to country, and from state to state.
CBD: 1.00%
THC: 15 - 20%
Seed Type: Autoflower
Type: Indica-dominant hybrid
Yields: 1oz - 6oz (35g - 175g)
Climate: Temperate, Sunny, Cool
Effects: Creativity booster
Flavors: Citrus, Skunk, Hot Spices, Flowers, Sweet Fruit
Genetics: Sweet Skunk Auto x Red Poison Auto
Plant size: 24 - 43 inches (60 - 110 cm)
Environment: Indoor, Outdoor
Harvest period: Late September
Flowering period: 8 weeks
Growing difficulty: Medium
Bloody Skunk Seeds: Information About Origin
Bloody Skunk is a marijuana strain achieved by crossing Sweet Skunk with Red Poison autoflowers. This award-winning cultivar won second place as the best autoflower in 2014 (Spain) and third place as the best Indica in 2017 (Colombia). The autoflower nature of Bloody Skunk seeds allows them to automatically transition into a blooming phase, regardless of the light cycle. This indica-dominant hybrid also includes cannabis ruderalis genetics for more hardiness.
Flavor Profile and Effects
This cannabis has sweet floral and fruit aromas that remind growers of a spring garden. The smell is pleasant and not strong, so there is no need to install carbon filters. There are some skunk notes, but they don't ruin the overall flavor bouquet. The strain is pretty potent, carrying 15-20% THC and around 1% CBD. Smoking this weed gives cheerful, positive, and happy feelings. Consumers enjoy immediate relief, relaxation, and a boost of creativity. The effect is balanced and long-lasting. Buds grown from Bloody Skunk autoflower seeds assist with anxiety, depression, and fatigue bud don't induce sleepiness.
Brief Bloody Skunk Autoflower Grow Guide
Cultivating this weed is not hard and requires minimal effort. A Bloody Skunk seed grows well indoors and outdoors and offers excellent bud production regardless of the environmental temperature and growth conditions. For best results, water your plants frequently in small amounts and use 30% of coco coir. The shrubs are aesthetically appealing due to their large leaves, resin-rich flower clusters, and marvelous purple/lavender/pink coloration. It is a great optical enrichment for any garden. The plants are small and medium-sized, not exceeding 2-3.6ft. This cannabis is suitable for growers with limited grow space and can go unnoticed outdoors. The shrubs feature a fir-tree shape with a central cola and multiple side branches. They have a short life cycle and flower 8 weeks after germination. While growing this marijuana at home, you'll get outdoor yields of 1-6 oz./plant and indoor crops of 12-17 ounces per 1 m2.
About Herbies Shop
Herbies is a well-known marijuana seed shop created by a team of passionate cannabis experts who have been actively contributing to the field of cannabis research for more than 10 years. The store has a rich history that dates back to 2007-2009.. It offers an extensive collection of over 1,500 seeds provided by over 120 reputable breeders.