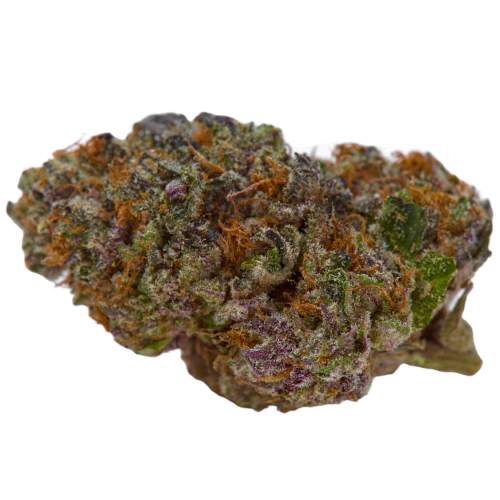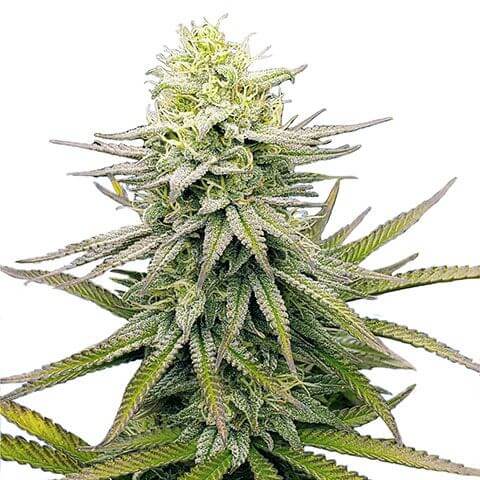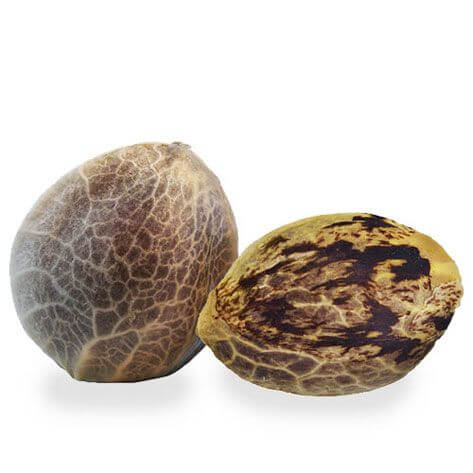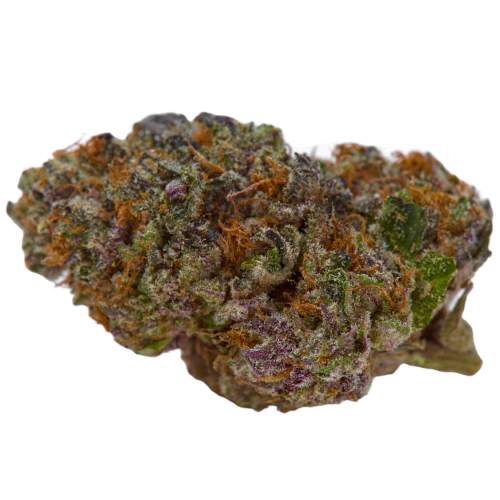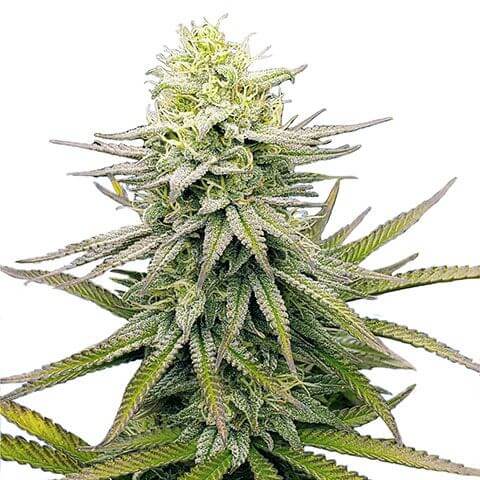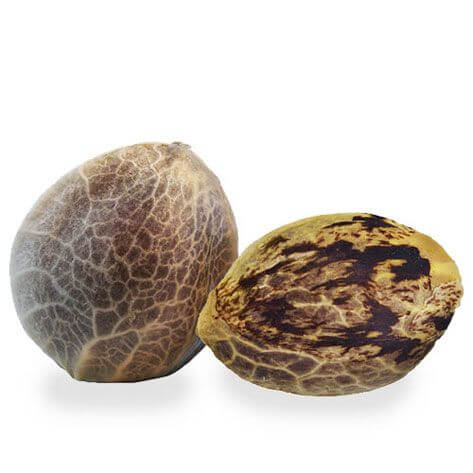 CBD: 0.30 - 0.80%
THC: 19 - 21%
Seed Type: Feminized
Type: Indica-dominant hybrid
Yields: 14oz - 16oz (392g - 448g)
Climate: Temperate, Sunny
Effects: Happy, Euphoric, Relaxed
Flavors: Sweet, Berry, Tropical, Citrus
Genetics: Green Ribbon x Granddaddy Purple x Tahoe Alien
Plant size: 40 - 60 inches (100 - 150 cm)
Environment: Indoor, Outdoor
Harvest period: Late September
Flowering period: 8 - 9 Weeks
Growing difficulty: Hard
Fruity Pebbles Seeds: Instructions for Growers
Fruity Pebbles is an optimal choice for consumers looking for a balanced strain with a combination of Indica and Sativa genetics for a manageable growing experience and a set of positive therapeutic properties. This cultivar comes with 55% Indica lineage and 45% Sativa genetics, thus combining the best of the two worlds. It produces a notable cerebral high on the users and is known for a euphoric, happy effect that transforms into a relaxed body impact and sleepiness. The strain is popular among people suffering from pain and anxiety, as it can deliver a strong relaxing impact together with an overall mood boost and stress relief.
Fruity Pebbles Feminized: How-to Guide
By getting Fruity Pebbles feminized seeds for cultivation, you may reduce the likelihood of losing the harvest. The seeds are guaranteed to germinate and grow into female plants with zero pollination risks. However, some growers reported challenges with this marijuana, as the plants can get too high if unattended and not topped properly. Expert growers recommend using the lollipopping technique with this cultivar, as it helps raise the yields and improves bud quality.
The strain grows well in all climates, as it's not that demanding or picky in terms of temperature and weather conditions. Still, to maximize the yields and ensure your plants' health, you should try to keep the temperature within the range of 650F to 750F, giving the plantation much lighting.
The cultivar is characterized by large, dense buds requiring sufficient ventilation throughout the flowering process. It's also vital to keep the growing room in controlled humidity so that the plants don't develop mold and root rot. If kept in optimal conditions, the plants start flowering in around 8 weeks. It's better to plan the harvest for late September for outdoor plants, while indoor plantations can yield buds all year round.
Aroma and Flavor
Those who choose to grow the Fruity Pebbles seed will be rewarded with aroma-rich, flavorful buds that come with a complex mix of fruit, berries, sweetness, and hints of citrus. Thus, users mostly characterize this weed as a sweet and citrusy type. Once the pronounced sweet effect that comes first fades a little bit, users experience the flavor of tropical fruit and berries coming in and enriching their cannabis consumption experience.
About ILoveGrowing Marijuana
ILoveGrowingMarijuana was founded by Robert Bergman who started as a small-scale grower with only 5 plants. With his deep passion for growing weed, he spent more than 25 years learning everything he could about marijuana.. Apart from this, he makes sure that growers do not only have access to pure, healthy seeds such as Girl Scout Cookies Extreme, Bergman's Gold Leaf, and more but also all the information needed to maintain quality and grow a healthy plant.