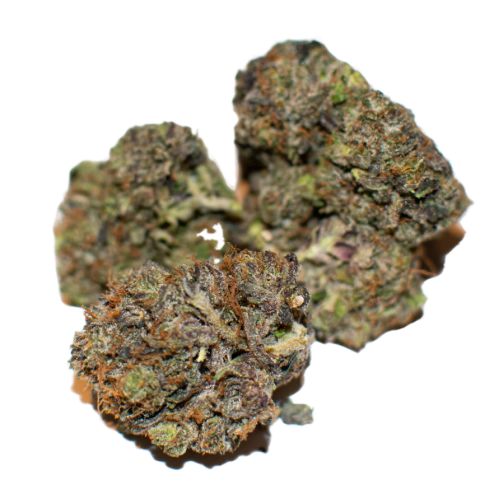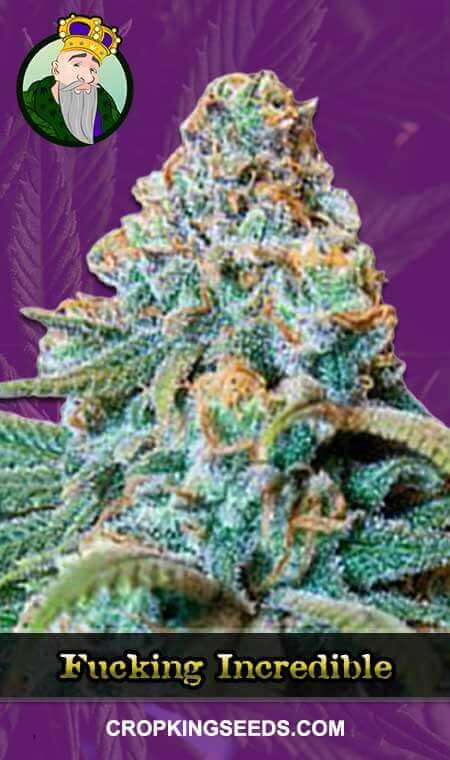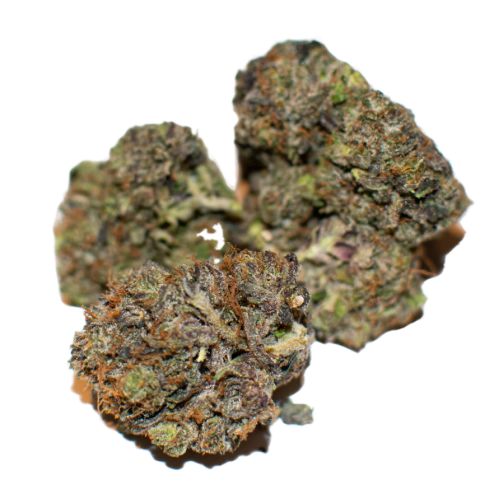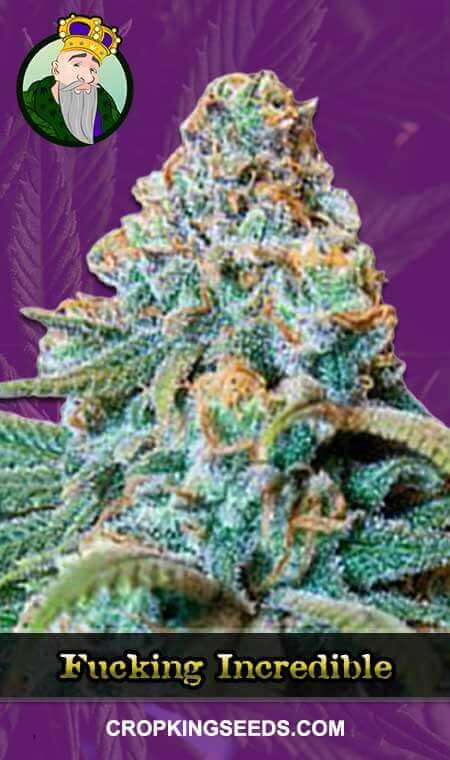 Fucking Incredible Autoflower Seeds
by Crop King Seeds
On Official Website
10% OFF ALL MARIJUANA SEEDS
KING10
Crop King Seeds Shipping Terms:
Free shipping for orders over $200 Shipped with complete privacy Express shipments take 2-5 days for delivery
CBD: 0.4 - 0.56%
THC: 14 - 18%
Flowering Type: Autoflower
Type: Indica-dominant hybrid
Yields: 450g - 1000g
Climate: Sunny, Mediterranean,Tropical
Effects: Euphoric, Relaxing
Flavors: Sweet, Earthy, Berry
Genetics: Burma x Afghanistan Kush
Environment: Indoors , Outdoors
Harvest period: Early October
Flowering period: 9 - 10 Weeks
Growing difficulty: Easy
The Plant's Genetic Heritage & Taste
A crossbreed of Burma and Afghanistan Kush, this Indica-dominant hybrid lives up to growers' expectations mesmerized by its name. There are many reasons to buy Fucking Incredible seeds, a distinctly sweet, earthy, and berry flavor being one of them. These seeds allow for growing weed with a mild euphoric and relaxing effect. It won't leave you couch-locked, but you will definitely feel tension release flowing through your veins with every inhale.
How to Grow Fucking Incredible Autoflower
The main advantages of Fucking Incredible strain seeds are their autoflower nature and cultivation flexibility. You can grow these seeds indoors or outdoors and cut yourself some slack in terms of the temperatures, lighting schedule, and soil characteristics. The strain is pretty resistant, which makes it a great choice for cannabis world newcomers who have not yet mastered all ins and outs of weed growing. At the same time, the Fucking Incredible plants give a very generous yield.
About Crop King Seeds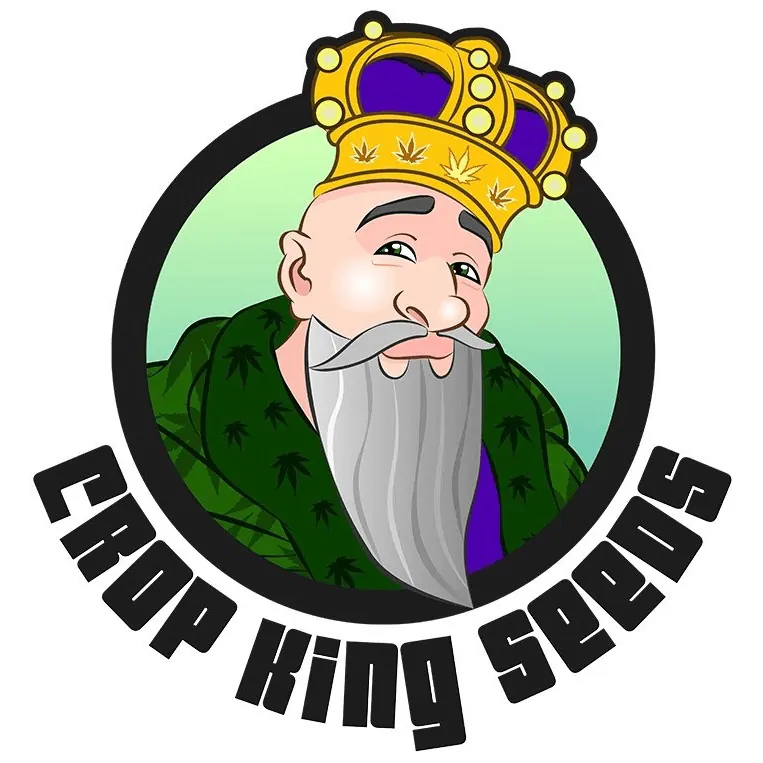 Crop King Seeds was established in 2005 in Canada and started as a small firm improvising with cannabis seeds. Soon, it turned into a full-fledged company with 300 outlets.. Then, there was a transition into an online store.