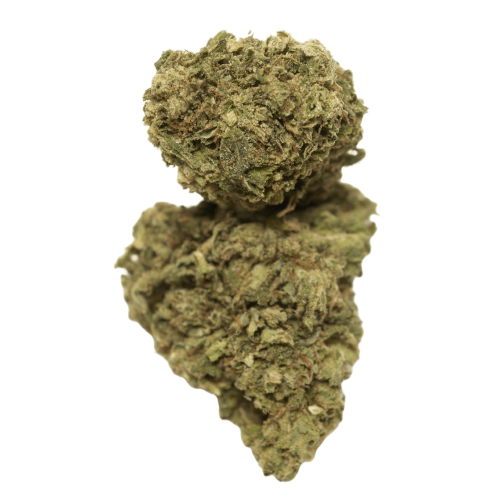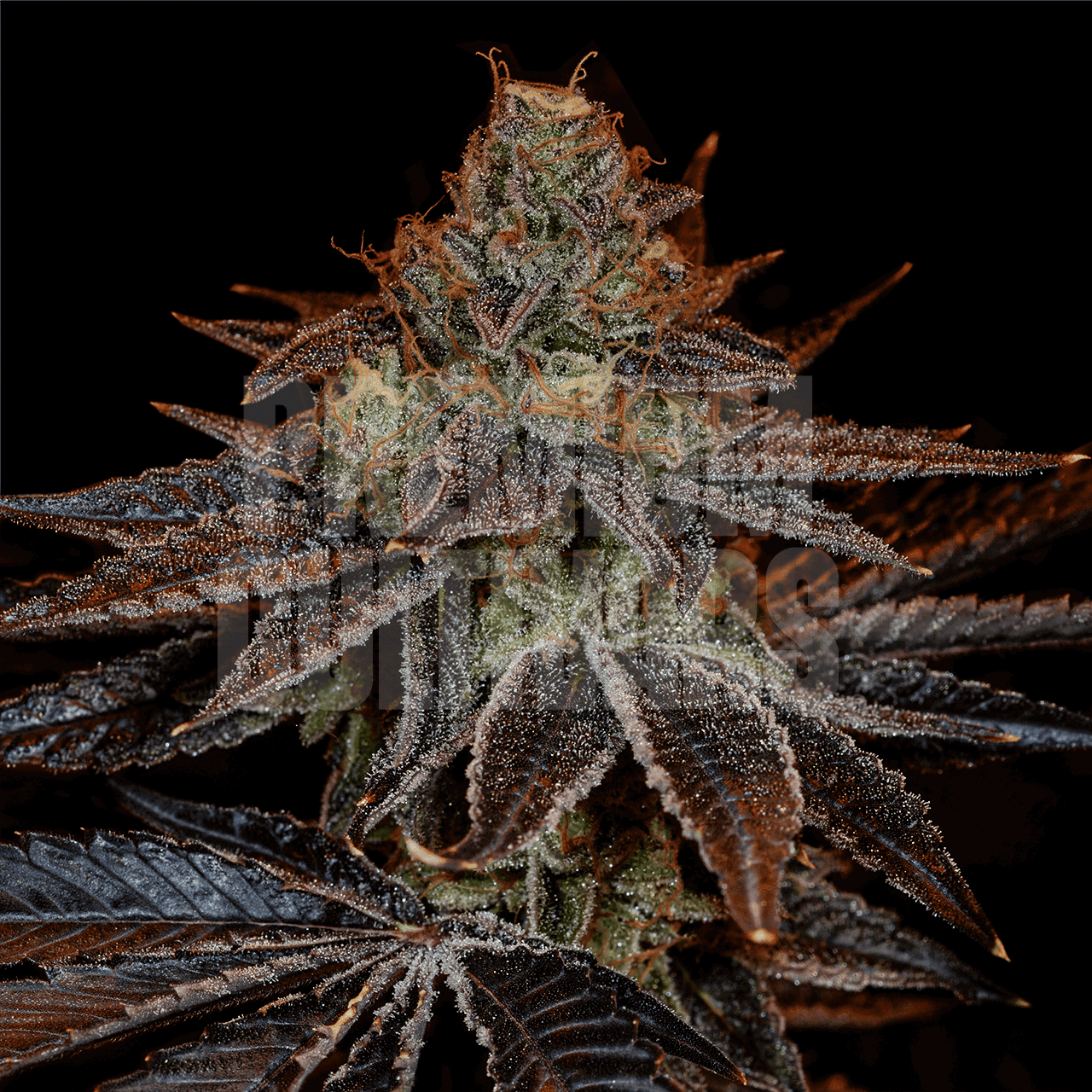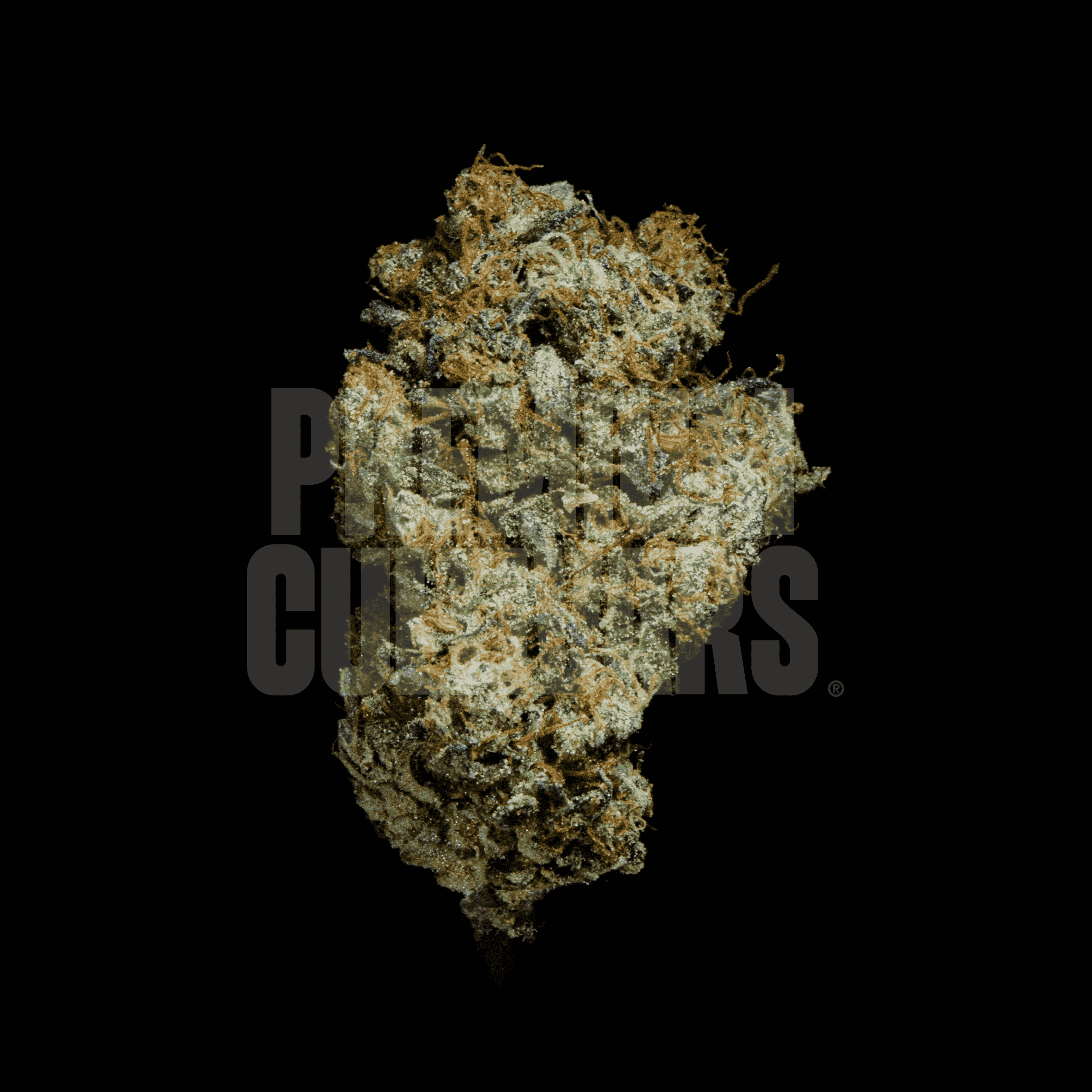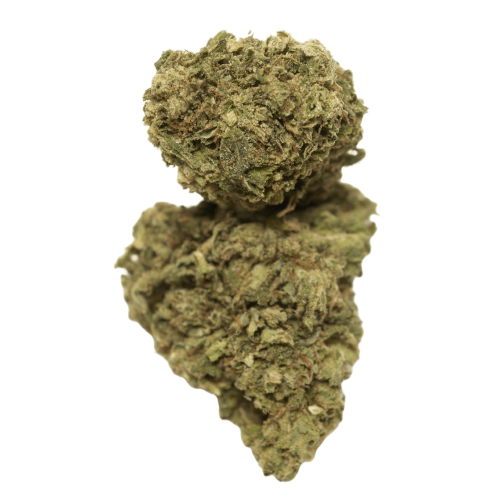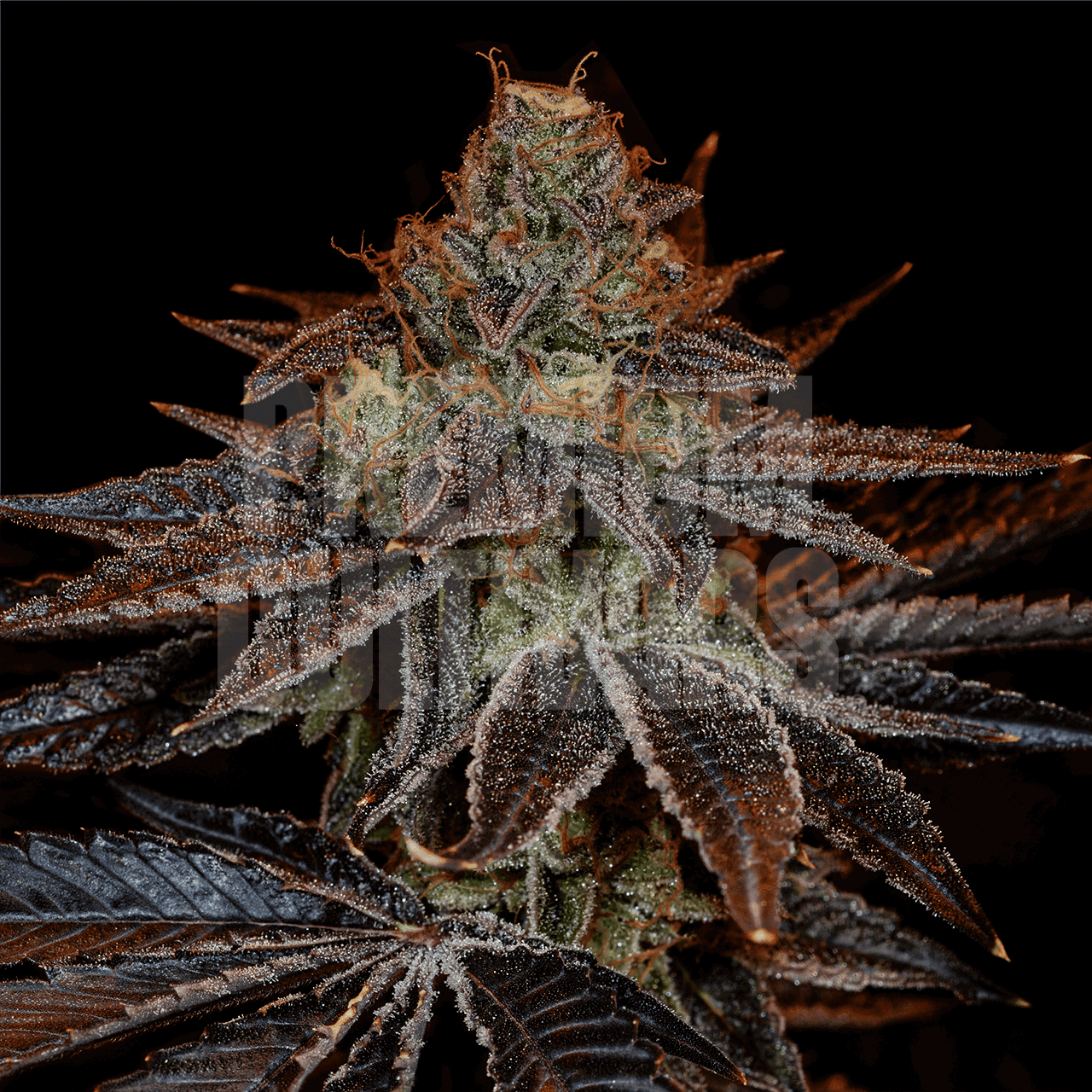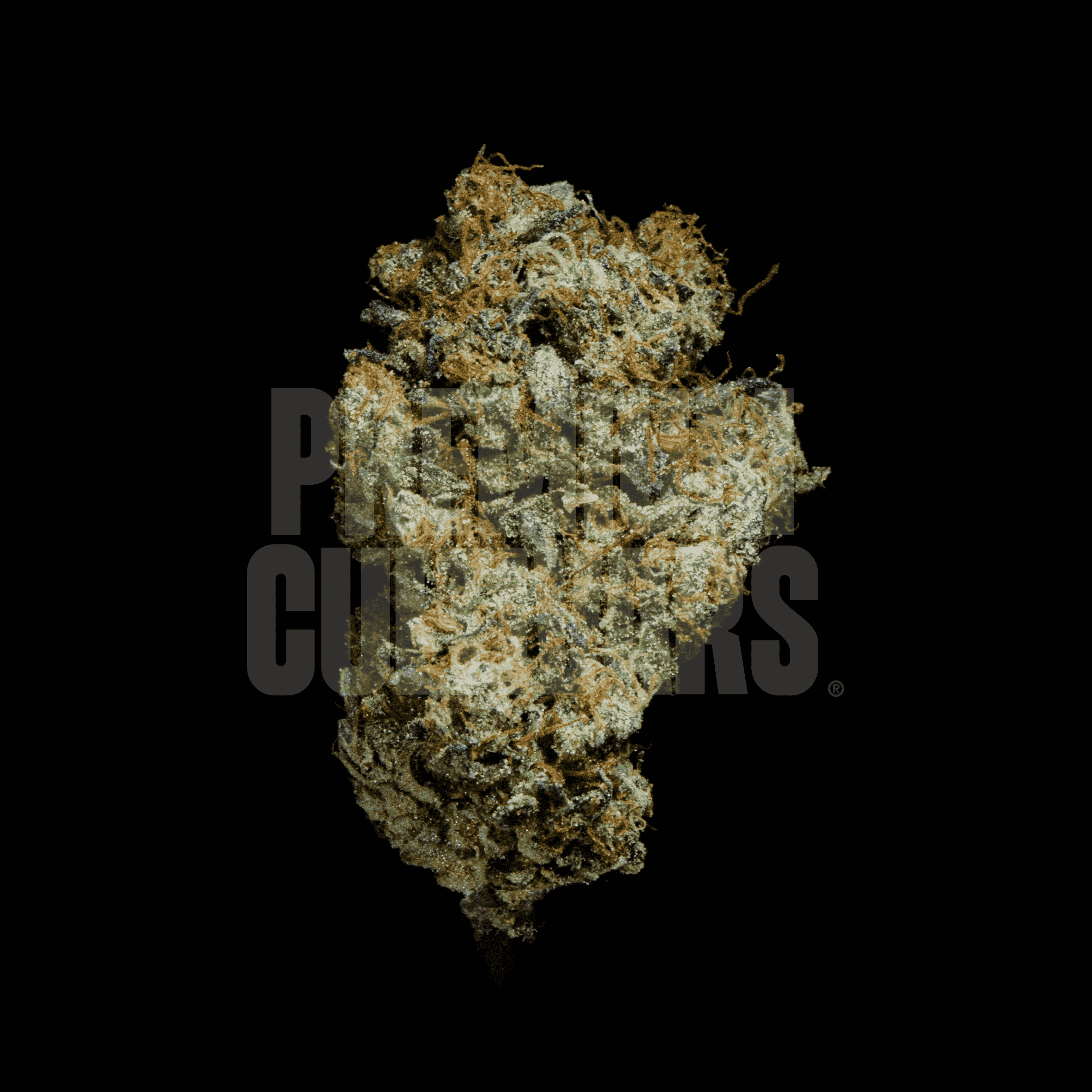 Gmo Feminized Seeds
by Premium Cultivars
On Official Website
$20 OFF First Purchase
ASKGROWERS
Premium Cultivars Shipping Terms:
All orders are shipped within 3-7 business days after the order is placed regardless of the postage purchased.
CBD: 0.10 - 0.50%
THC: 26%
Seed Type: Feminized
Type: Indica-dominant hybrid
Yields: 18oz - 21oz (500g - 600g)
Climate: Temperate, Sunny, Cool
Effects: Happy, Euphoric, Relaxed
Flavors: Diesel, Earthy, Pungent
Genetics: Girl Scout Cookies x Chemdawg
Plant size: 30 - 78 inches (76 - 198 cm)
Harvest period: October
Flowering period: 8 - 9 weeks
Growing difficulty: Medium
GMO Seeds: Growers' Favorite Pick
GMO, also known as Garlic Cookies and GMO Garlic Cookies, is an indica-dominant hybrid with 90% of Indica genetics and only 10% of Sativa genes. It was created by crossing Chemdawg and Girl Scout Cookies, producing a unique strain with pronounced therapeutic properties. The most interesting thing about this cultivar is that it doesn't look and behave like an Indica – it has a Sativa appearance but Indica properties.
Ins and Outs of Growing GMO Feminized
Saying that the cultivation of GMO feminized seeds will be a breeze would be a serious mistake. Experts caution newbie cultivators against choosing this strain because it demands proper care and extra effort to grow healthy and yield considerable harvests.
The optimal harvesting period is October, so growers should plan time accordingly to collect their yields before it gets too cold outside. As for indoor growing, the yields may be collected at any time, with plants growing fine all year round.
The plants grow to a moderate height, from 30 to 78 inches, as a rule, giving growers an easy trimming and plant management experience. The flowering time starts in 8-9 weeks, so we can confidently call GMO fast-flowering seeds. The yields you may get from one plant outdoors and one square foot outdoors are from 1oz to 3oz, which is a moderate volume.
Careful and laborious growers are rewarded with large harvests of large, elongated buds with green tints and many white trichomes. The flowers are usually covered with orange pistils and thick, resin-rich trichomes. The harvest you get from your GMO weed plantation is both beautiful and therapeutically effective. However, to get such buds, growers have to do much work on the cannabis plants' pruning throughout the growing cycle.
Main Effects
Users appreciate the buds grown from GMO seed for the pronounced euphoric high and the mentally uplifting state it sets them in for hours. These properties come together with full-body relaxation and pain relief. If the users feel too much stress or are in pain, using this marijuana cultivar in high doses can lead to a couch-locking effect. It is more recommended for evening use, as soon as you have no pending chores and can relax, getting ready for a good night's sleep.
About Premium Cultivars
Premium Cultivars is a top-class marijuana seed bank that boasts the trust of thousands of customers and an excellent reputation. The company works exclusively with trusted breeders to bring premium cannabis genetics to growers in North America and Europe.. Being in the market for years, it became a verified source of high-quality cannabis seeds.