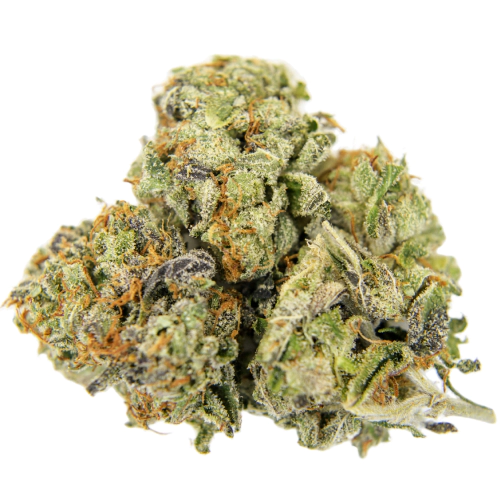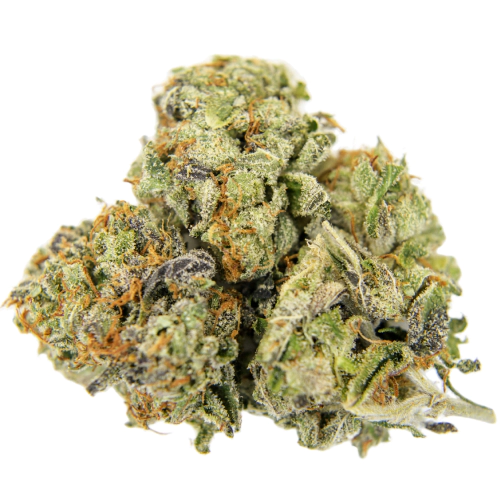 Harlequin Feminized Seeds
by Premium Cultivars
On Official Website
$20 OFF First Purchase
ASKGROWERS
Premium Cultivars Shipping Terms:
All orders are shipped within 3-7 business days after the order is placed regardless of the postage purchased.
CBD: 0.10 - 0.50%
THC: 5 - 10%
Seed Type: Feminized
Type: Sativa-dominant hybrid
Yields: 12oz - 16oz (340g-453g)
Climate: Temperate, Sunny
Effects: Relaxing, Happy, Uplifted, Focused
Flavors: Earthy, Sweet, Mango
Genetics: Colombian Gold x Thai x Swiss Sativa
Plant size: 48 - 78 inches (122 - 198 cm)
Environment: Indoor, Outdoor
Harvest period: September
Flowering period: 8 - 9 weeks
Growing difficulty: Medium
Harlequin Seeds Information
Harlequin is a sativa-dominant hybrid. It was bred by crossing Colombian Gold, Thai, Swiss, and an Indica called Nepali. Its diverse and unique genetics makes Harlequin seeds a popular option among growers and consumers. The seeds of this weed are known for reliable consistency thanks to dominant Sativa genetics. They are available in feminized seeds and are suitable for new cultivators.
Effects and Aroma
Harlequin feminized seeds develop buds rich in THC, CBD, and other cannabinoids. The effects are clear-headed, allowing smokers to calm down and relax after a long day without sedation. Its buds have an earthy and woot aroma with hints of fresh mango and spices.
Growing Harlequin Feminized
Harlequin requires little care and maintenance. However, the Harlequin seed is quite sensitive, so it requires specific conditions to flower. If you plan to grow this weed outdoors, it is vital to give the plant enough access to sunlight, use aerated organic soil, and moderate humidity levels. The outdoor yield is about 28 ounces per plant.
The seeds can also be grown indoors. Provide enough water and food as it helps to sustain the robust stature. The weed requires 8-9 weeks to flower, meaning growers can expect the yield in mid-October. You can also use the Screen or Green Technique to help maximize light exposure and space usage. Cultivators can harvest 21 ounces per m2.
About Premium Cultivars
Premium Cultivars is a top-class marijuana seed bank that boasts the trust of thousands of customers and an excellent reputation. The company works exclusively with trusted breeders to bring premium cannabis genetics to growers in North America and Europe.. Being in the market for years, it became a verified source of high-quality cannabis seeds.