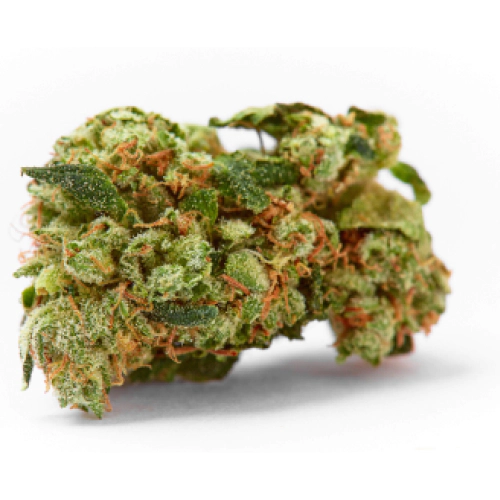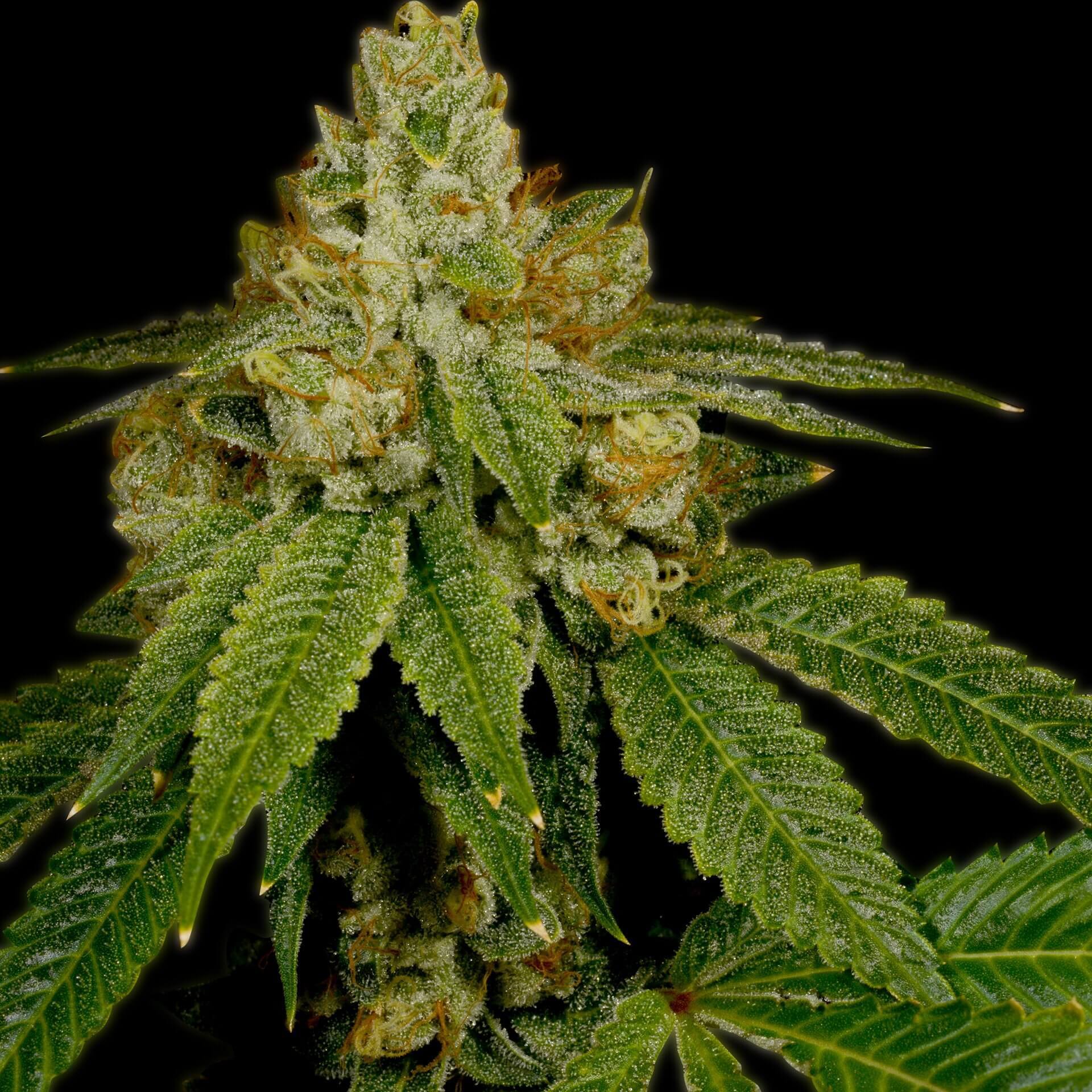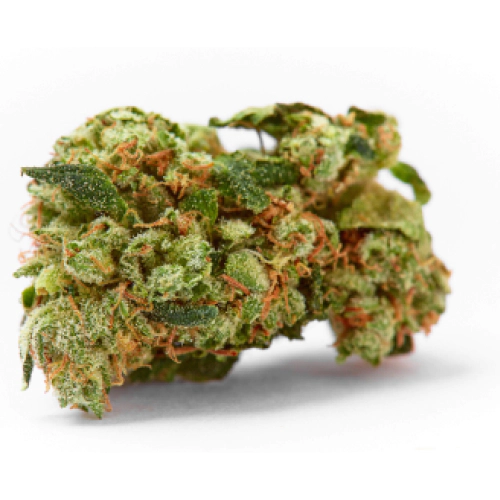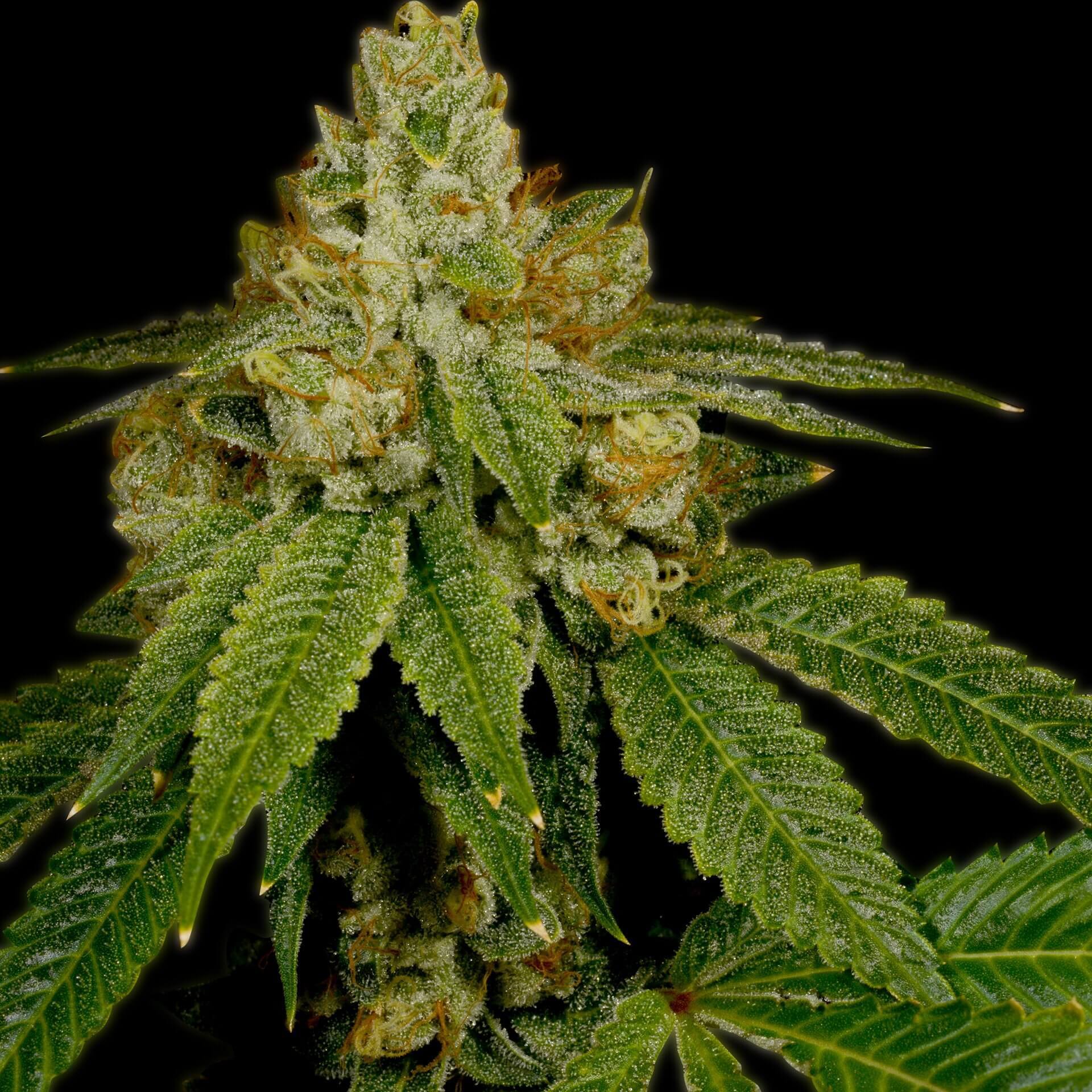 Critical Kush Autoflower Seeds
by Premium Cultivars
On Official Website
$20 OFF First Purchase
ASKGROWERS
Premium Cultivars Shipping Terms:
All orders are shipped within 3-7 business days after the order is placed regardless of the postage purchased.
CBD: 0.40%
THC: 24%
Seed Type: Autoflower
Type: Indica-dominant hybrid
Yields: 2oz - 3oz (43g - 85g)
Climate: Temperate, Sunny
Effects: Relaxed, Happy, Euphoric
Flavors: Earthy, Woody, Pine
Genetics: Critical Mass x OG Kush x Ruderalis
Plant size: 30 - 78 inches (76 - 198 cm)
Harvest period: All Year
Flowering period: 7 - 8 weeks
Growing difficulty: Easy
Critical Kush Seeds: Tips for Growers
The Critical Kush strain is an indica-leaning cultivar containing 90% Indica and 10% Sativa. Its genetic lineage comes from blending Critical Mass and OG Kush. In the 1980s, breeders in the United States created OG Kush, a highly potent strain with glorious genetics. Thus, its offspring is a high-yielding autoflower with great therapeutic benefits. These seeds are among the best in the market and are recommended for seasoned enthusiasts because of average growing difficulties. Even with some cultivation challenges, this strain is fast-flowering with impressive yields.
Critical Kush Autoflower Growing Conditions
When it comes to growing, Critical Kush autoflower seeds provide moderate cultivation challenges. That is why it is not suitable for beginners with no experience.
These seeds are best for indoor growing since they take around 57 days to bloom. Outdoor growing is also possible under favorable weather conditions. Thus, weed producers can choose a practical setup depending on their spaces. Most home growers prefer these seeds due to their growing tenacity. It's also possible to grow this cultivar in hydroponics to generate more yields, provided the environment is perfect for cultivation.
The crops can grow up to 30 inches in height in an indoor setup and 78 inches in outdoor gardens. Ensure there is plenty of sunlight with high humidity to promote successful growth. The flowering period takes 7-8 weeks to produce dense buds and medium-sized branches. Before harvest time, frosty flowers will start appearing, indicating the weed's maturity. Its productive genes guarantee cultivators bountiful yields of 3-6 oz/ft2.
Experienced growers can reap high yields with these seeds if they follow the proper cultivation instructions. Critical Kush combines average maintenance requirements and massive harvests, which attracts many producers to planting these seeds.
Main Effects and Flavors
Those who plant Critical Kush seed typically receive the hard-hitting effect because it is an indica-dominant strain. It suits Indica lovers looking for a relaxing and therapeutic effect. Besides, this cannabis provides potent and balanced sensations that don't overwhelm even newbie consumers. With an average THC content and CBD concentration, this cultivar is widely used for managing stress, depressive episodes, and painful conditions. It is also a suitable remedy for people with chronic insomnia.
It has a rich terpene profile consisting of caryophyllene, myrcene, and pinene. Users can enjoy a powerful, earthy scent with woody undertones. This marijuana also produces a pungent smell with sour and citrusy aromas.
About Premium Cultivars
Premium Cultivars is a top-class marijuana seed bank that boasts the trust of thousands of customers and an excellent reputation. The company works exclusively with trusted breeders to bring premium cannabis genetics to growers in North America and Europe.. Being in the market for years, it became a verified source of high-quality cannabis seeds.