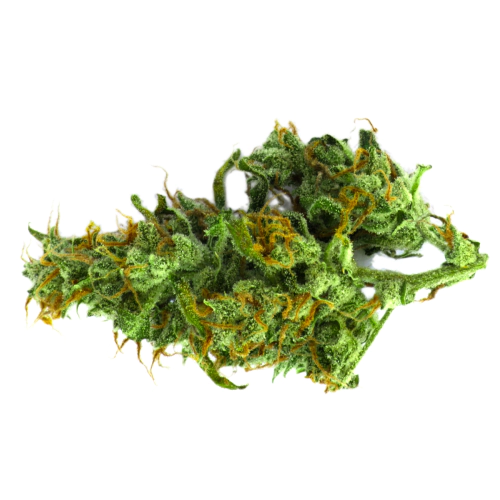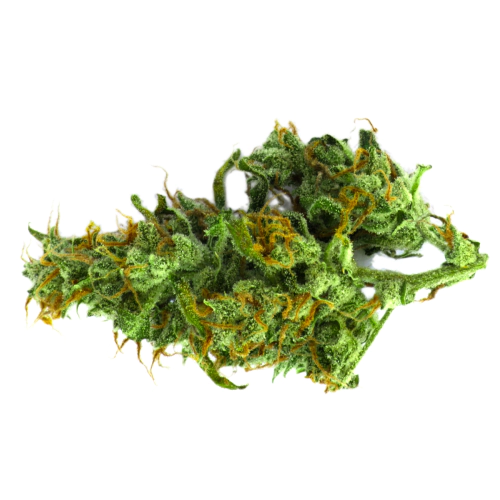 Og Kush Feminized Seeds
by Homegrown Cannabis Co
On Official Website
10% Off Products Excluding Already Discounted Products!
Askgrowers
Homegrown Cannabis Co Shipping Terms:
FREE SHIPPING ON ORDERS OVER $115
They offer tracked shipping from $10.99
Orders are shipped in discreet, crush-proof packaging with a super-high success rate.
CBD: 0.70%
THC: 23%
Seed Type: Feminized
Type: Indica-dominant hybrid
Yields: 16 oz
Climate: Temperate, Sunny
Effects: Calming, Energetic, Euphoric, Happy, Hungry, Relaxed, Sleepy
Flavors: Earthy, Lemon, Spicy, Woody
Genetics: Thai Lemon x Old World Paki Kush x Chemdawg
Plant size: 35 - 63 inches (89 - 160 cm)
Environment: Greenhouse, Indoor, Outdoor
Harvest period: October
Flowering period: 8 - 10 weeks
Growing difficulty: Medium
OG Kush Seeds Information
OG Kush is one of the most popular strains on the market today, thanks to its excellent genetics. The weed was bred by crossing Thai Lemon, Old World Paki Kush, and Chemdawg. The weed is available in feminized seeds, meaning they provide only female crops. OG Kush seeds are an excellent option for growers who want to get the same number of flowering plants as they germinate.
Effects & Aroma
The buds produced by the OG Kush feminized seeds have up to 26% THC, a range of additional cannabinoids, and a rich terpene profile. When smoking these buds, users will experience a long-lasting and potent high. The effects are relaxing and soothing, putting smokers in good spirits and feeling happy. You will also likely end up pretty sleepy and free from stress.
The terpene composition is dominated by humulene. OG Kush buds have a citrusy and woody smell. Some smokers also say that the aftertaste is spicy with earthy notes.
Growing OG Kush Feminized
Although OG Kush is popular among cultivators, the OG Kush seed may be challenging to grow for new growers. The weed is also sensitive to powdery mildew and susceptible to pest infestation and disease. The seeds are suitable for indoor and outdoor conditions.
You can use ScrOG or SOG methods when growing these seeds to help the weed produce bigger buds and yields. It is vital to support the nugs as they are dense and heavy. You need to strengthen the plant's immune system by using a hydroponic system when growing seeds indoors.
The flowering time is usually between 8 and 9 weeks. The indoor yield is 16-18 ounces per m2, and the outdoor yield is 16 ounces per plant. Low-stress main-lining techniques can be used to increase the harvest. The ideal temperature for seeds is 65–80 degrees Fahrenheit. Treat the plants with nutrients like ample calcium (Ca) and magnesium (Mg) during flowering so buds can fully develop.
Since OG Kush is prone to disease when cultivated in soil, experienced growers prefer growing these seeds indoors using hydroponic systems. You will need to use substances like perlite, peat moss, and rock wool to support the weed's roots in your marijuana plants.
About Homegrown Cannabis Co
Homegrown Cannabis Co. is a top-rated Oklahoma-based cannabis seed company with unique products of in-house genetics.. It was founded in 2012, serving weed-growing enthusiasts across the country.