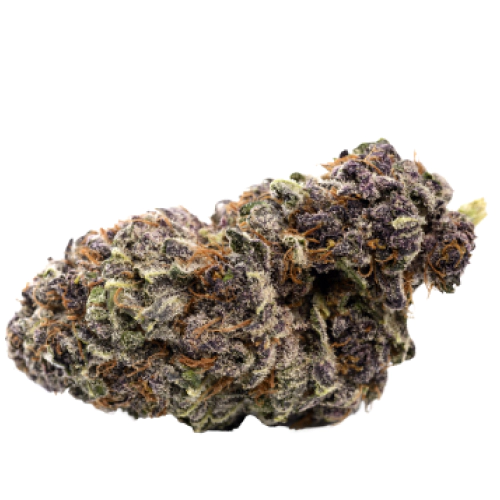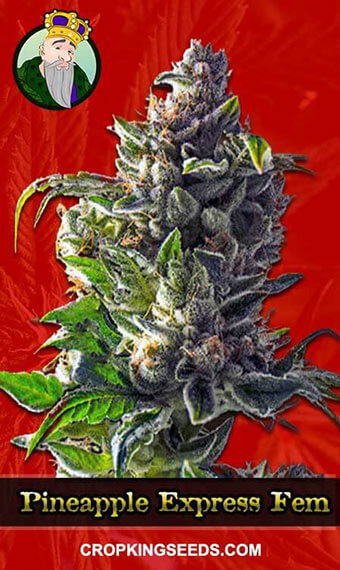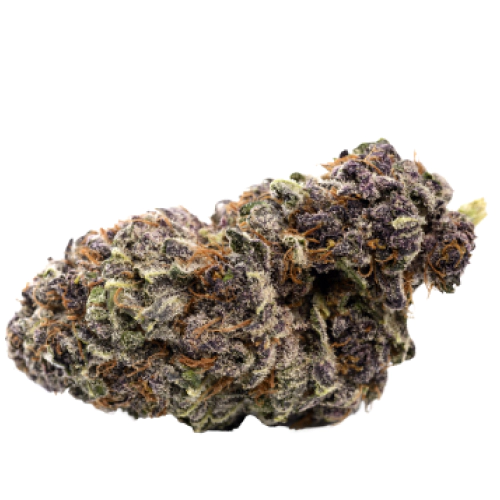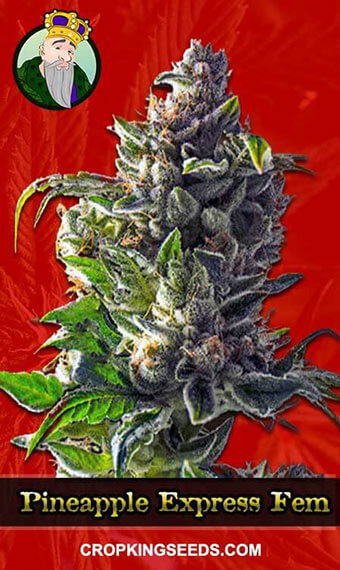 Pineapple Express Feminized Seeds
by Crop King Seeds
On Official Website
10% OFF ALL MARIJUANA SEEDS
KING10
Crop King Seeds Shipping Terms:
Free shipping for orders over $200 Shipped with complete privacy Express shipments take 2-5 days for delivery
CBD: 0.10 - 1.00%
THC: 19 - 25%
Seed Type: Feminized
Type: Sativa-dominant hybrid
Yields: 5oz - 7oz (142g - 198g)
Climate: Temperate, Sunny, Cool
Effects: Euphoria, Happiness, Energy
Flavors: Sweet, Tropical, Pineapple, Citrus
Genetics: Hawaiian x Trainwreck
Plant size: 31 - 55 inches (80 - 140 cm)
Environment: Greenhouse, Indoor, Outdoor
Harvest period: Late September
Flowering period: 8 - 9 weeks
Growing difficulty: Easy
Pineapple Express Seeds: Info for Growers
It is a sativa-dominant cannabis strain that offers an exotic experience to cultivators and cannabis enthusiasts. With a flowering period of 8 to 10 weeks, Pineapple Express seeds can thrive in various climates, including continental, Mediterranean, and temperate regions. Its tall stature allows it to reach for the skies, making it an impressive plant to grow.
How to Grow Pineapple Express Feminized
One of the advantages of cultivating Pineapple Express weed is its moderate growing difficulty. While it requires some expertise, it rewards cultivators with generous yields both indoors and outdoors. Providing a light cycle of 18-6 during the vegetative stage and gradually transitioning to 12-12 during flowering will stimulate the plant's growth and encourage optimal blooming. It's essential to note that Pineapple Express Feminized seeds are naturally resistant to common diseases and molds. Thus, they are suitable option seeds for beginners seeking a reliable and therapeutic greenhouse experience.
Proper buds care and nutrient management is essential for the successful cultivation of Pineapple Express cannabis. Maintaining a consistent light cycle, providing adequate water and nutrients, and monitoring environmental conditions is crucial for its growth. While the flowers benefit from ample sunlight, excessive exposure may lead to stress and the appearance of hermaphroditic traits. Cultivators should exercise patience and allow 7-9 weeks for the marijuana to fully bloom and develop its aromatic flowers.
Pineapple Express Effects and Flavors
Named after its tropical aroma and flavor, the Pineapple Express seed is a delightful combination of White Widow, Limoncello Haze, and Strawberry Ice genetics. The main allure lies in its vibrant flavors and potent effects. When consumed, it delivers the sweet and fruity taste of its namesake fruit, tantalizing the taste buds with its tropical essence.
The high THC level of 23% ensures a strong and uplifting buzz that elevates the mind and relaxes the body. It sparks creativity and promotes a positive mindset, making it a popular choice for individuals dealing with anxiety, depression, stress, or fatigue. Additionally, its sedative properties provide relief from moderate pain, inflammation, migraines, and muscle tension.
About Crop King Seeds
Crop King Seeds was established in 2005 in Canada and started as a small firm improvising with cannabis seeds. Soon, it turned into a full-fledged company with 300 outlets.. Then, there was a transition into an online store.