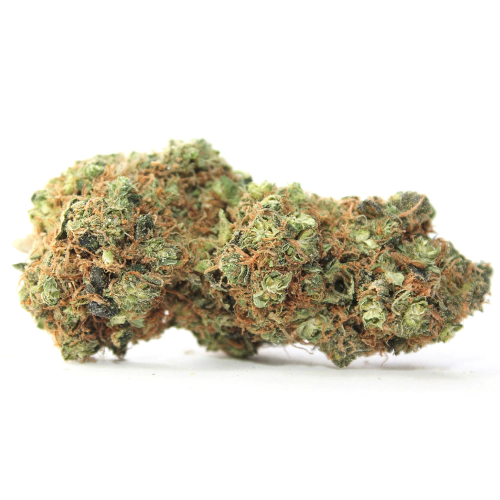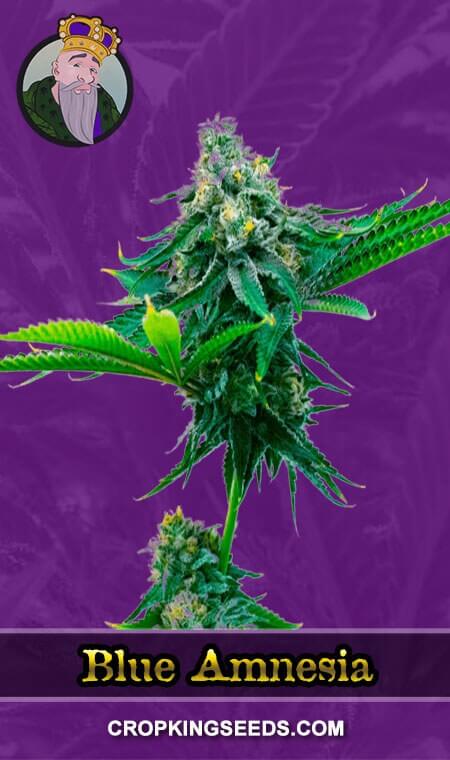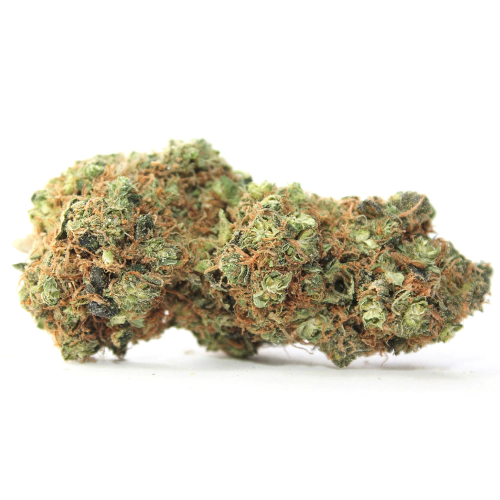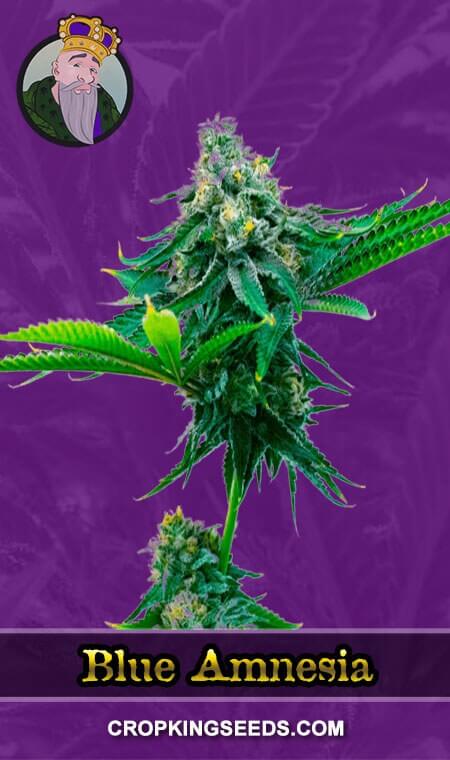 Blue Amnesia Autoflower Seeds
by Crop King Seeds
On Official Website
10% OFF ALL MARIJUANA SEEDS
KING10
Crop King Seeds Shipping Terms:
Free shipping for orders over $200 Shipped with complete privacy Express shipments take 2-5 days for delivery
CBD: 0.3%
THC: 18%
Flowering Type: Autoflower
Type: Hybrid
Yields: 125g
Climate: Sunny, Temperate
Flavors: Berry, Blueberry, Sweet, Flowery
Environment: Indoors , Outdoors
Flowering period: 6 - 8 weeks
Growing difficulty: Easy
Aroma, Flavour, and Effect of the Blue Amnesia Autoflower Plant
Blue Amnesia seeds are a great choice for those looking for low-maintenance marijuana plants. This hybrid strain contains 18% THC, so it boasts a relaxing, stress-relieving effect. Berry, blueberry, flowery, and sweet flavors elevate your smoking experience to a new level, melting your mind and body.
Preferred Climate and Conditions
Blue Amnesia strain seeds are a classic example of a balanced sativa and indica strain that satisfies growers' basic demands. These autoflower seeds are easy to plant to take care of, and they flower relatively quickly, so you don't have to spend months in your growing site. The strain grows best in a sunny, temperate climate and is suitable for growing both indoors and outdoors. It takes no more than 8 weeks for the plant to bloom, giving about 125g of yield per plant. A relatively small output is compensated for by the ability to grow this plant all year long.
About Crop King Seeds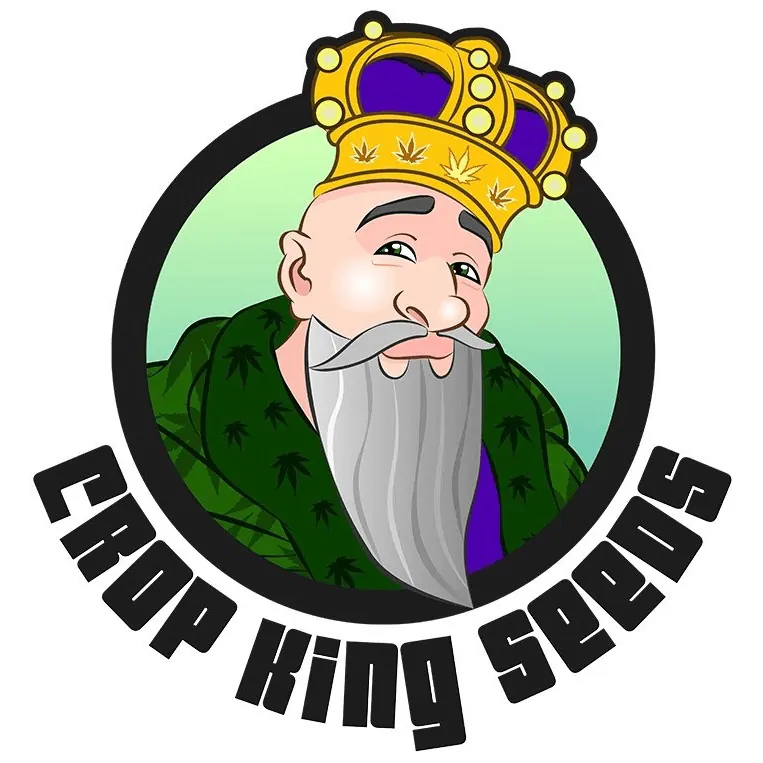 Crop King Seeds was established in 2005 in Canada and started as a small firm improvising with cannabis seeds. Soon, it turned into a full-fledged company with 300 outlets.. Then, there was a transition into an online store.