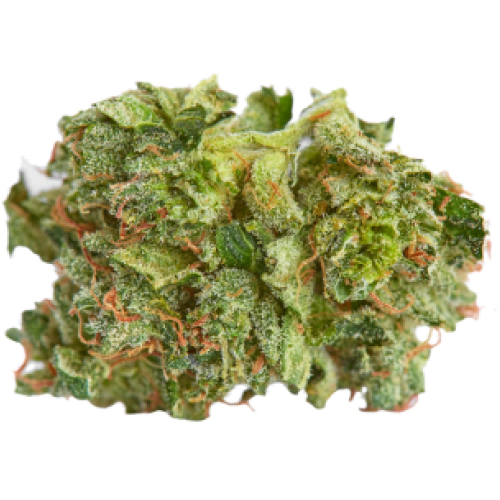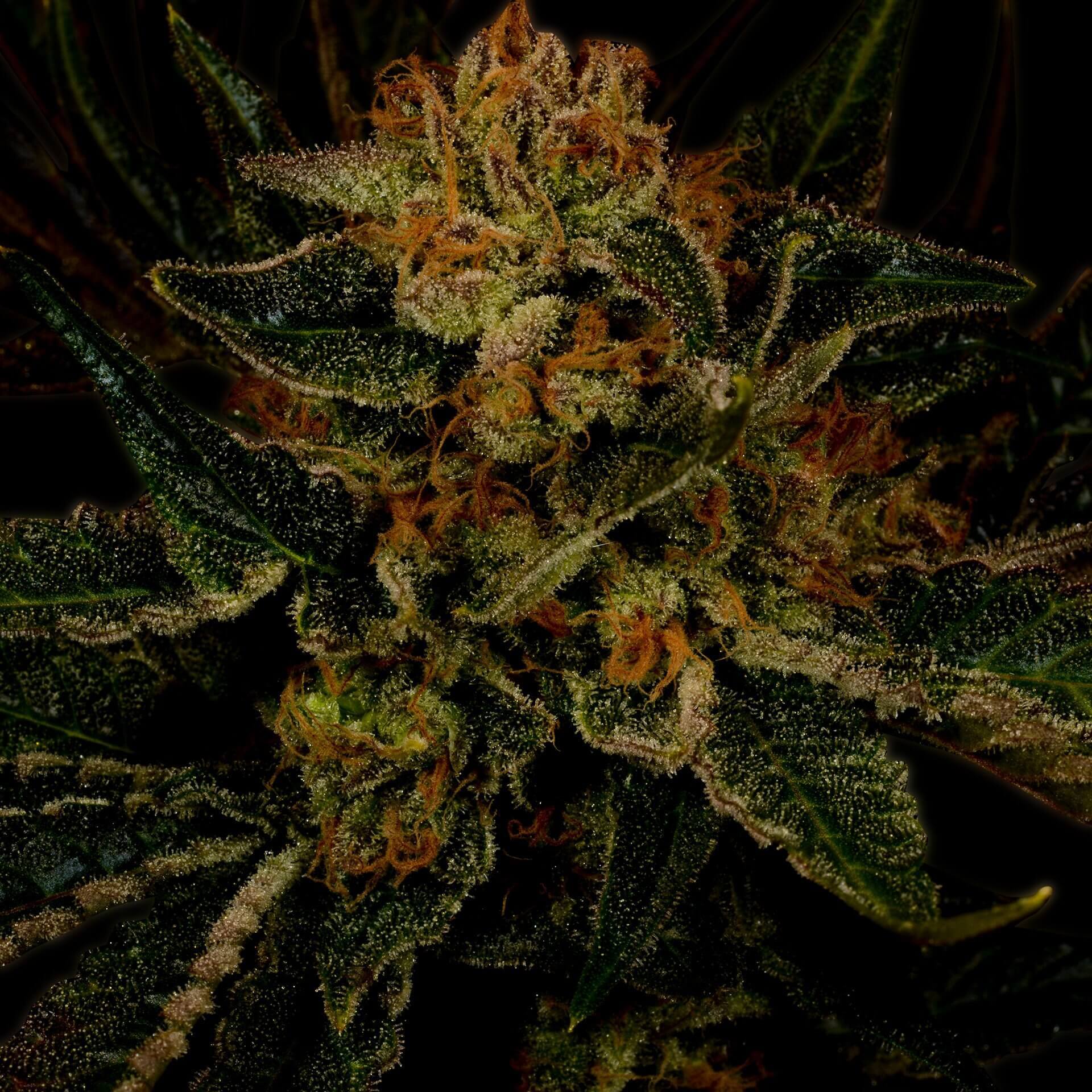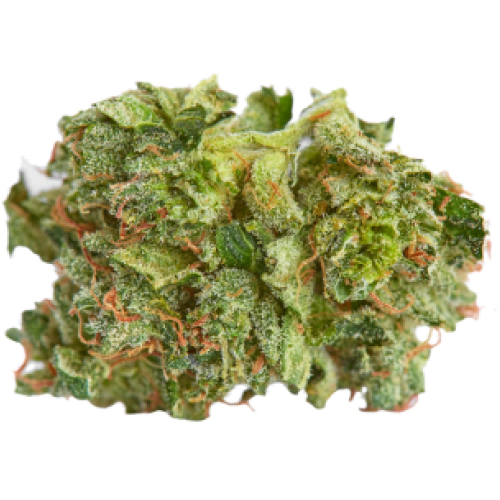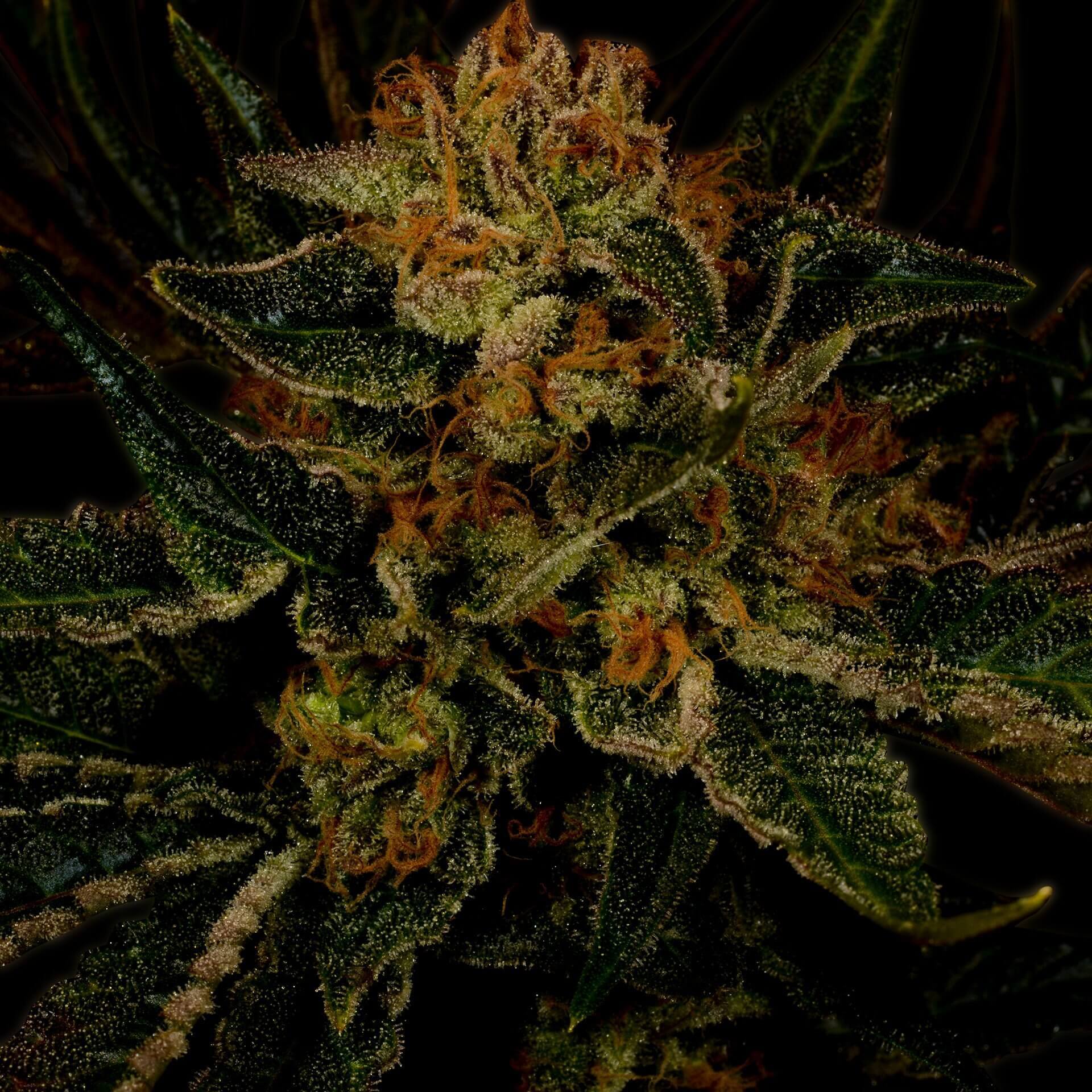 24K Gold Autoflower Seeds
by Premium Cultivars
On Official Website
$20 OFF First Purchase
ASKGROWERS
Premium Cultivars Shipping Terms:
All orders are shipped within 3-7 business days after the order is placed regardless of the postage purchased.
CBD: 0.00 - 1.00%
THC: 21%
Seed Type: Autoflower
Type: Hybrid
Yields: 4oz - 6 oz (110g - 170g)
Climate: Temperate, Sunny
Effects: Euphoric, Happy, Relaxing
Flavors: Sweet, Earthy, Citrusy
Genetics: Tangie x Kosher Kush x Ruderalis
Plant size: 30 - 78 inches (76 - 198 cm)
Environment: Greenhouse, Indoor, Outdoor
Harvest period: All Year
Flowering period: 7 - 8 weeks
Growing difficulty: Easy
Overview of 24K Gold Seeds
These seeds are descendants of cannabis aristocracy since they resulted from crossing the award-winning Indica Kosher Kush. This parent is a potent Indica that won the High Time Cannabis Cup many times. The second parent is Tangie, who also won several awards at various cannabis events. The strain got its autoflowering properties from the Ruderalis. The Indica/Sativa ratio of this 24K Gold autoflower is 60/40. The 24K Gold is available in autoflower seeds and these seeds are considered to be a good option for both experienced and new cultivators as long as required growing conditions are met.
Perfect Conditions for These Autoflower Seeds
Growing 24K Gold isn't difficult and suitable for newcomers. However, it does require attention to the environment. The 24K Gold autoflower seeds grow best in warm and sunny outdoor conditions, where the Mediterranean region is the best choice. The seeds of this strain can be grown both indoors and outdoors. However, it is harder to set up right indoors conditions since the plant needs lots of sunshine and a temperate environment to yield generously.
This cannabis is resistant to pests, diseases, and molds. The 24K Gold seed spreads out quite a bit and has dense buds, so you need to prepare lots of space for indoor cultivation. It takes 9-10 weeks for 24K Gold to flower, and it can be harvested between September and October. It is best to organize soil setup so this cannabis can produce its abundant yields.
About Premium Cultivars
Premium Cultivars is a top-class marijuana seed bank that boasts the trust of thousands of customers and an excellent reputation. The company works exclusively with trusted breeders to bring premium cannabis genetics to growers in North America and Europe.. Being in the market for years, it became a verified source of high-quality cannabis seeds.